Top 10 Must Have Soup Recipes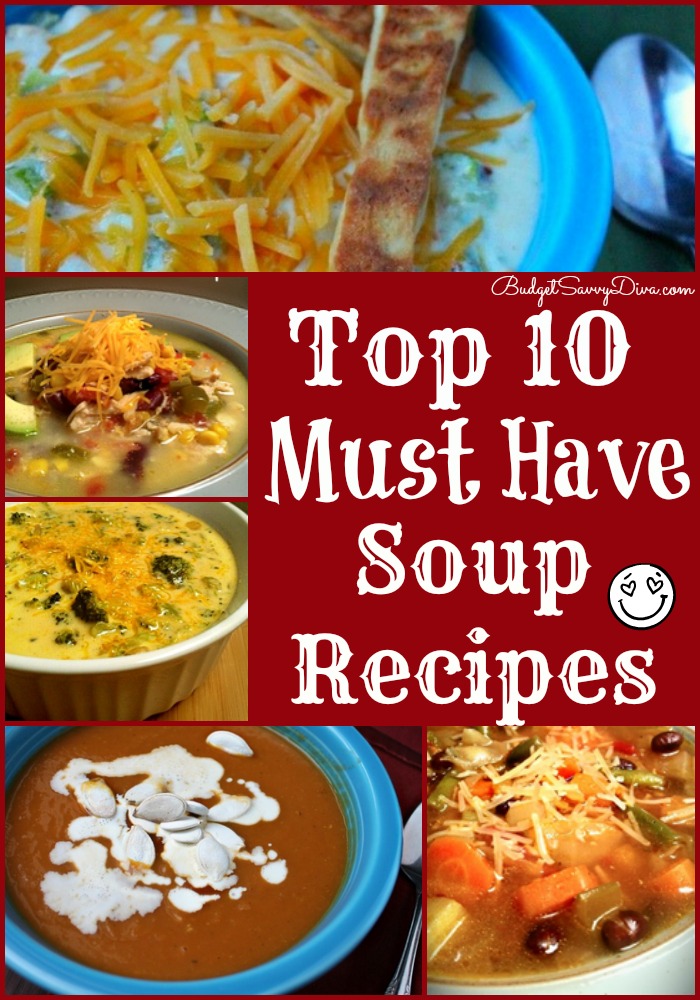 This is the perfect time for soups – those soul warming soups that make you go "yum". All these recipes have been made by me and tested by myself and my family. Each one is simple to make ( even the kids could help) and serves about 6 people each.
Every image is pinnable – so go crazy 🙂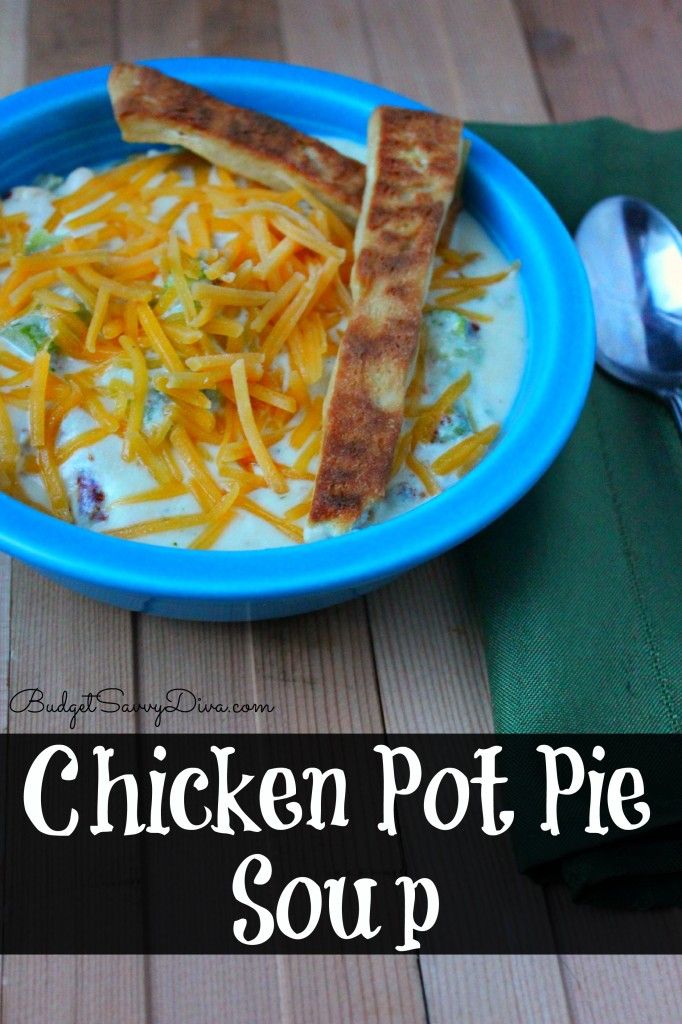 Out of this world soup!!! Perfect for fans of chicken pot pie – Chicken Pot Pie Soup Recipe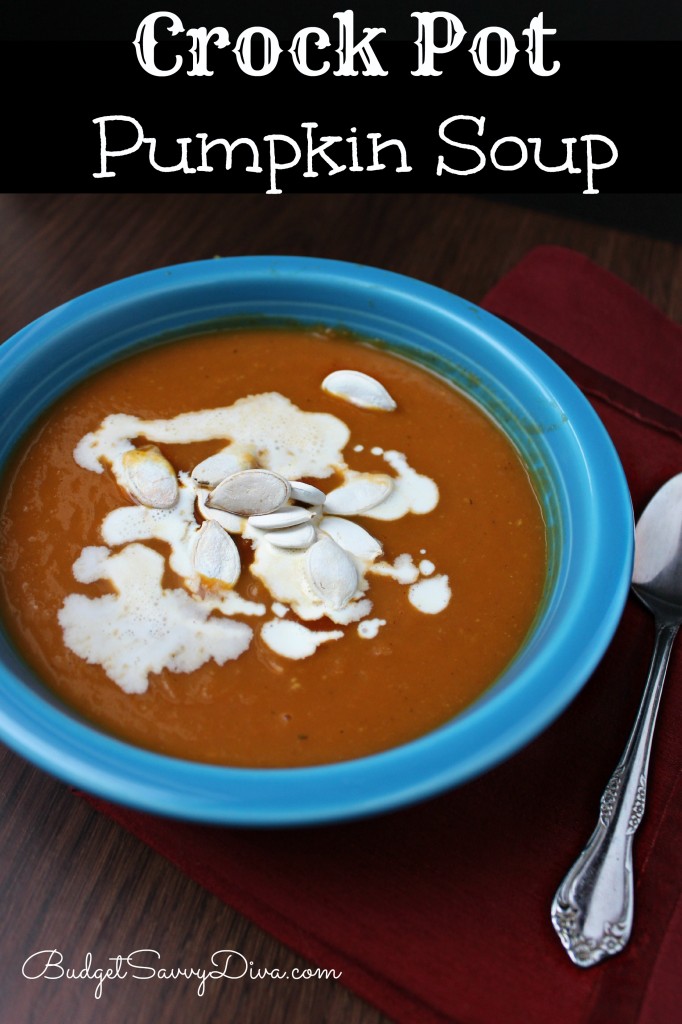 2) Crock Pot Pumpkin Soup Recipe
There is something about soup on a cold Fall day. This crock pot pumpkin soup is really something special. My goal for this recipe was to use real pumpkin puree and pair it with flavorful cumin and a little heat from curry powder.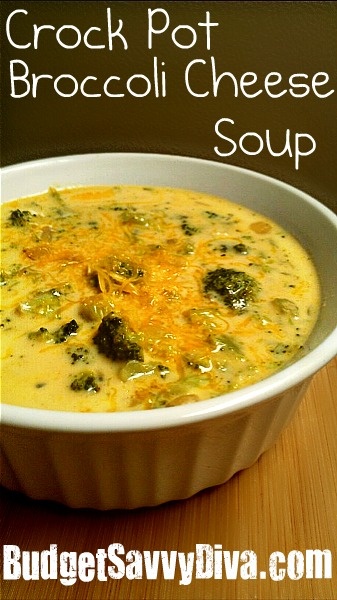 3) Crock Pot Broccoli Cheese Soup
Out of this world — seriously easy to make and addictive ( so be careful 😉 )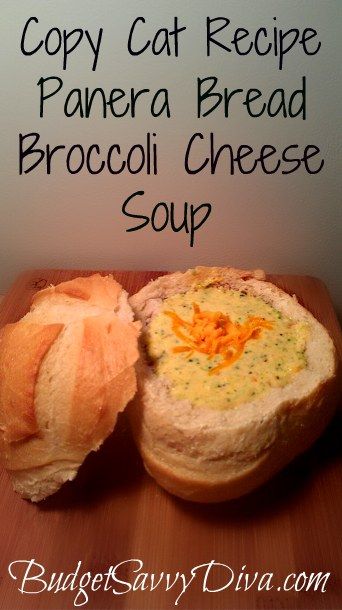 4) Copy Cat Recipe – Panera Bread Broccoli Cheese Soup
Panera Bread Even Tweeted That This Is The Recipe To Make!!! Just like the one from Panera Bread. Easy to make – done in about 45 minutes. Frugal to Make. Amazing.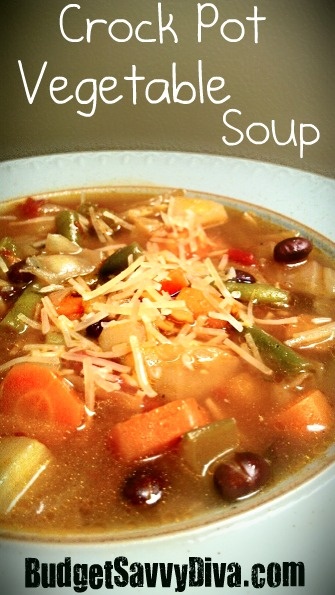 Super easy to make – my husband HATES vegetables but loves this soup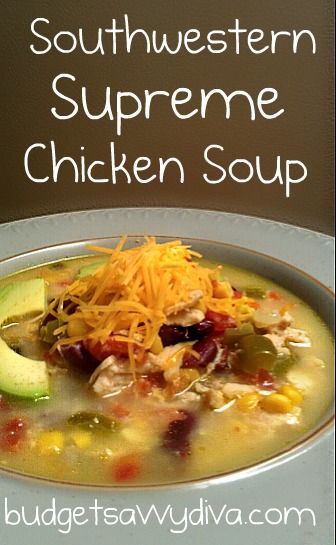 6) Southwestern Supreme Chicken Soup
The flavor of this soup is CRAZY – so many layers but not too spicy for kids to enjoy. Gluten – free too!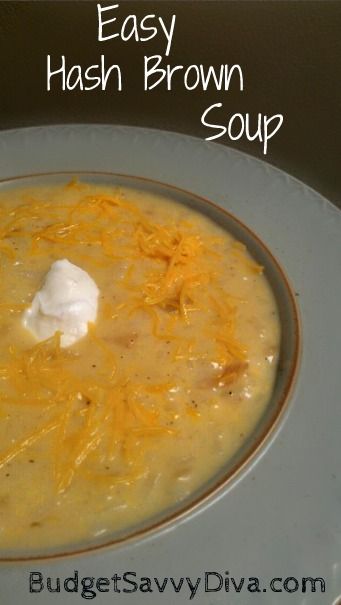 7) Easy Hash Brown Soup Recipe
If you like potatoes and cheese – you will LOVE this soup. Done in 20 minutes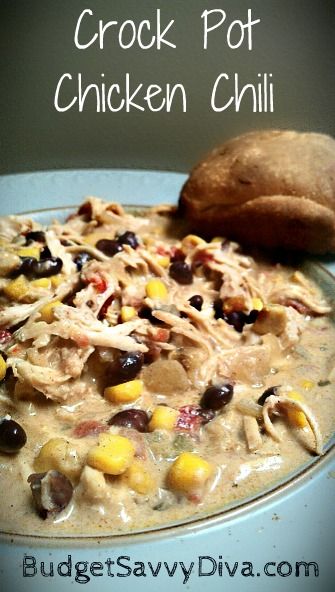 Only requires 15 minutes of prep work. Done in 8 hours. Simple = Amazing.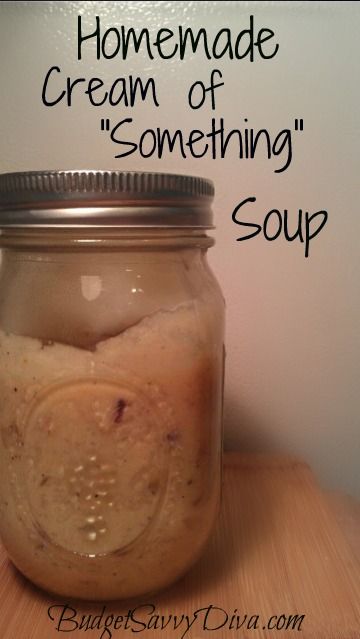 9) Homemade Cream of "Something" Soup
So frugal to make. Easy to make gluten-free. Healthier. Homemade Cream of Something Soup Recipe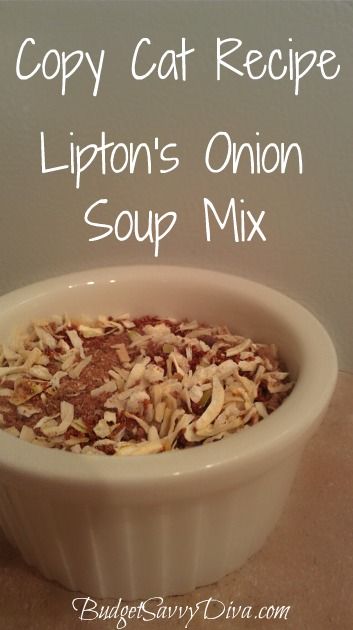 10) Copy Cat Recipe – Lipton's Onion Soup Mix
Perfect to cook with, only takes a minute to make, inexpensive.
If you make any of my recipes I would love to see it 🙂 Post pictures on Instagram use the #budgetsavvydiva so I can check it out 🙂