Top 10 Recipes for Cold Weather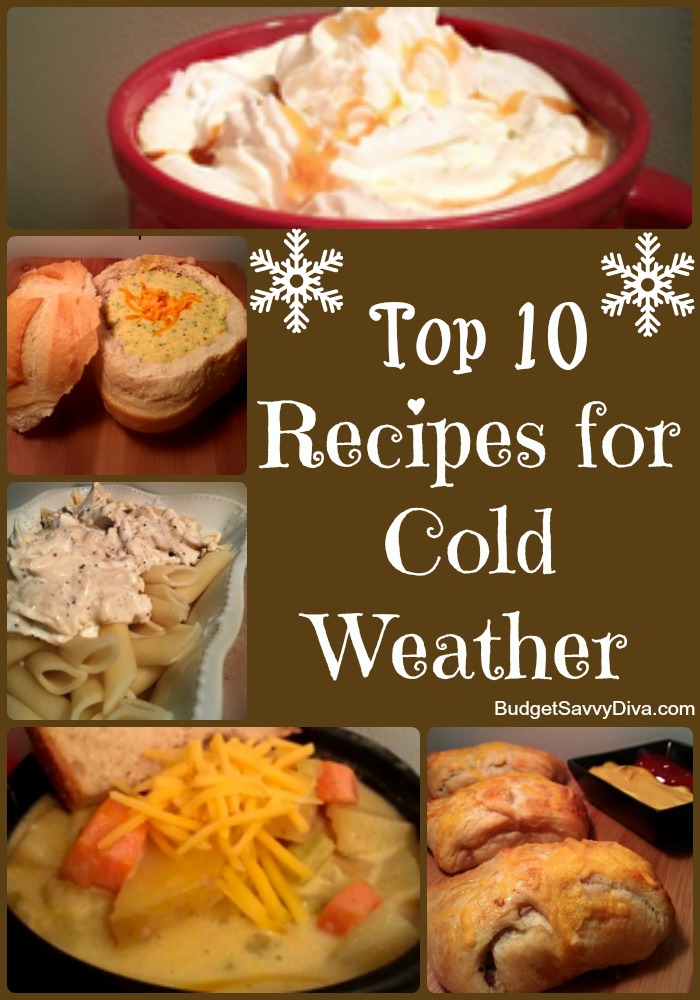 I do not know about you BUT weather in Portland, OR has been getting pretty cold lately ( and it is going to get colder and colder) – I find myself wanting to make more and more comfy recipes ( like soups or hot cider)
I thought it would be a perfect time to give you a list of the top 10 recipes for cold weather
All these recipes have been tested and enjoy by my family and thousands around the world —  They have over 1 million pins on Pinterest 🙂
Now let's get on the list 🙂 — quick note if you make any of these recipes please comment and let us know what you think ( good or bad)
1)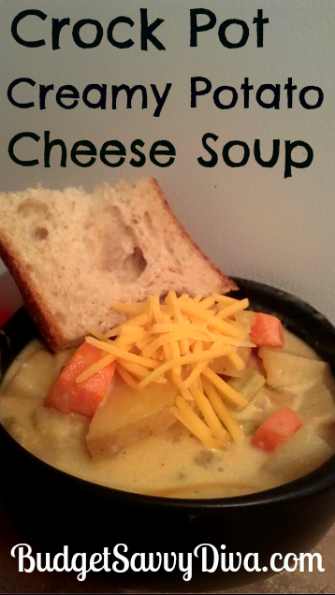 1) Crock Pot Creamy Potato Cheese Soup Recipe –
A wonderful hearty soup that will not pack on the pounds. If you are a fan of crock pots and potatoes this soup is for you 🙂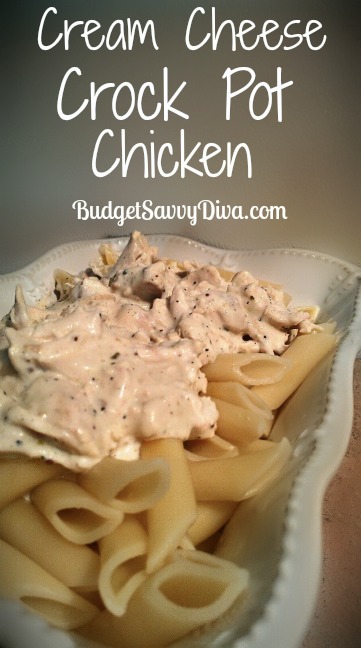 2) Crock Pot Cream Cheese Chicken Recipe
One of my favorite recipes EVER!!! Super creamy but waist friendly. I get hungry just thinking about this recipe 🙂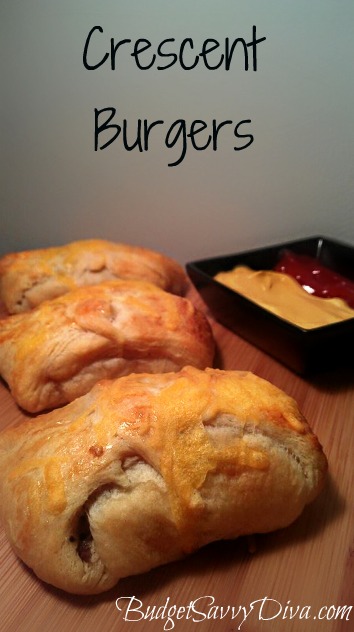 These burgers taste just like White Castle burgers!
4) Copy cat Recipe – Panera Bread Broccoli Cheese Soup
This soup is so close to the real thing — you will not believe how easy it is to make!!! This is a MUST MAKE recipe 🙂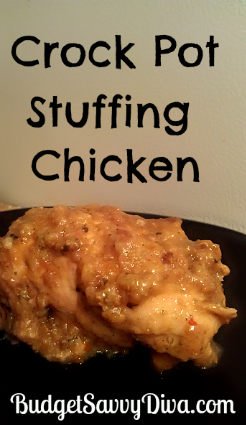 5) Crock Pot Stuffing Chicken Recipe
I know it is not the prettiest thing out there BUT it is simple to make and perfect comfort food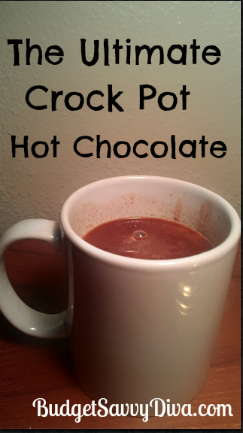 6) The Ultimate Crock Pot Hot Chocolate
Are you a hot chocolate fan? If so this is the drink for you. It will be difficult to not get love this recipe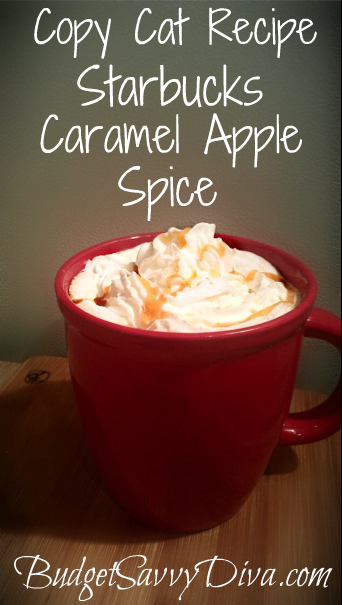 7) Copy Cat Recipe – Starbucks Caramel Apple Spice
My husband works for Starbucks and helped me make this recipe — it is liquid heaven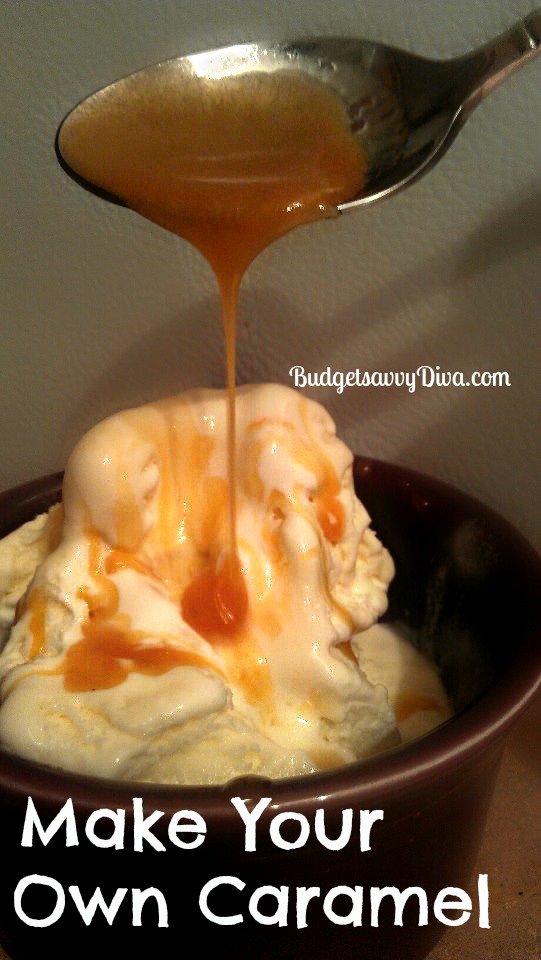 You will not believe how easy it is to make your own caramel at home 🙂 Enjoy this one!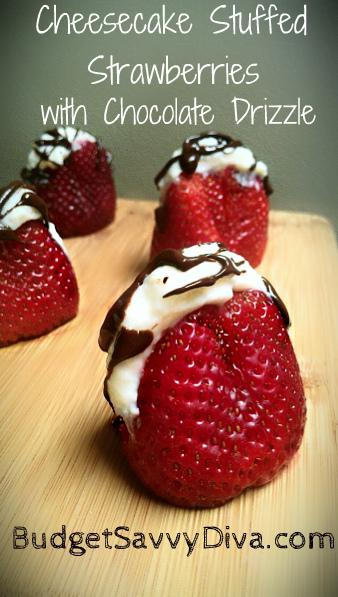 9 ) Cheesecake Stuffed Strawberries with Chocolate Drizzle
One of my best gluten – free recipes. Simple but OH SO GOOD!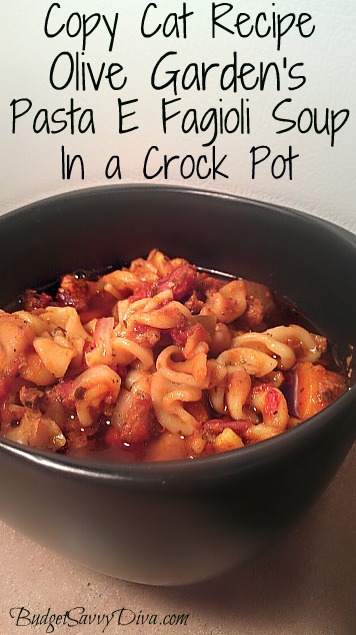 10 ) Copy Cat Recipe – Olive Garden's Pasta E Fagioli Soup In A Crock Pot
This is my husband's favorite soup!
I hope you enjoyed this list of the top 10 recipes for cold weather – make sure to PIN IT on Pinterest 🙂