Redecorating The House Project
This shop has been compensated by Collective Bias, Inc. and Walmart Family Mobile . All opinions are mine alone. #DataAndAMovie #CollectiveBias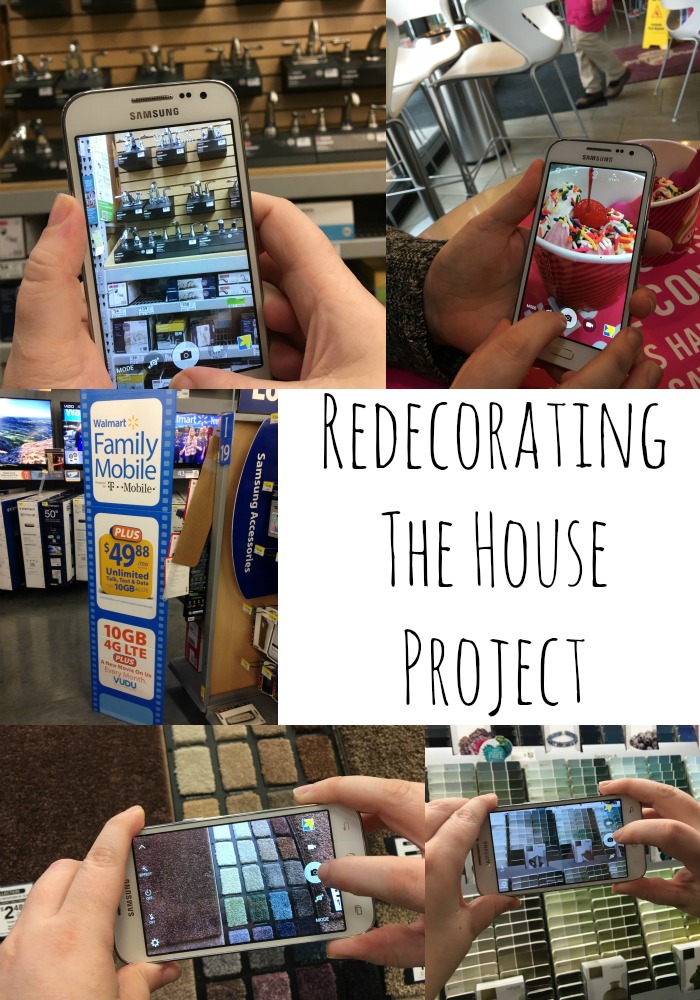 Things are crazy over here – we are updating our living space. Something Eric and I are really excited about – I never have done something like this. We are changing pretty much everything: carpet, paint, furniture, and more. Can I just tell you that it is overwhelming – we thought it was going to be so easy. Soon we could not remember what we had looked at OR even worse we would find something we loved thinking we could just remember it and forgetting what it was the next day. After this happening a couple times I knew we needed a game plan.
I knew that Walmart Family Mobile had a new plan called Walmart Family Mobile PLUS – the plan features Unlimited Talk, Text, & Data which includes up to 10GB of 4G LTE data PLUS a free movie on VUDU ($7 value) every month per line for $49.88. The increase data is essential because we are taking pictures of everything we love ( plus all the needed information for each) and sending it to my parents and everyone helping us with this process. We started to do this with our old plan and that data was gone in a blink of an eye.
I went to Walmart to pick up my new phone and get the Walmart Family Mobile PLUS plan.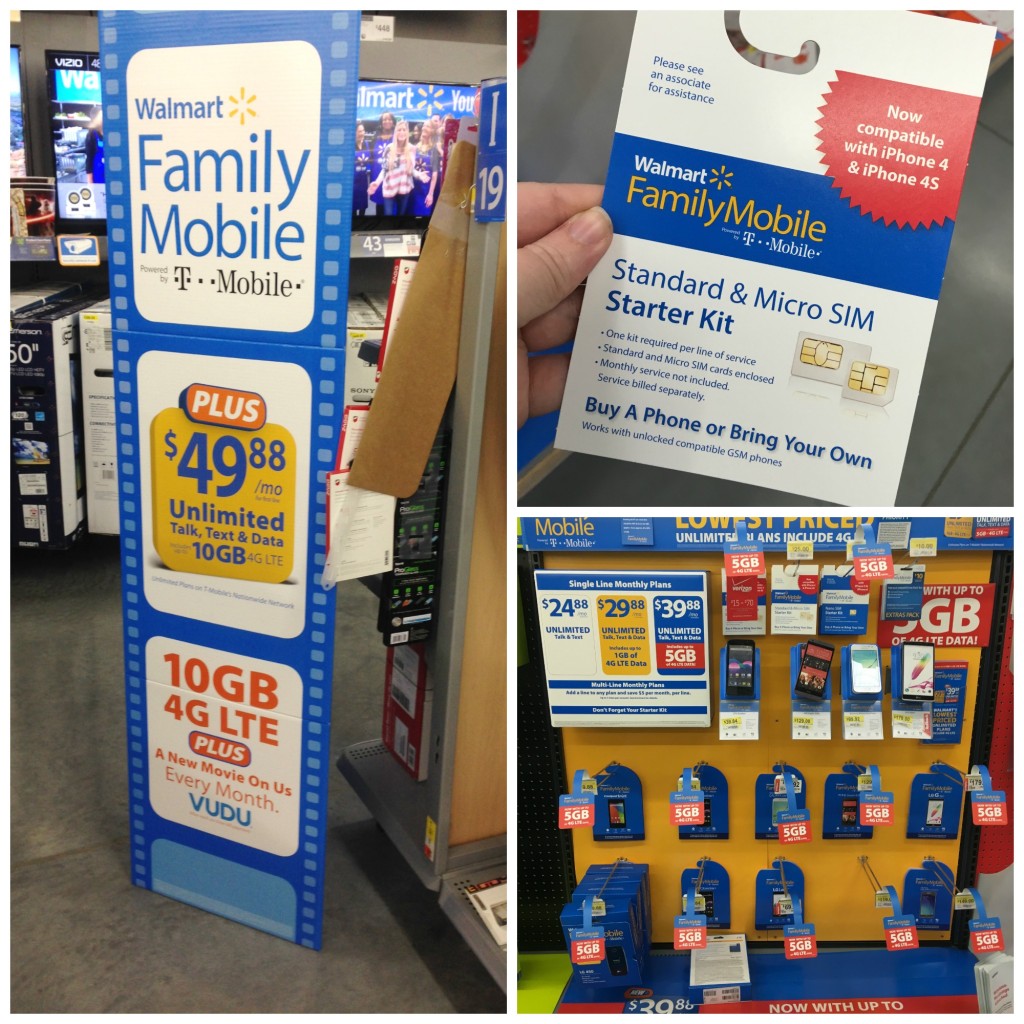 What is just as cool as increased data is the free movie on VUDU ($7 value) every month per line. Eric and I are trying to be careful money since we are having to buy so many items for the house. I am super excited about having a at home date movie date night 🙂 We are planning on using the credit on our smart tv to get the full movie experience.
Make sure to pick up the Starter Kit when you are picking out your phone. There are tons of phones to choose from – I ended up picking up Samsung Galaxy Core Prime.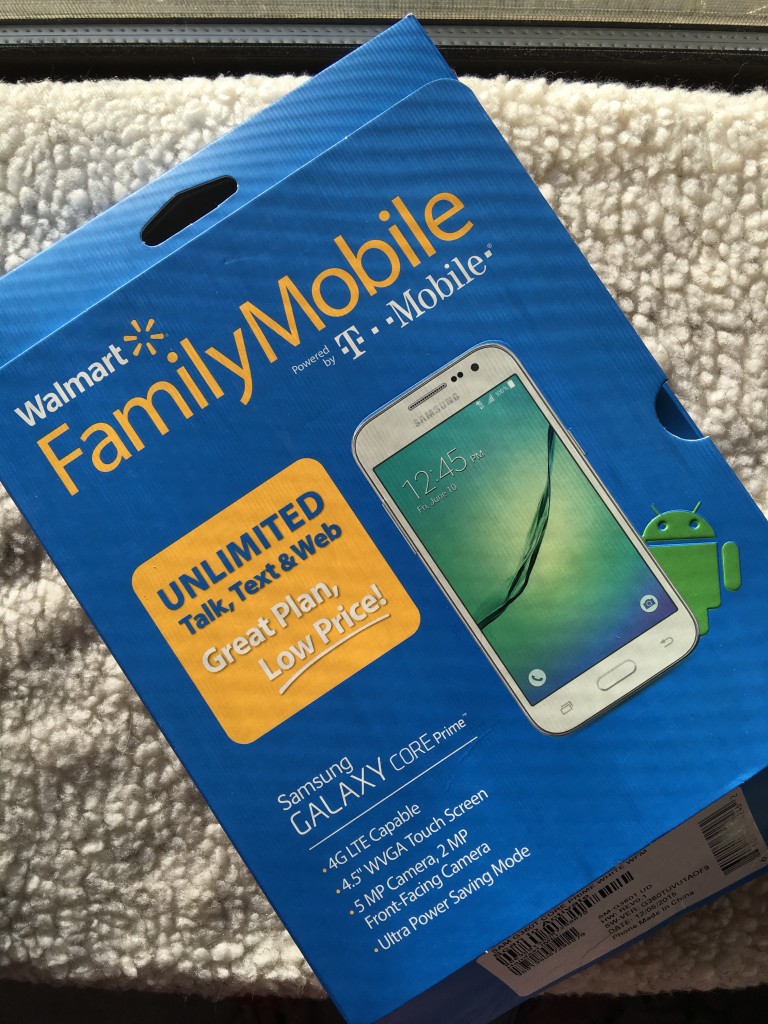 We took all last Friday looking for items for the house. We started at a local hardware store – I loved the phone and Walmart Family Mobile PLUS it was so easy to snap pictures and send them. Also being able to search for more places to look for furniture – you have no idea how hard it is to find a couch.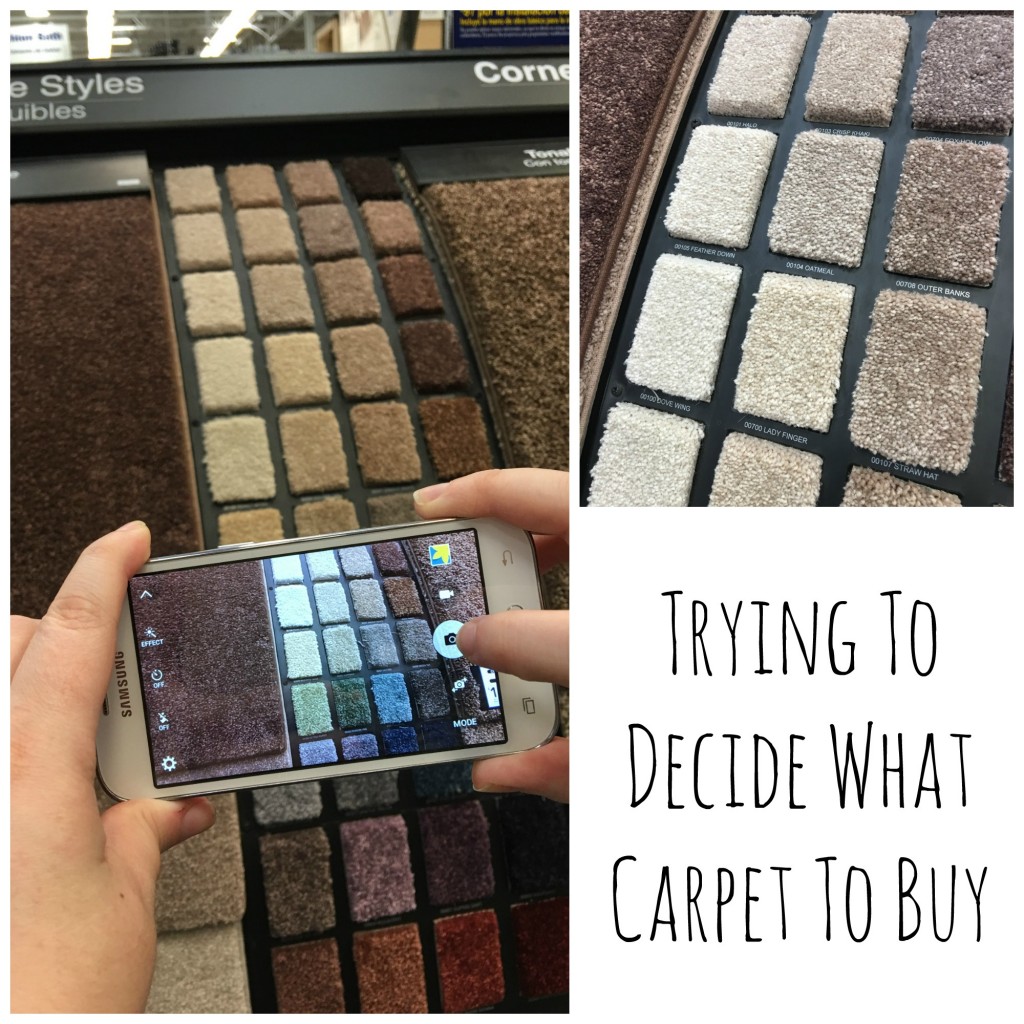 We decided after thinking about for a couple days a nice tan carpet – thanks to pictures I was able to capture and send to Eric and my family.
Now onto the paint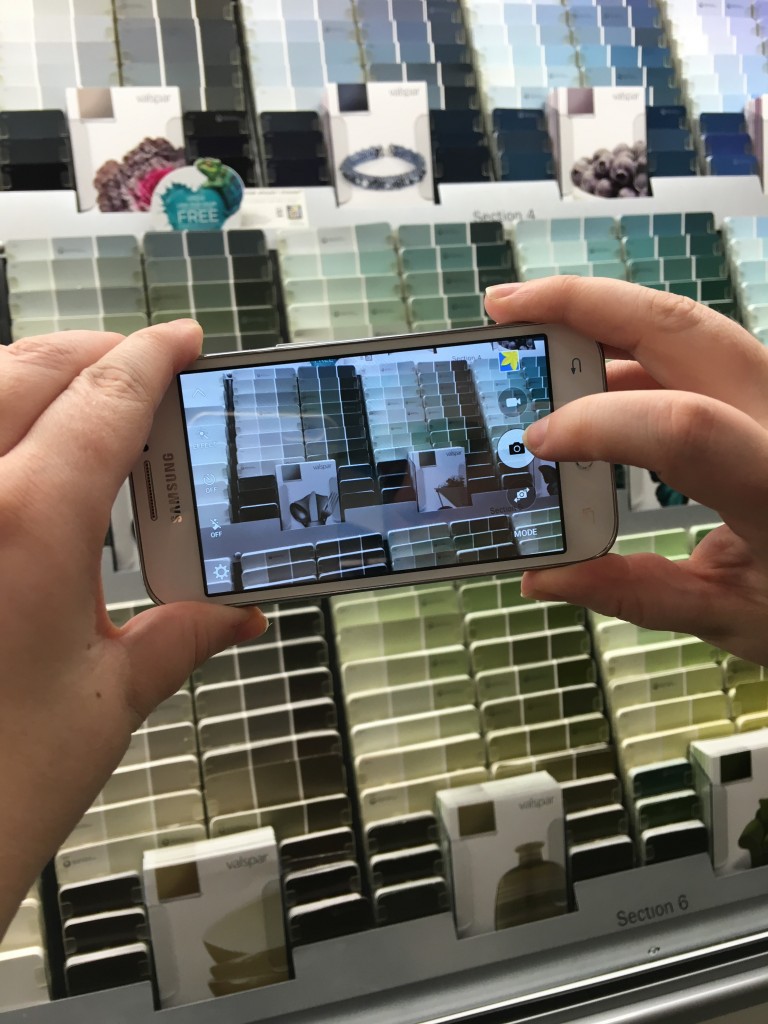 We are changing out all the faucets in the house ( they are worn out after 20 years of use) – I was so glad to be able to think about the different types over night.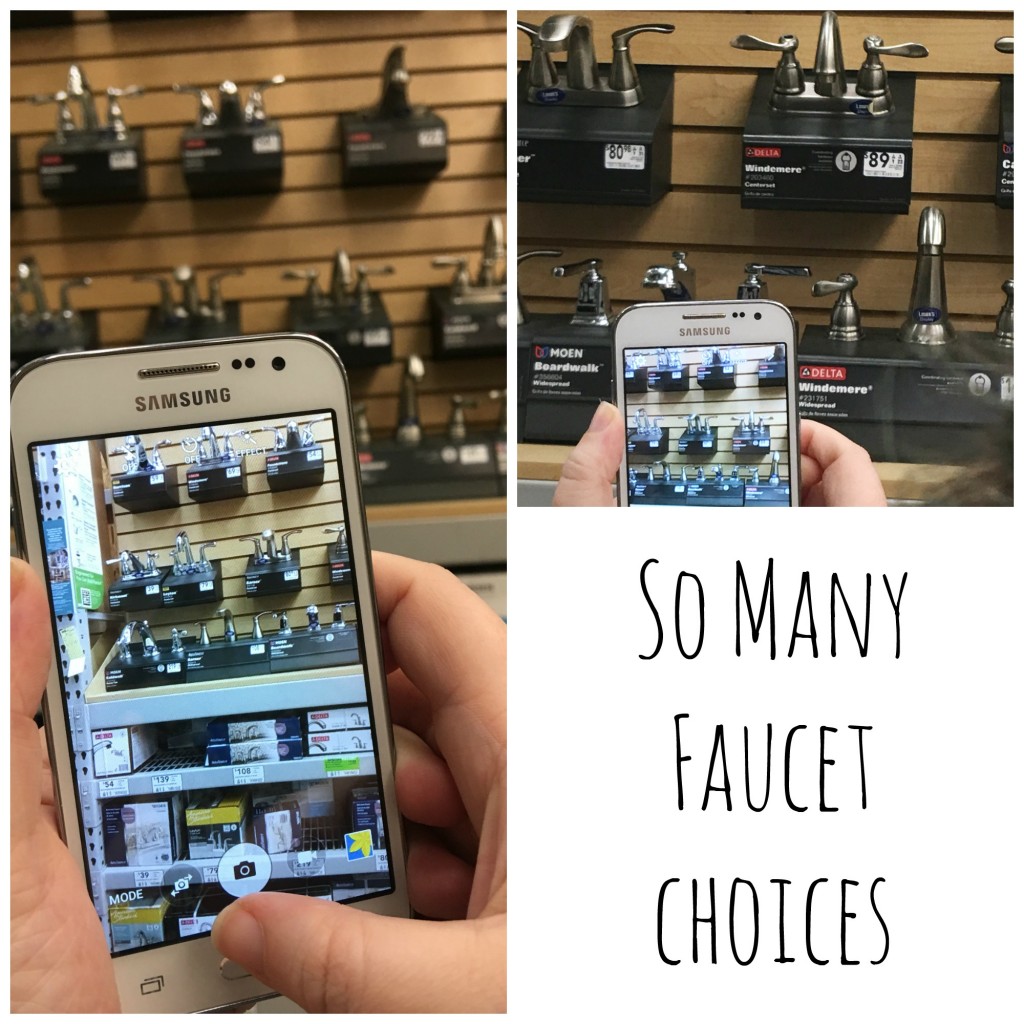 Now it was time to choose a couch! Because of my new phone I was able to find a furniture store where we found the couch of our dreams after looking at 5 different stores this past month.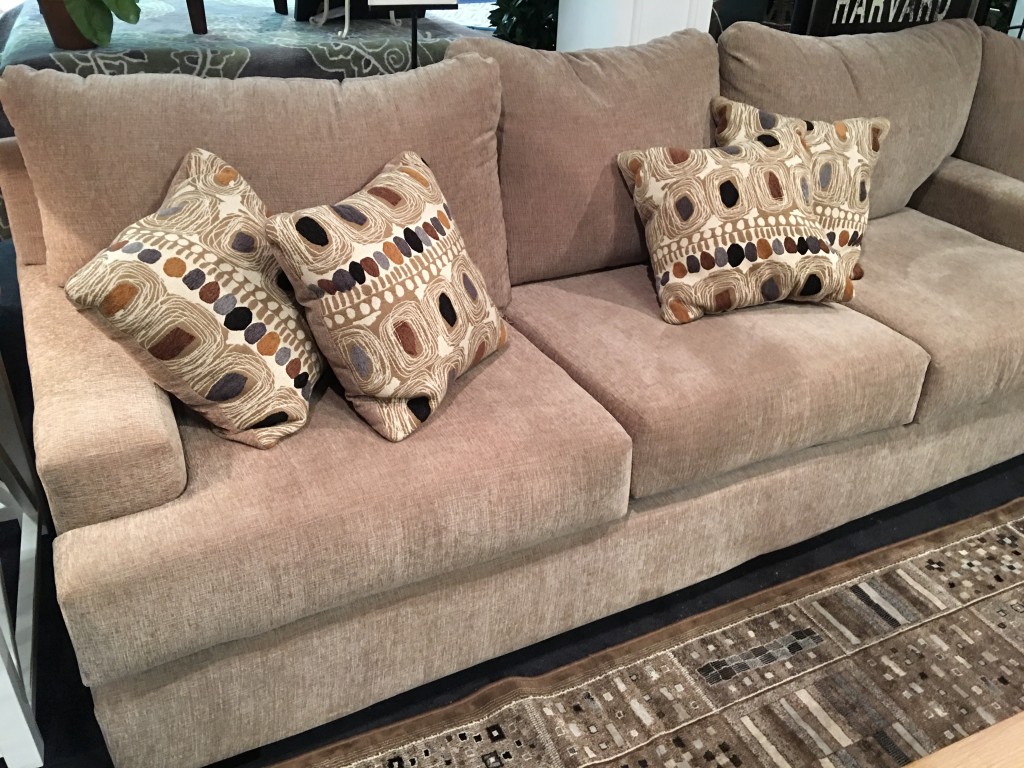 After all the "hard work" Eric and I went to a soda shop and snacked on some frozen yogurt and of course I used my Samsung Galaxy Core Prime to capture all the moments.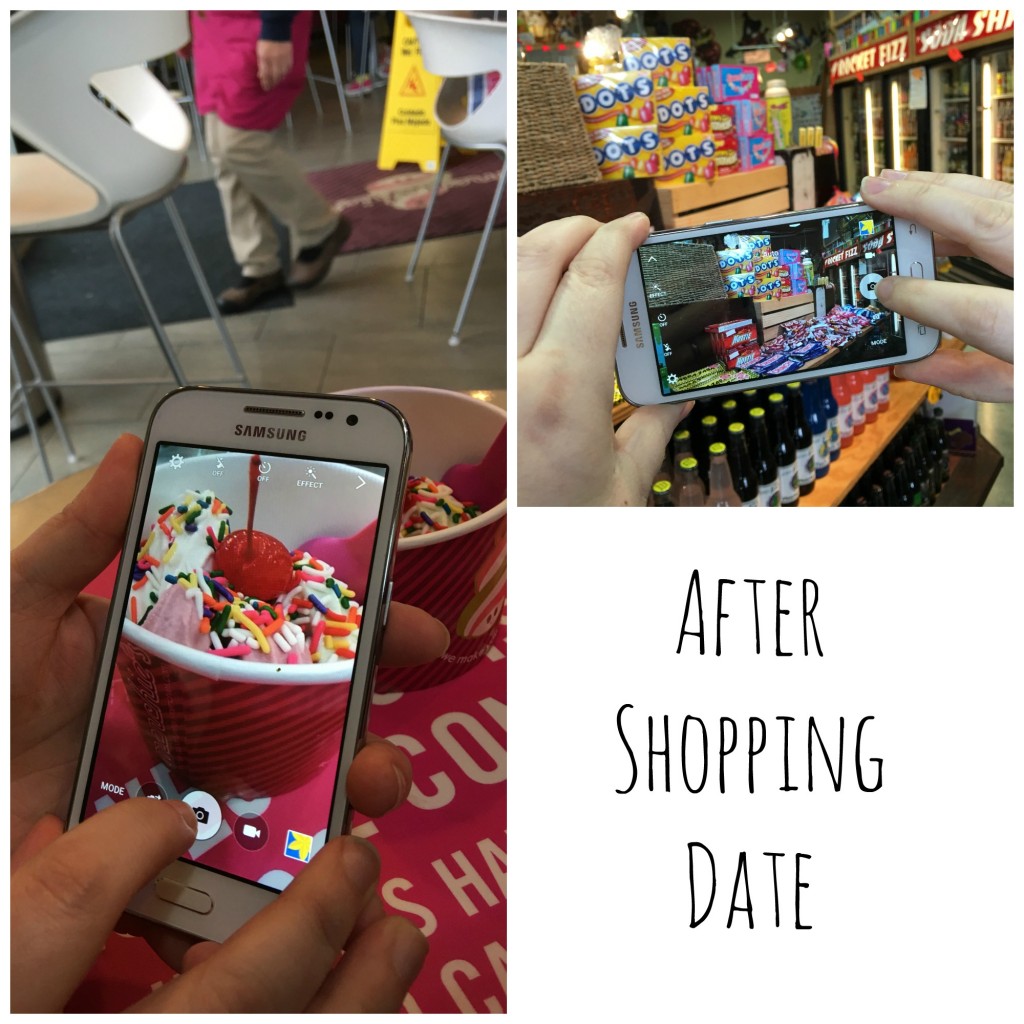 Disclaimer: All prices for phones and plans included in this post are accurate as of the date of posting; however, these prices are subject to change. Please refer to http://cbi.as/28aqc or your local Walmart for current pricing.