Capturing Summer Memories #Save4Summer

This shop has been compensated by Collective Bias, Inc. and Walmart Family Mobile. All opinions are mine alone. #Save4Summer #CollectiveBias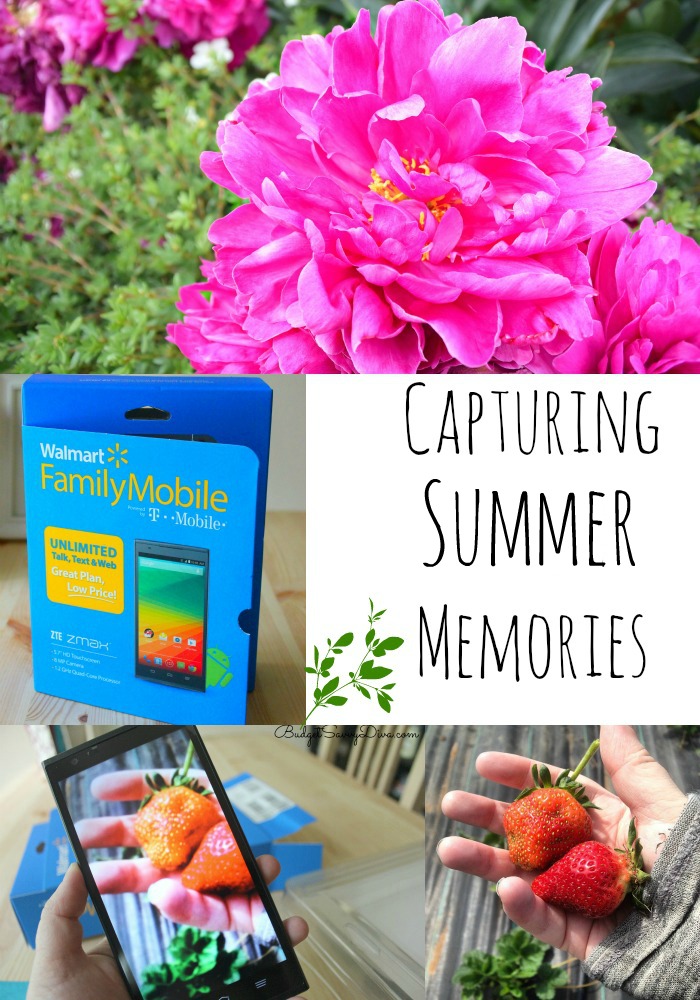 Finally it is sunny here in Portland, OR ( it seriously is my favorite time of year). If you did not know Portland is surrounded by tons of farm land – many of these farms have U – Pic locations. I love U-Picking – you pick your own produce for a fraction of the cost of store bought produce PLUS it is SUPER fresh. Right now in Portland is Strawberry season ( one of my favorites) so I decided to capture the journey with a new phone.
Because I have had so much with Walmart Family Mobile I decided to buy another phone from them. This time I got the ZTE ZMAX which boasts a 5.7 inch screen – this phone is AMAZING to take photos. Perfect to capture all the Summer memories.
I found the phone in the entertainment section at Walmart – they have a huge Walmart Family Mobile section – remember you need to pick up the starter pack as well ( it is $25 – it will have everything you need to get started including the Sim Card)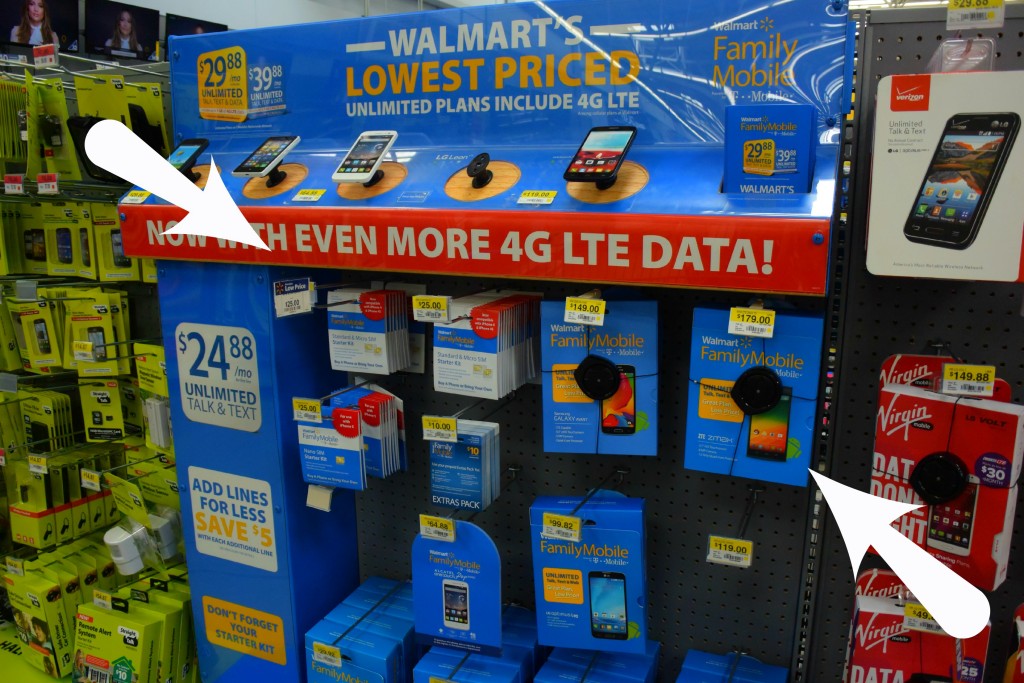 The whole process was super easy – pick a phone, pick what plan you want, pick up an activation kit and you are done!  Walmart Family Mobile really has the Lowest Priced Unlimited Plans around.
The Walmart Family Mobile service is $29.88/month (for the first line) Unlimited Talk, Text & Data service plan which includes up to 1GB of 4G speed LTE data.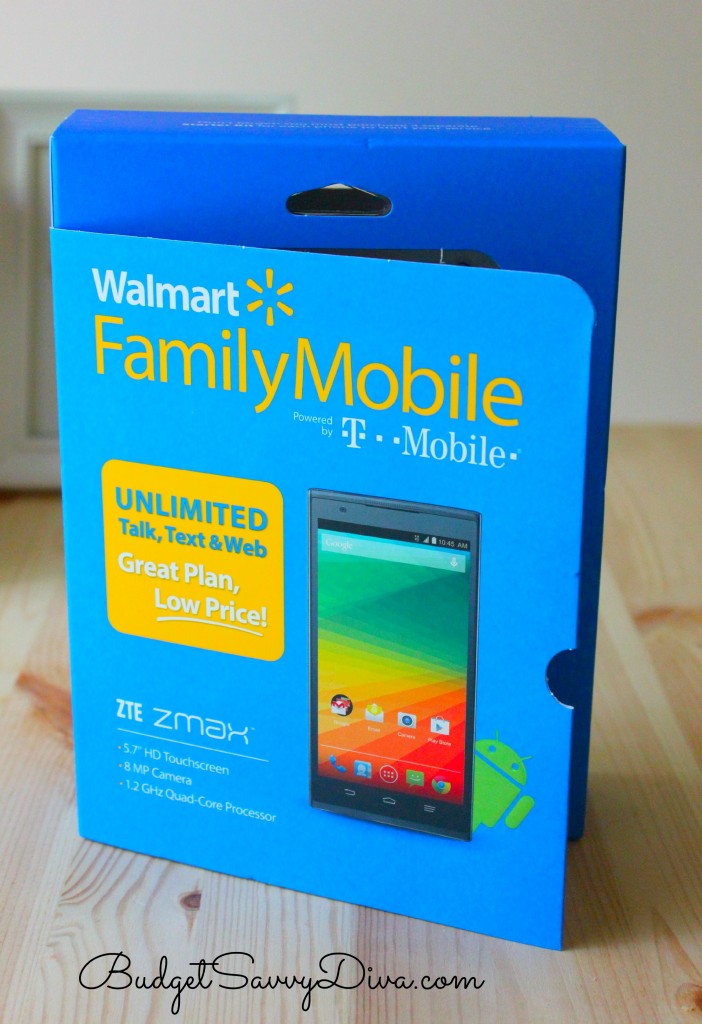 I was able to set up the phone myself within 5 minutes and I was ready to go. I used the phone to look up all the local U-Pic locations I wanted to try somewhere new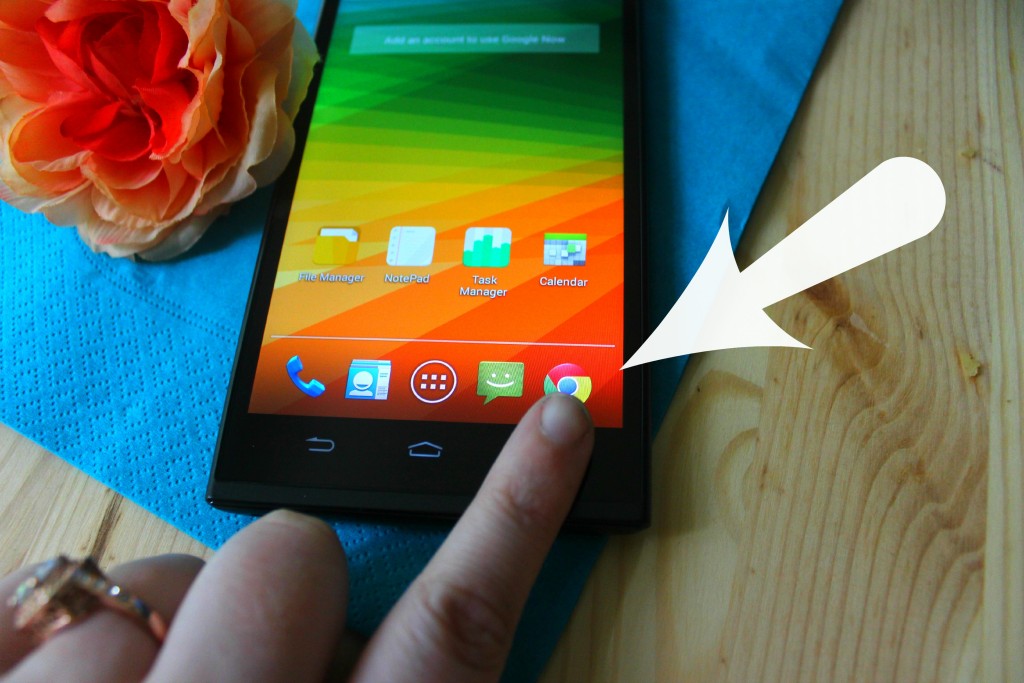 The internet was fast ( which I loved) – I found a location about 15 minutes away and I was off to make some summer memories.
Now I am in LOVE with the camera feature on this phone – and I can be a harsh critic – there are so many filters you can use with a push of a button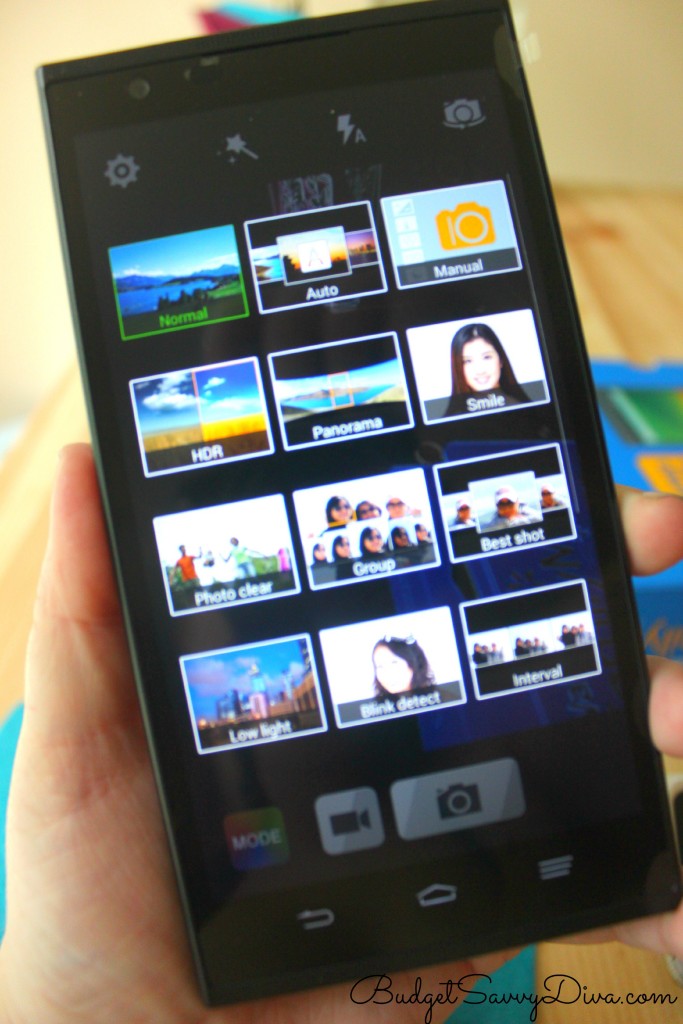 It would such a pretty day on the farm that I decided to take a picture of a flower 🙂 How amazing is this camera ?! Perfect Summer Memory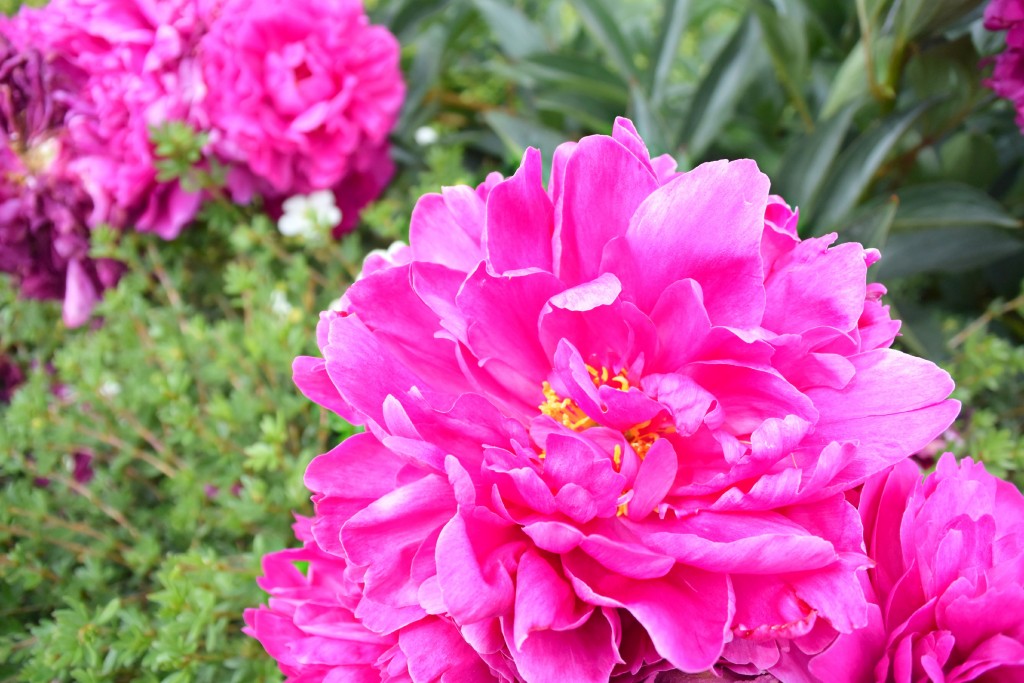 Now for picking the strawberries – it is so much fun to pick your own product ( I highly suggest it ) – here is the shot on the phone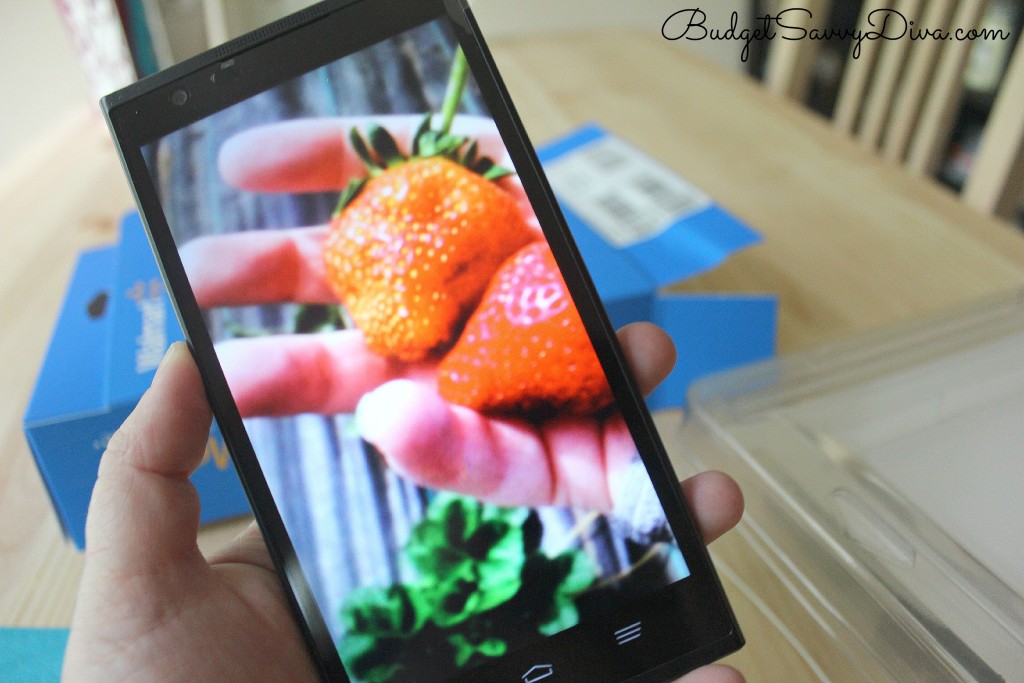 And here it is when it is loaded onto my computer – again the detail is amazing. I swear I can almost taste the strawberry.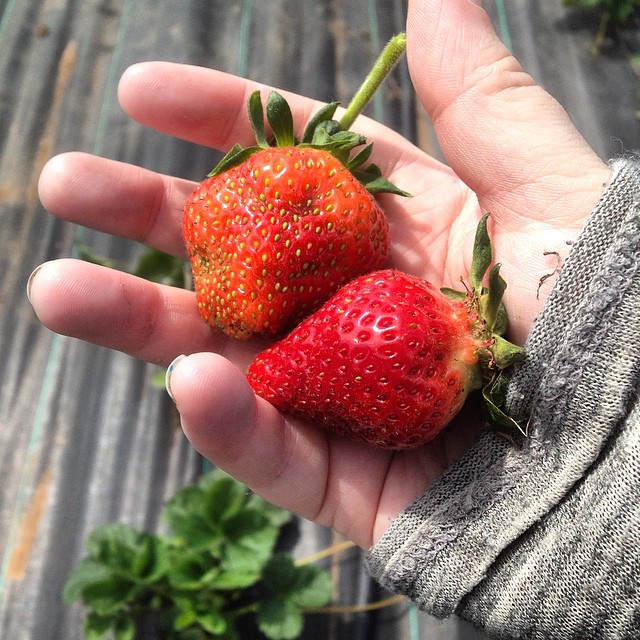 What fun things are you doing this summer? What are some ways you can create memories during the summer?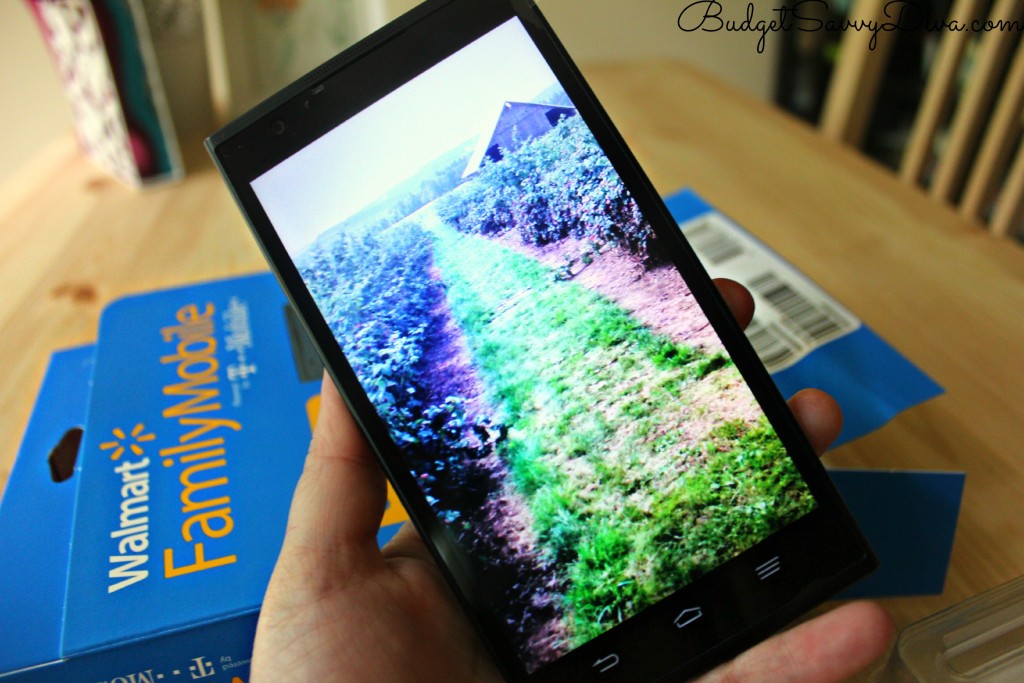 Disclaimer: All prices for phones and plans included in this post are accurate as of the date of posting; however, these prices are subject to change. Please refer to HERE or your local Walmart for current pricing.