Tips For The Best Day Trip Ever
This shop has been compensated by Collective Bias, Inc. and Walmart Family Mobile. All opinions are mine alone. #Tips4Trips #CollectiveBias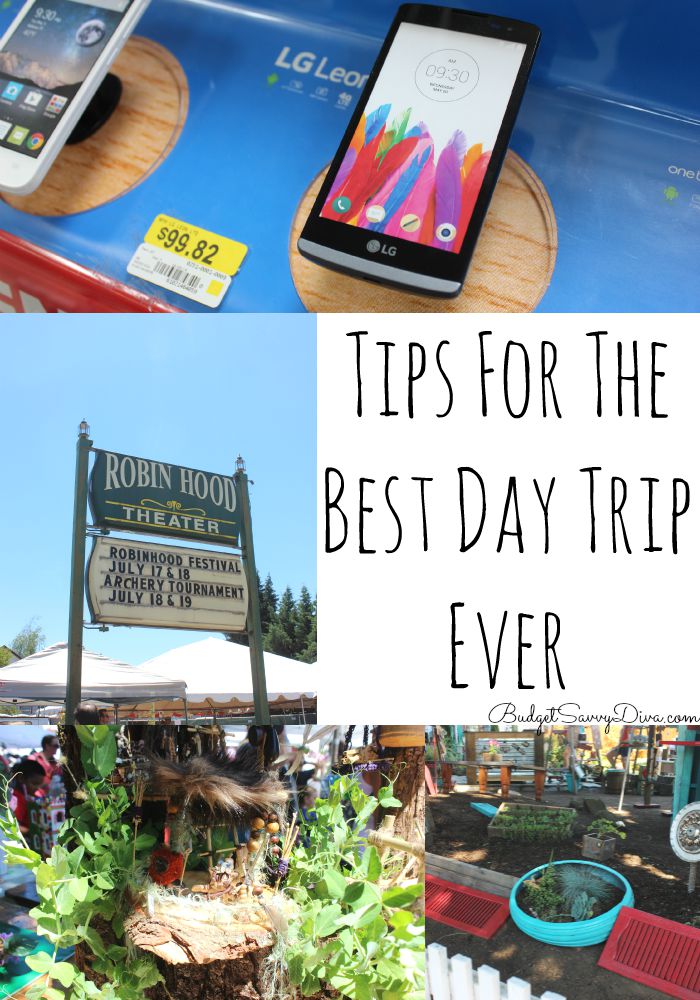 If you did not know I have lived in Portland, OR for years ( and I love it). But you do not know my favorite place to go is Sherwood, OR which is a little south of Portland. Sherwood is small town at the best – one of those places that has a real soda fountain.
Each year there is a special event ( since it is Sherwood) is the Sherwood Robin Hood Festival – so I decided to go this year! I decided I needed a new phone I really need Unlimited Talk Text and Data/Web.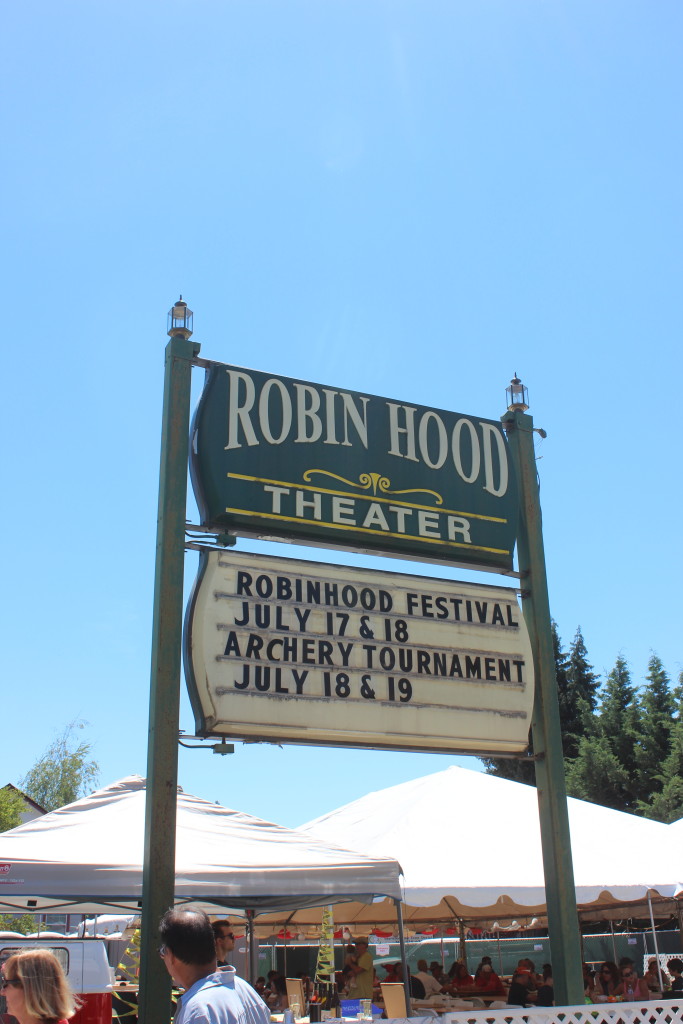 More about the Robin Hood Festival " At the annual summer festival, enjoy live entertainment on three stages, medieval re-enactments, Maid Marian's Court, Robin Hood and his merry men, a popular community parade, a knighting ceremony, castle building and flower contests, a teen dance, a kids area, crafts, lots of music, delicious food, a beer and wine garden (including selections from local wineries and breweries) and a wide variety of activities, with over 100 vendors in our Old Town vendor village." Below is my favorite from the homemade castle – looks like a forest wonderland!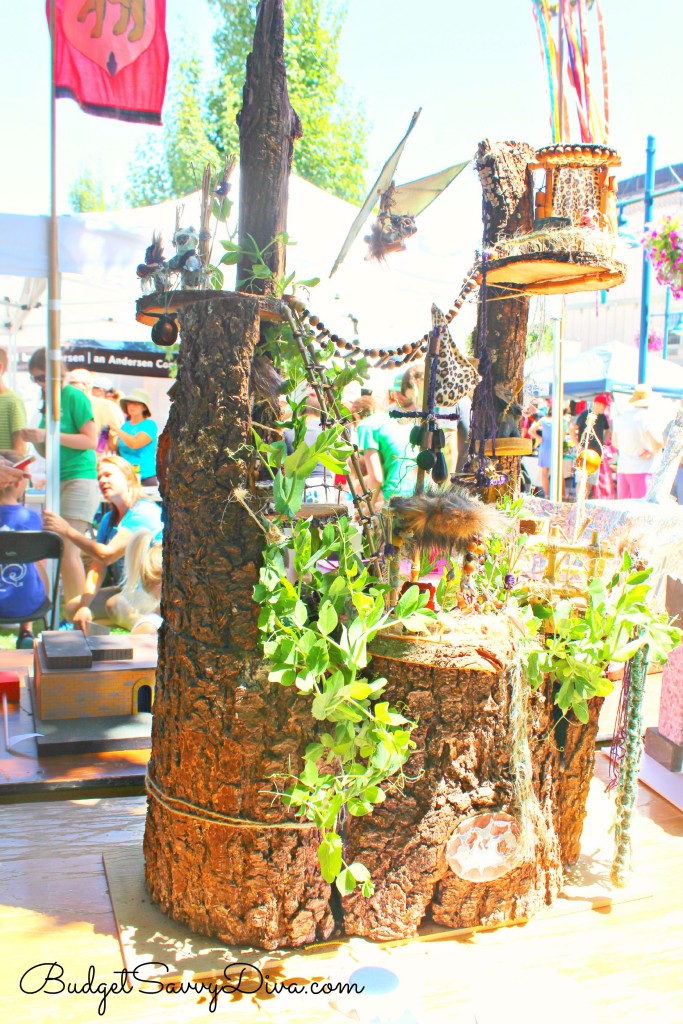 To start off the summer right I thought it was time to get a new cell phone. You know how much I love the Walmart Family Mobile plan – Walmart Family Mobile service is $29.88/month (for the first line) Unlimited Talk, Text & Data service plan which includes up to 1G of 4G LTE data. I went to my local Walmart to pick up LG Leon LTE in the Walmart Entertainment section. It was very simple to set up – ready to go in under 20 minutes. I am in love with the LG Leon Lte front camera ( perfect for selfies).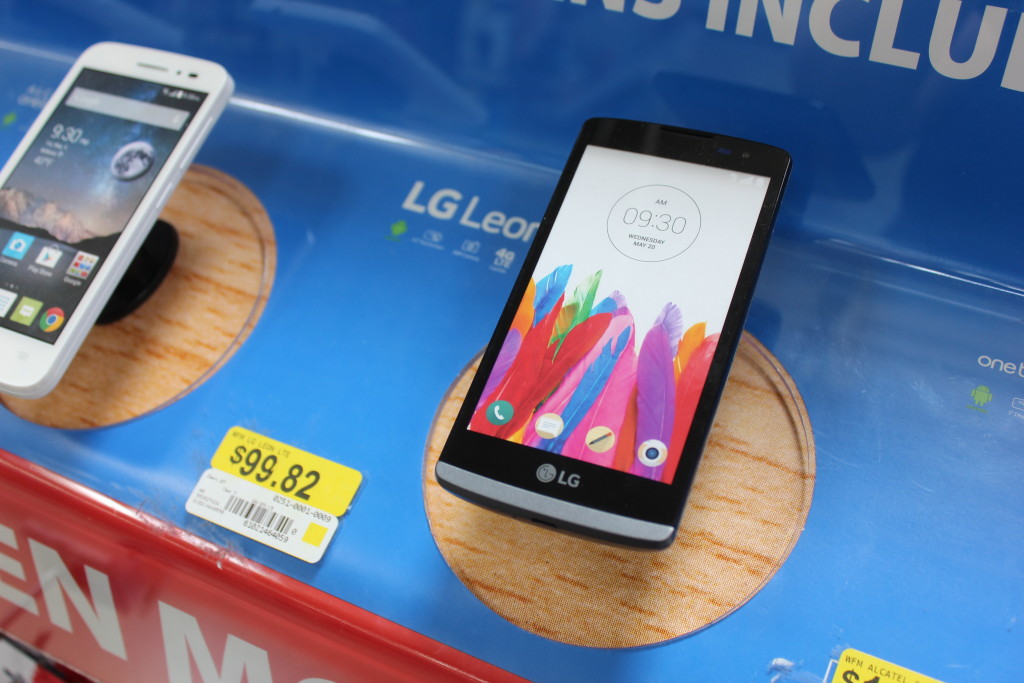 The Robin Hood Festival was perfect test out my new LG Leon Lte for travel. Traveling especially day trips are tons of fun but many things can go wrong. For me I forget tons of things – I am so excited to go I forget my money or most likely a jacket so I came up with some tips that I use when I go on a trip. Now these trips can help when you go one small trips but they are helpful for big trips as well.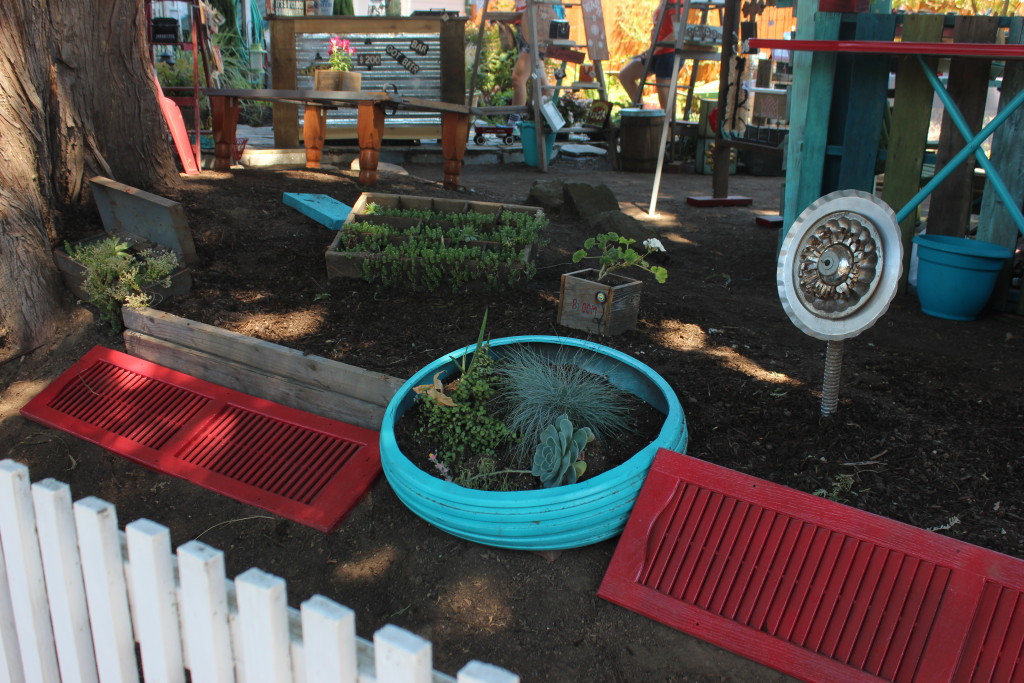 I thought it would be fun to make a video of the tips and my adventure – make sure to check it below!
Where are you traveling to this summer and how can Walmart Family Mobile help you with your trips?
Disclaimer: All prices for phones and plans included in this post are accurate as of the date of posting; however, these prices are subject to change. Please refer to HERE or your local Walmart for current pricing.