Fun Apps To Help Save You Money!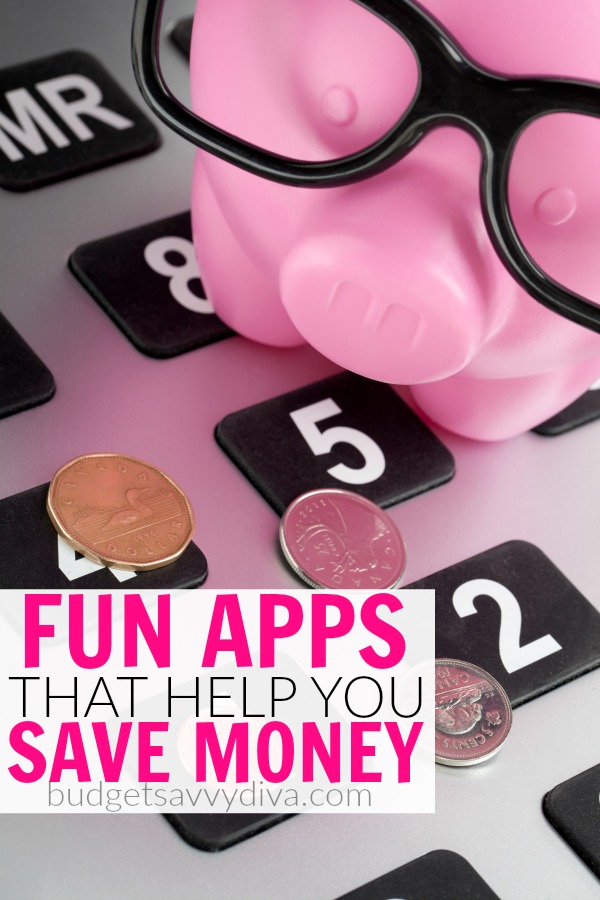 These are just a few of the apps on the market that will help you save money, budget your finances and earn cash back for tasks such as grocery shopping and even watching TV! Start saving money and earning more today!
Tracking your money. It's important for everyone to do.
Mint: Mint is an app available for both IOS and Android devices that allows you to track everything that you buy, spend, and pay for. You are able to link every account that you have include checking and savings accounts in order to track every penny. Transactions are automatically added and you can see where your money is going with the click of a button. Those transactions are also categorized and you can make a budget within the app as well. If you are looking for an overall outlook on your spending and earning, as well as debt, the Mint app is where it's at.
Budgeting, when you can't seem to figure out what to buy and when to buy it.
Level Money: Level Money is a simple budgeting app. It syncs with your accounts similar to Mint, and will tell you how much you have, how much you need to spend on bills, and how much you can save or if you choose to, spend, without going into debt. It will also let you know what you can spend this week, and this money on top of the daily budget. This is perfect for those who tend to over spend even with a list. You will know exactly what can be spent each day and plan accordingly.
Cash back, who doesn't like it?
Ibotta: Ibotta (sign up FREE here) allows you to log in, complete simple tasks, and earn rewards for purchasing specific items. It's easy to use and is available for both IOS and Android devices. After you make the purchases that will earn you rewards, you just upload a photo of your receipt and the cash that you receive back will be added into your account. You can then deposit it into an account or turn it into gift cards instead.
Fun cash back, why not make money without effort?
Viggle: Viggle is an app available on all devices that allows you to earn points when you watch TV and listen to music. Seems too good to be true? It's not! You log into the app, and it will listen to see what you are watching, then keep the app open and it will sporadically play ads, which will earn you points. You can also watch certain ads by choice, and play games to also earn points. Those points can then be used to enter contests and giveaways or can be turned into gift cards. You can earn money doing something that you already do!