How To Budget a Disney World Trip (AND HAVE FUN DOING IT!)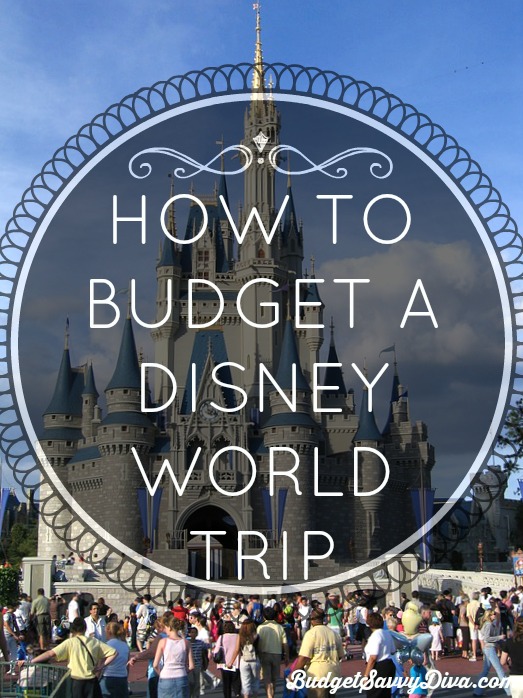 Going to Disney World is expensive!  That's why doing everything there is to do and having fun while you're at it and feel like a lot of pressure.  Even if you live within driving distance you have to pay for food lodging and other accommodations, not to mention any theme park admission.  Besides that, Walt Disney World is huge!  With its four parks and 27 resort hotels spanning 43 square miles, the possibilities are nearly limitless!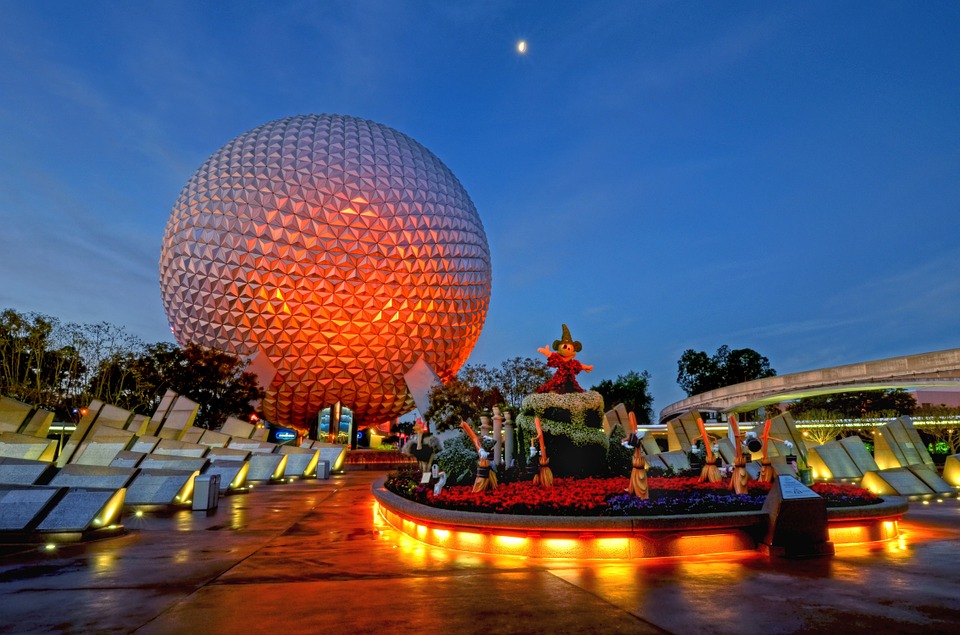 The average stay at a WDW resort is four nights, which seems to make sense as there are four theme parks.  One park per day is a perfectly logical approach when you don't take into account the scope of this magically immersive environment; But once there you may find you are overwhelmed by everything there is to do and the choices you will be faced with. Four nights may be long enough to spend a day in each of the parks but your time will pass by at break neck speed and when it is all done you may find yourself wondering where your vacation went. Managing time in WDW is just as important as managing your money.  Your vacation should be a fun break from reality not something to worry over when your credit card statement arrives.  Luckily, Disney offers a range of commodities and options to satisfy almost any budget. When a Disney World trip goes really well you have time to soak everything in and you have freedom in your budget to spend a little more on some fun and frivolous items.  You will leave feeling like you had all the experiences you wanted to even if you didn't, and that you didn't do the greatest job sticking to your budget even though you did.  Key to getting the most out of your trip to WDW is to follow these five fun and easy steps: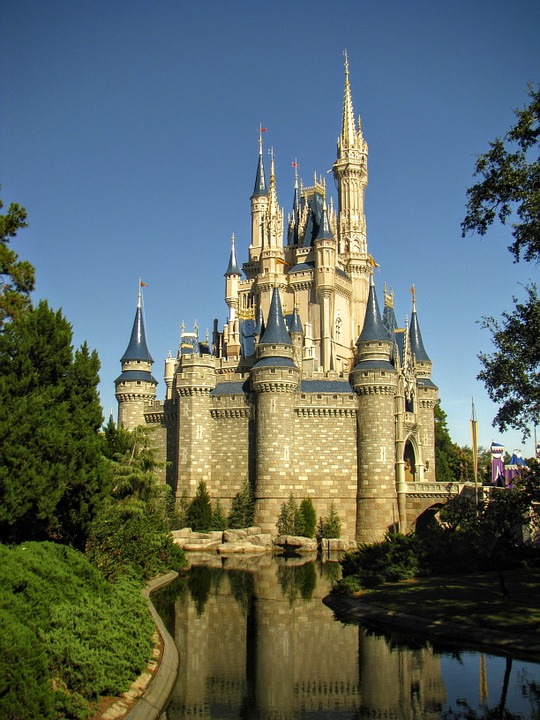 1. DETERMINE YOUR LENGTH OF STAY
There is no wrong length of time to visit WDW.  However, assuming you will not be visiting again in the next several years and you want to experience as much as possible on one trip your stay should be a minimum of 6 days.  Part of this determination is that it includes the necessity for rest.  If you push too hard to go through all the motions, you will not be getting the maximum value of your magical retreat. Hopping from park to park is fun, but you will want to work in some leisure.  You can shop at Disney Springs, find a fishing hole or a golf course, spend some time at the pool, rent a boat, visit a spa, or do any several free activities/events the resorts have to offer. It is important to have some down time where you are not battling crowds and waiting in lines to check off your list of attractions you need to experience every day you are there.  Personally I think ten days is enough to really take in the surroundings and experience the parks as fully as possible.  Taking crowds into consideration, you will want to maximize your time by planning your trip in the off season.  January or February are great times to visit, but we prefer early November because we can catch the end of Epcot's food and wine festival.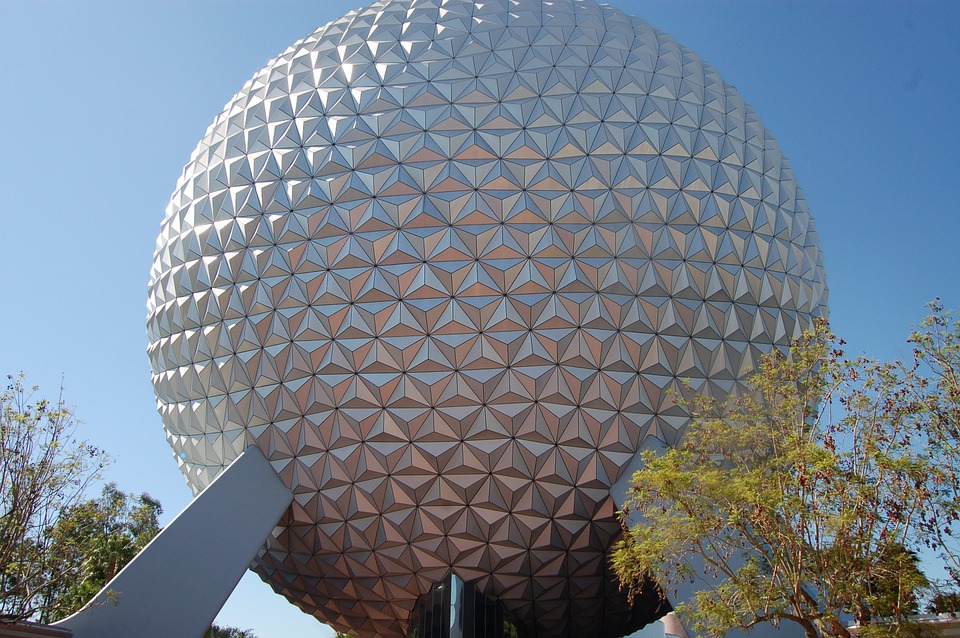 2. BUDGET YOUR TRIP
Now that you know when you are visiting WDW and for how long, it is time to look at flights and resorts. The main thing here is to focus on spending.  You want to think as much about spending now so that you barely even have to consider it while you are on vacation.  The big things are travel and lodging. The big things are travel and lodging, and you can always look for ways to cut these expenses, such as looking for smarter travel referral codes that you can use during your trip. Take time to assess the ticket prices and flight times to determine what is the most reasonable for your budget.  Go HERE and check out the places to stay tab for a list of budget ranges from deluxe villas to campgrounds.  Without determining your exact hotel choice, you can work the price range you are considering into your budget plan.  The next big plan to consider is realistic meal planning.  Take into account carts and kiosks as well as table service venues.  If you drink, be sure to include that in your budget.  This is a negotiation between budget conscious you and "Hakuna Matata" vacation you.  Try to be as realistic about your wants as possible, so they don't come as an unplanned surprise later. You should know about how much you will be spending on airfare, lodging, food per day and potential souvenirs.  You should also consider the cost of park tickets and photo packages if that is of interest as well as room for other discretionary spending.  Although the transit systems in WDW are plentiful and convenient, a little taxi money set aside will help a lot in an eventual time crunch.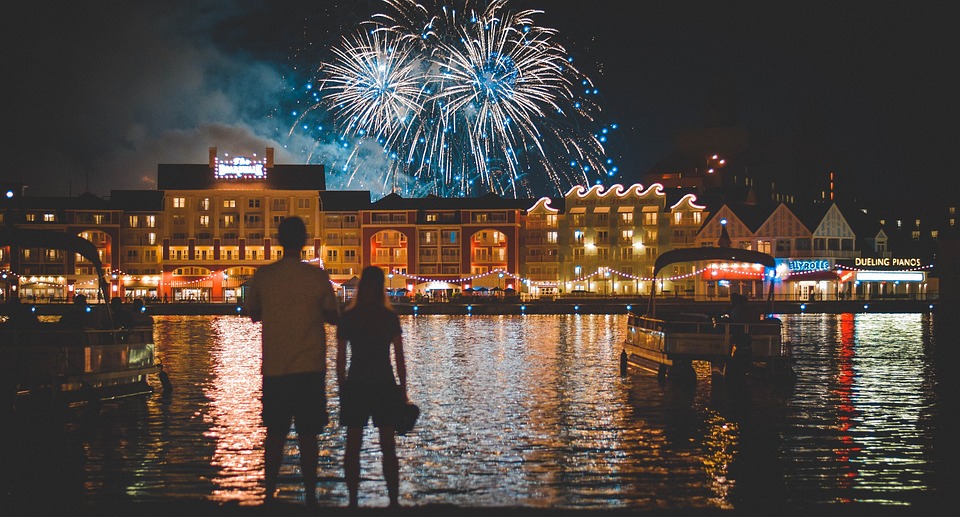 3. FOCUS YOUR EXPERIENCE
Now that you have a working budget it's time to start putting some items with those price tags.  Plan your resort based on the price range you've set and your highest place of interest.  We stayed at the Yacht Club on our last trip because of our high appreciation for Epcot.  The location of your resort will greatly impact your experience by its proximity to the Parks and other amenities you look forward to enjoying.  If you are primarily interested in the Magic Kingdom you should consider one of the resorts around the Seven Seas Lagoon where you can head over by monorail or by water taxi.  Create a mydisneyexperience account  and book your choice hotel.  If you'll have kids with you, consider which of the resorts you are partial to might be more kid friendly. Beach Club, right next to Yacht club, is a more kid centered choice in the Epcot resort area.  Find the packages packages that include a number of park admissions that makes the most sense to you.  There are four theme parks, but we always take an extra Epcot day.  Don't forget park hoppers.  Even if you plan to spend a whole day at one park, the option to mix it up is priceless.  If you miss an opportunity at Hollywood Studios one day and finish up with Animal Kingdom a bit early on another, you can use that taxi fare you'll have on you to pick up the spare.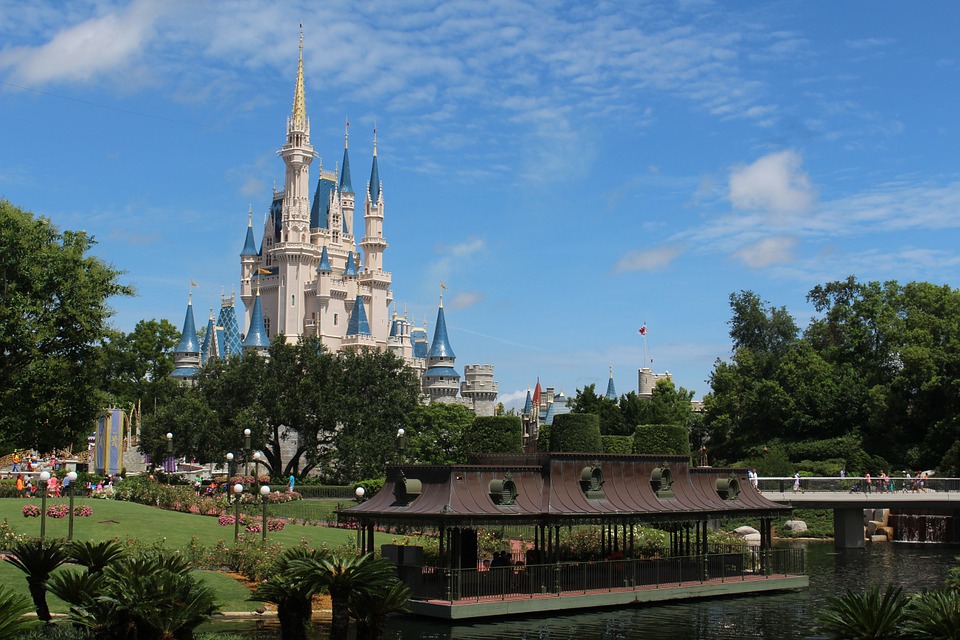 4. PLAN YOUR DAYS
Now that you have your dates, times, air travel and hotel all worked out, it is the perfect time to put the rest of your budget to work and allocate spending for each day.  This can be a fun date if you are traveling with someone special.  It's when you can first begin to see the trip come together.  Map out a calendar and mark each day with a heading for the park you want to visit.  Look at the parks' extended- hours dates to help you decide what order and don't hesitate to include "off days" so you don't stress your vacationing self out.  This is also the time to plan what restaurants you want to go to and when. Reservations should be made a good 6 months before your trip, but no less than three or your choices will severely dwindle.  Counter service options are usually available and great for keeping your spending down.  It's good to plan a mix of table dining and counter service experience.  Don't forget churros and cocktails.  It's your chance to dream about what to do with your spending money, so be realistic about how much you will want to let go and see how that fits in with your planned budget.  It's a lot of fun to watch this puzzle start to come together!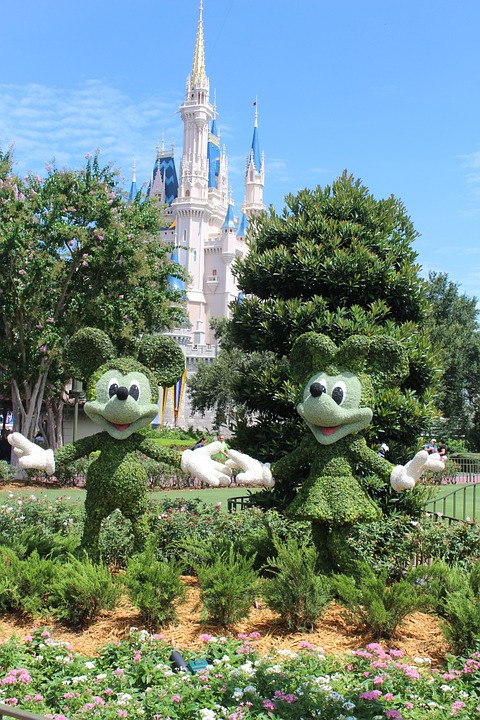 5. DO YOUR HOMEWORK
Now that you have set up a basic framework for your magical experience it is really fun and educational to go on youtube.com and check out some videos about the places and things to do in WDW.  We love
Sam's Disney Diary , which gave us a very good overview of the Yacht Club before our trip.  You will also get a DVD from Walt Disney World to help you plan, but to get the details you really want, try searching your resort on youtube and see what comes up.  You will also receive a set of maps to all of the parks to help you plan about how to experience each one.  We like to be as efficient as possible so we plot to cover as much ground with as little effort as possible. As you pick your fast pass options it will help you to determine the routes you will most likely take, or your planned routes may help you determine your fast pass selection.  It is important to have a plan, but don't forget to enjoy the freedom not to stick to it when the time comes if you have an opportunity for a memorable moment, or even if the mood strikes.  If your budget is looking really good and you have some spare moolah, consider one of many guided tours.  Swimming at the Seas with Nemo and friends is an unforgettable experience.  If you plan to hit some lounges, consider taking the monorail around the Seven Seas Lagoon and stopping at all the hotels. Your trip may come at a time where there is a higher probability of rain, so, keep up on weather predictions as the date approaches and start thinking of a back-up plan if any of your days could be effected.  When your vacation time finally arrives you will have a solid sense of what to expect and a good amount of freedom to have fun knowing that your sensible side has done all the work so you canfinally show your Disney side!