Don't Let Stress Kill Your Budget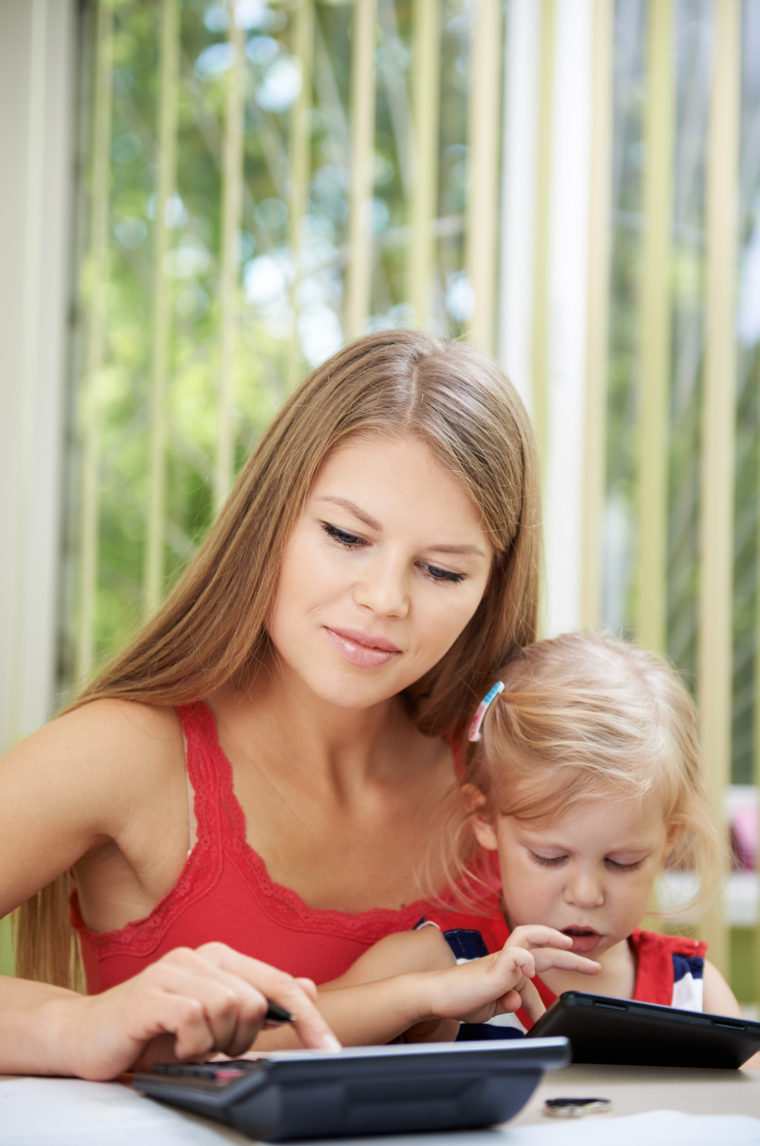 Stress can be a big issue on your budget. Stress can cause some bad spending habits that you will want to avoid. Planning ahead can stop you from making these bad financial decisions when you get stressed.
Vacation Bonus
If you work hard all year, you want to make the most out of your vacation time. If you get 2 weeks off each year you will be tempted to go all out on a vacation to enjoy your time off. Don't let yourself put your vacation on your credit cards and stress about it when you get back. You can save all year to pay for it and you will be in a much better position. If you can't save enough for a big vacation, take a smaller one instead.
No Online Shopping
It seems when we are stressed it is much easier to start doing some online shopping therapy than it is to go out to the store. If there is something you need try to wait until you can get to the store. Or just wait another day to purchase to make sure it isn't an impulse, stress-related purchase.
Shop All at Once
Another financial habit caused by stress is shopping online more often than normal. If we shop for little things almost every day, we may not notice how it is all adding up. Try to do all your shopping at once so you can see the overall impact you are making. Add items to your cart as you find them and then only checkout once a week or once a month to see your total spending impact.
Reward Spending
Many of us want to reward ourselves after having a stressful day. A trip to the mall, a coffee from Starbucks, or other rewards may make us feel better for a brief time, but it may be better to figure out why we are feeling so stressed. If lack of sleep is causing us to feel more stressed, maybe a reward of a nap is better than adding to your financial issues.