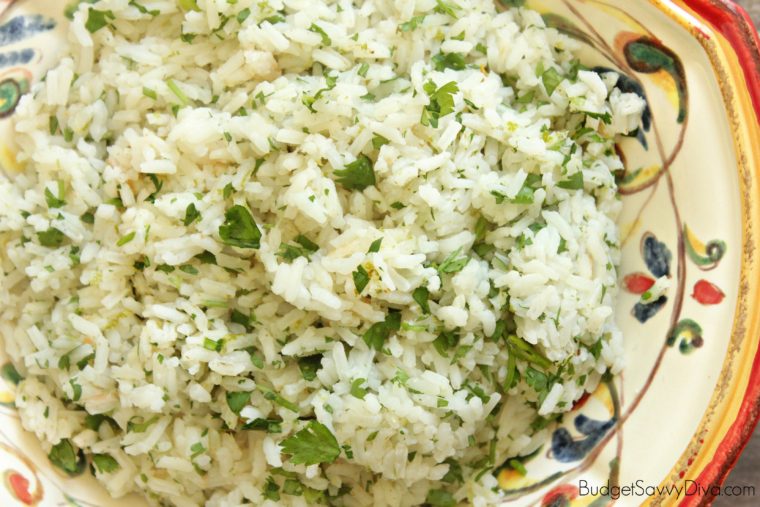 Cilantro Rice is the BOMB. This is the type of dish that I make on a weekly basis ( I know I have posted a couple cilantro rice recipe in the past) – but I think I have finally perfected the recipe. This is the perfect side dish for pretty much any dinner. My favorite main dish is grilled chicken ( lime chicken is a perfect match). What is your favorite side dish?
Also this rice is great for leftovers. I tend to double or triple this recipe so I can have leftovers for the next night ( I love not having to cook sometimes).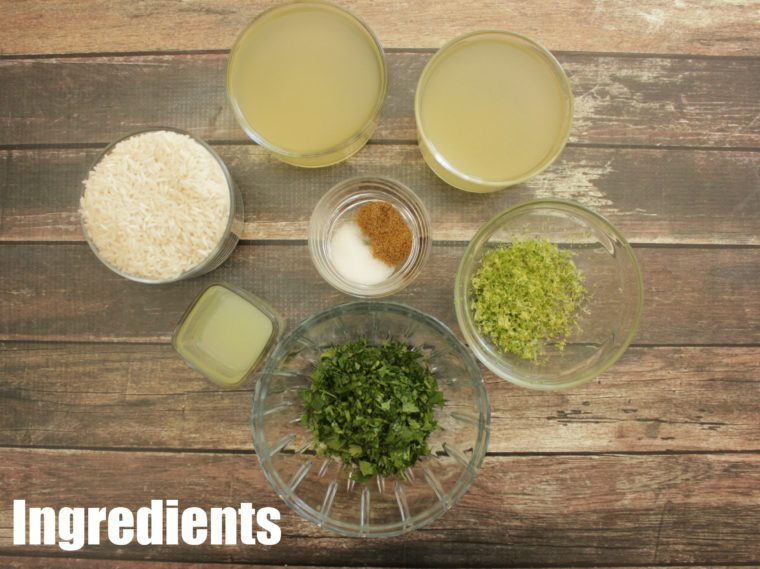 Lime zest really takes this recipe to the next level but if you do not LOVE lime leave this out because this rice will be very limey if you leave it in since you are also using the juice of one lime as well. I also love the amount of cumin in the dish – but make sure to season to take. I personally love TONS of cumin which could be too much for your family.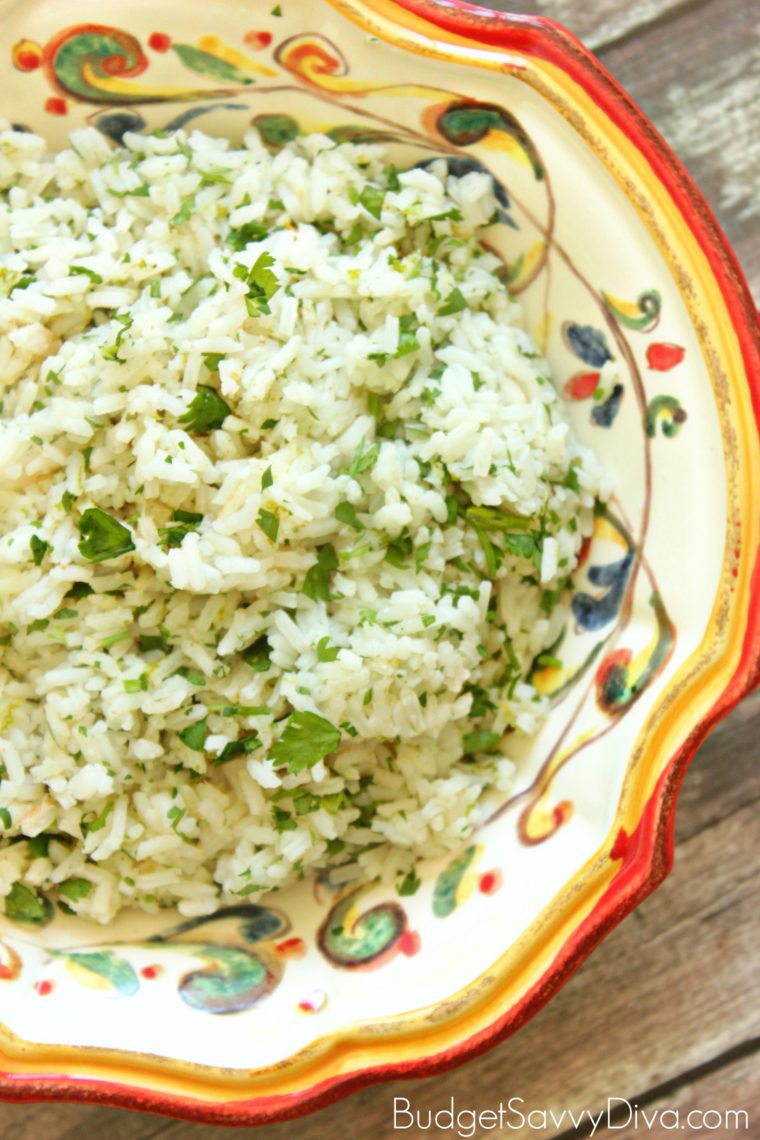 What I also love about this recipe is that it is dairy and gluten free – so it really is allergy friendly. You can switch the white rice with brown rice to make it a littler healthier.

If you do try my Cilantro Rice make sure to comment and let me know what you think.
Cilantro Rice
Ingredients
1 Cup of White Rice
2 Cup of Chicken Broth ( Low Salt)
½ Teaspoon of salt
Juice of 1 lime
Zest of ½ Lime
3 Tablespoon of Cilantro - Chopped
Instructions
In your rice cooker - add in chicken broth and rice and set to cook
In a skillet - add in cooked rice and lime juice - mix well.
Add in cilantro, cumin, salt, and lime zest
Heat everything well - no more than a minute or two on medium heat
Enjoy