How to Save When Buying a New Car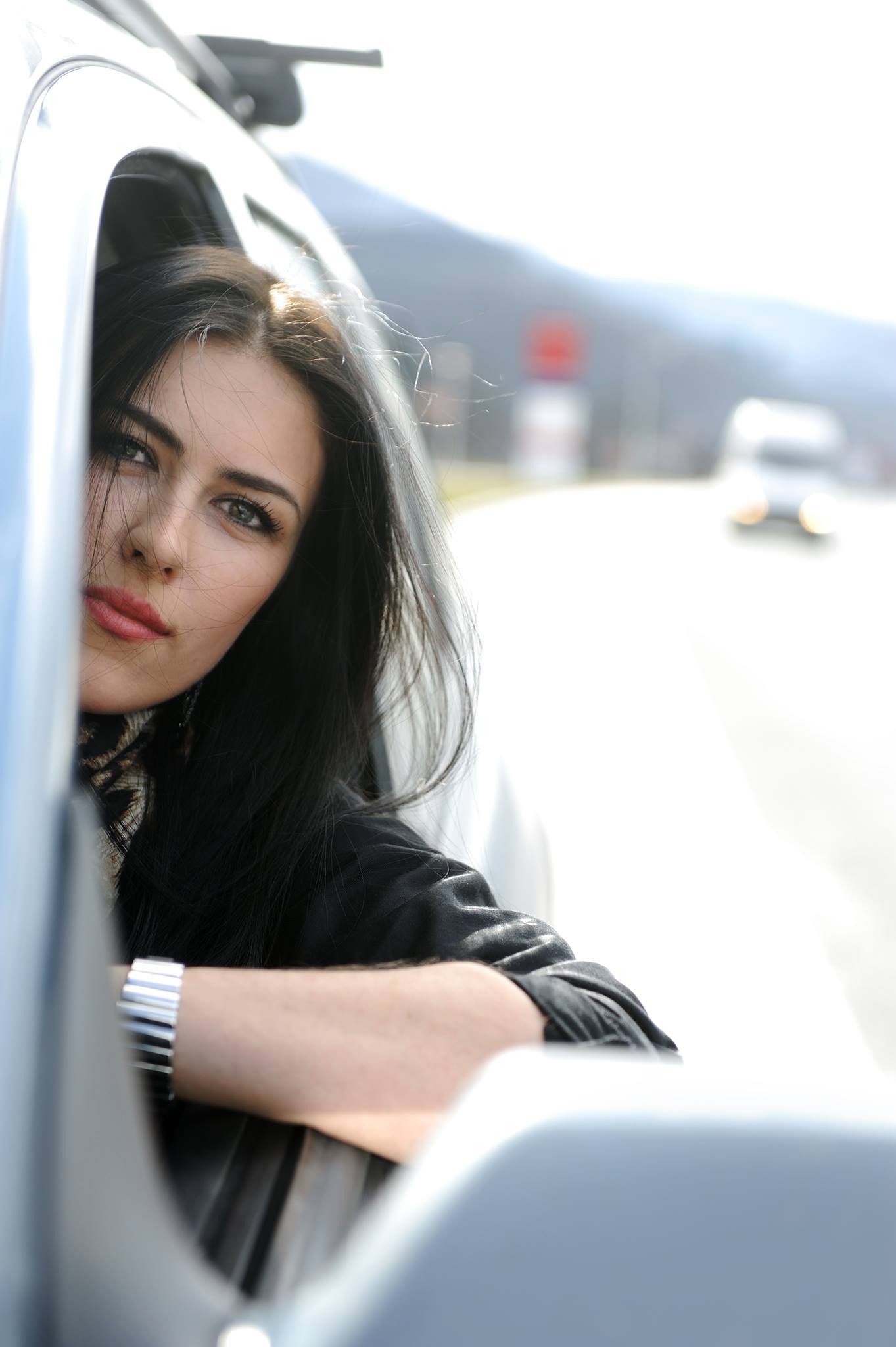 If you have made the decision to buy a new car, you're probably wondering how you can save some money in the process. Even if you saved and planned and have what you need to buy your car, who doesn't like to save a bit more on big purchases like this? It just makes sense. So with that in mind, here is how to save when buying a new car:
Bring your old car for a trade-in. You can usually get more as a trade-in value than you would get if you tried to sell the old car alone anyway.
Comparison shop over the Internet. You don't even have to drive around and waste gas this way and it means you can do all the research from the comfort of your home.
Remember that everything is negotiable. You can always, always, always negotiate the sticker price of a new car, the amount they give you for a trade-in and other details of buying your new car.
Educate yourself. The more you know about buying a car and how the new car buying process works, the better prepared you will be for shopping and negotiating. So take some time to get educated.
Bring your own financing. If you have your own financing lined up already, you can seal the deal in a pinch, and the financing will all be on your terms. You will definitely save money this way.
Now that you have these tips for buying a new car, you're ready to start shopping. You don't have to go into this situation feeling overwhelmed or out of your element, even if you've never done it before.