Top 5 Items to Always Buy on Amazon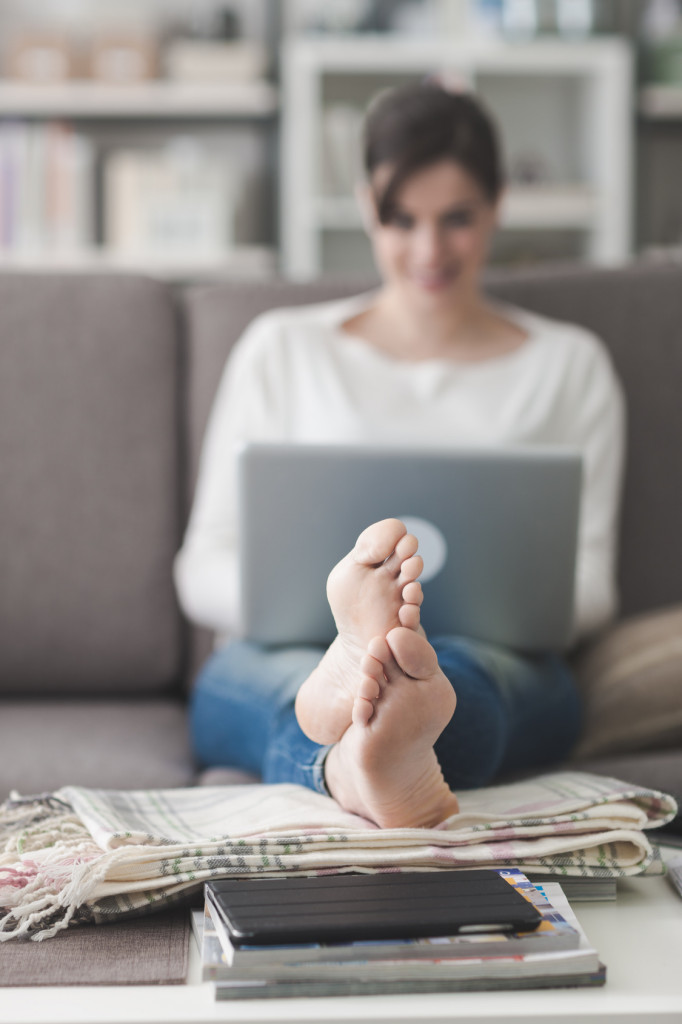 Who doesn't love Amazon?!? Great prices and many things ship for free. If you don't have Prime and you shop on Amazon, be sure to look into it because it will pay for itself in no time. I have bought just about everything on Amazon at one time or another, but there is a list of things I would recommend always buying from Amazon.
Diapers and Wipes
If you have a baby or toddler at home who is in diapers, Amazon should be your one stop shop for all of your diapers and wipes. And you can get the brand names you love for a fraction of the cost. Not to mention they are shipped right to your door. No more lugging home huge boxes of diapers from the store. Be sure to check out all of the Subscribe & Save deals stacked with Amazon coupons. That is where you will save the most.
Toilet Paper
You cannot beat a good Subscribe and Save deal on toilet paper. And this isn't the cheap, paper thing stuff. This is top brands you will get for so much less when you shop on Amazon. I love buying a huge 48 roll pack (or more), having it shipped right to my door and not worry about buying toilet paper for a long time.
Pet Food
Pets can go through a ton of food. Who doesn't want to get it shipped right to your door at prices much less that you pay at the store. Find dry or canned food at great prices and save even more using Subscribe & Save.
Cat Litter
Not only can you save on food for your pet, you can save on cat litter for your cats as well. Check out all of the great Subscribe & Save deals, but you can also find this item on Prime Pantry as well.
Dishwasher Detergent
I love the ease of using dishwasher detergent tablets, but they can cost a small fortune when compared to regular dishwasher detergent. So of course I find mine on Amazon. For something like this you know about how much you go through each month, so it's easy to set up the timing of your Subscribe and Save orders to match up. If you do about a load a day you can find 90-count packages and set yourself up for them to be automatically shipped every 3 months. How easy is that?