Shopping at Costco For My Summer Needs
This post is sponsored by VocalPoint and P&G.  All opinions are my own.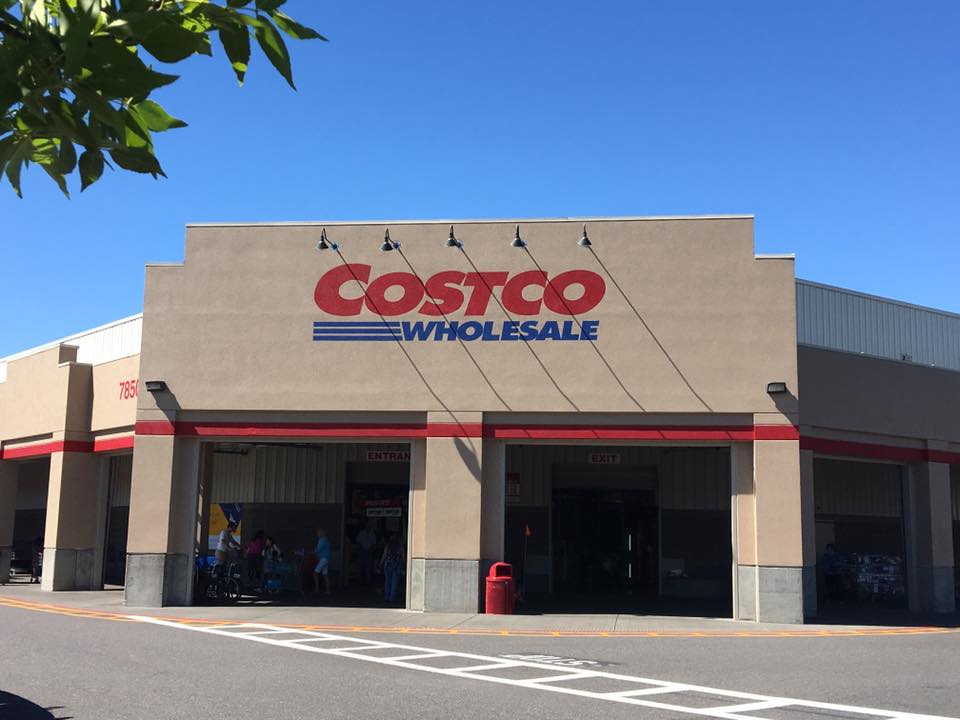 I've been so happy since the constant rain has stopped up here in the Northwest.  The sun is beckoning and I've been indoors for much too long! It's time to shed (and probably burn) my around-the-house duds and make myself glamorous again!
I miss being out and about, going all over Oregon and experiencing new activities, restaurants and shops.  But sometimes, when it's just been too long since I've shown my face, I need a bit of help to make up for the beauty care I've missed that I've been too busy for.
A lot of you guys probably know what I'm talking about and since this is the season for going to weddings, the beach, weddings on the beach, and summer vacations I went to Costco and got four fantastic items that will help jumpstart your beauty makeover and have everyone forgetting about your off season.  I know what you're thinking.  "You went to Costco and you only got four items?"  Your funny.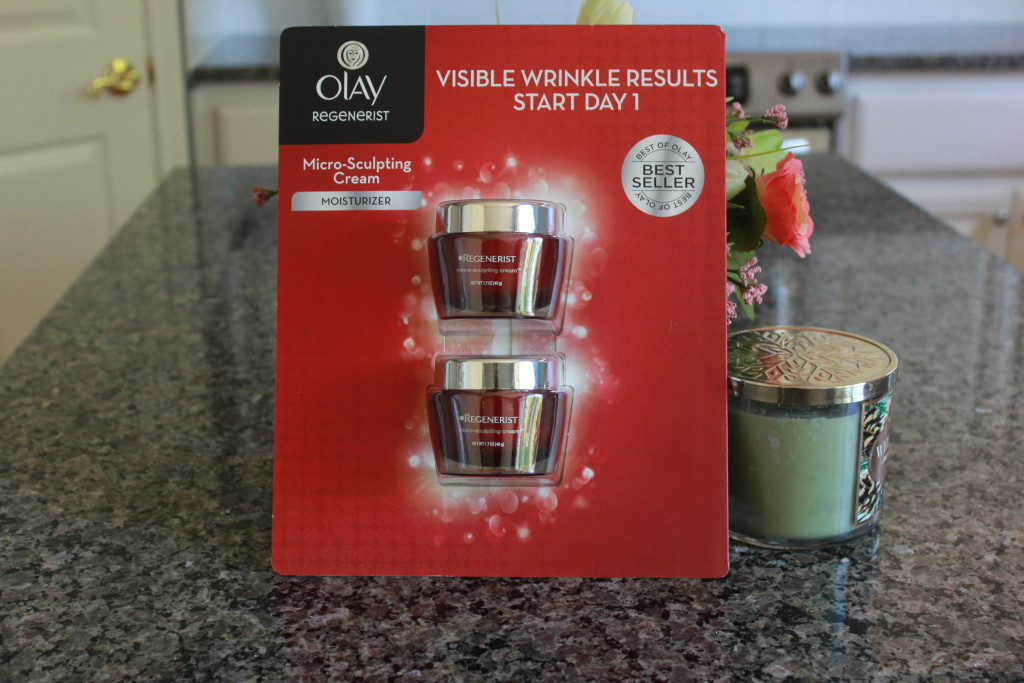 The first thing I picked up was number one on my list of must-haves.  Olay Regenerist Micro-Sculpting Cream.  This stuff is specially formulated to hydrate and plump cells so that you can reduce up to ten years of wrinkles in just one month, but you can begin to see the results after only a day of use, by applying a small amount to your face when you get out of the shower.  Massage it in in upward circular motions, concentrating on the jawline and brows which need the most support.  Use it both before you apply make-up and after you remove it to maximize results.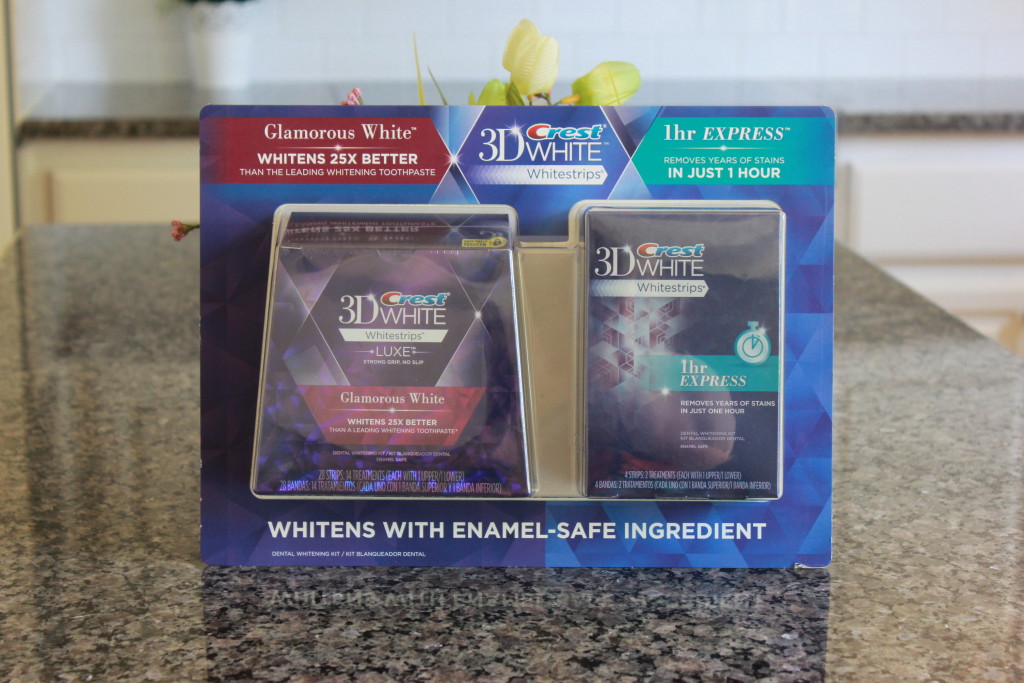 Next up on my beauty rehabilitation list was my smile.  I want to brighten up my smile for those vacation selfies, so I picked up Crest 3D White Luxe Glamorous Whitestrips and 1 HR Express.  It's a 2 in 1 package that removes stains and brightens with just a few treatments.  Just apply the 1HR Express strips to see results fast and get a cleaner brighter look by following up with the Luxe Glamorous White.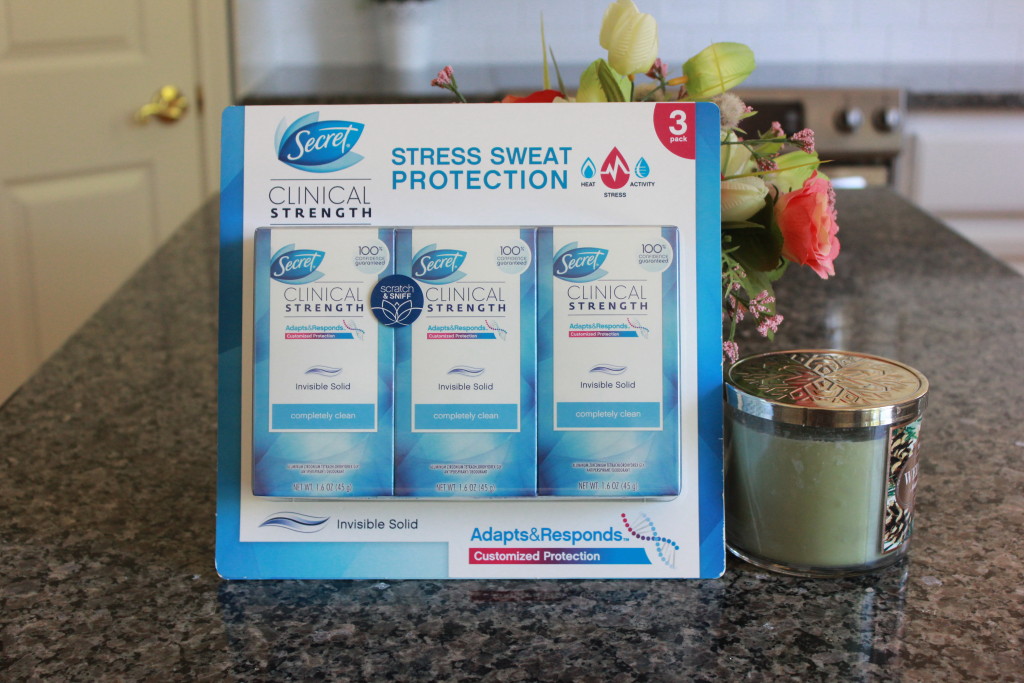 Next on my must have list was Secret Clinical Strength Invisible Solid.  It's not a beauty tip but it's a comfort tip.  When you feel secure you are more beautiful and Secret is designed to work with the chemistry of your body to provide more customized protection so you don't have to worry about summer heat stealing your freshness.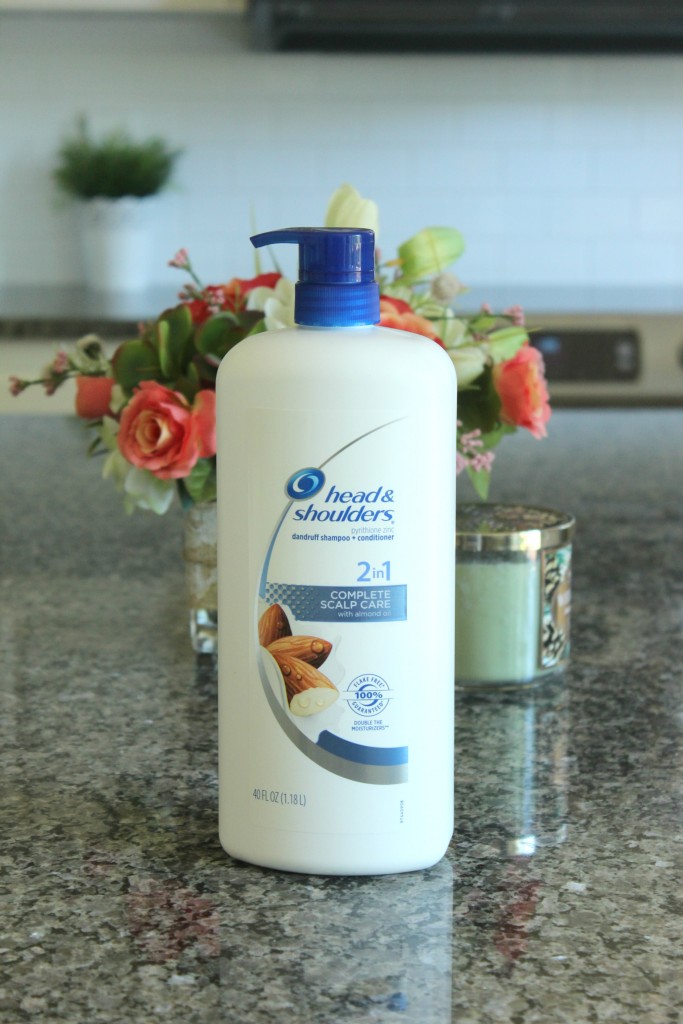 Finally, I had to pick up some Head and Shoulders 2 in 1 Dandruff Shampoo.  It's so embarrassing to go out only to discover after a while that you have flakes on your shoulders.  I'm not about to go down like that, so I picked up a 40 oz bottle with complete scalp care that contains almond oil to moisturize even better.  This is my first step in my morning routine that give me the confidence I need to look my best this summer.
What kind of beauty tips do you have to share?  Tweet or Instagram them using #CostcoSummerBeauty for a chance to win one of 25 Summer Beauty Boxes from P&G and Costco now through July 15!  If you need inspiration, or want to start getting glammed up for summer, go here