Big Change Is Coming to the Costco Food Court Next Month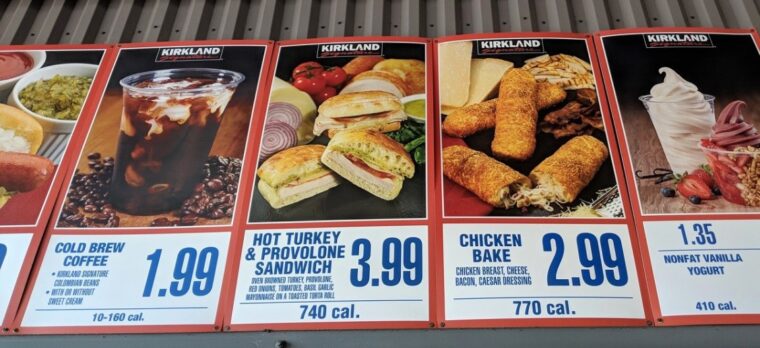 Eric and I love eating at the Costco food court – actually it is something I always have loved doing.
Eric always gets the hot dog and soda deal and I am a pizza sorta girl. Now we do have a Costco membership – but for a while we did not and we would go to Costco for under $5 date night.
So I was a bit bummed to learn today the news – "Effective March 16, 2020, an active Costco membership card will be required to purchase items from our food court". Basically you will now have to have an active membership to enjoy the yumminess Costco has to offer.