Items to Buy to Cover the Cost of the Costco Membership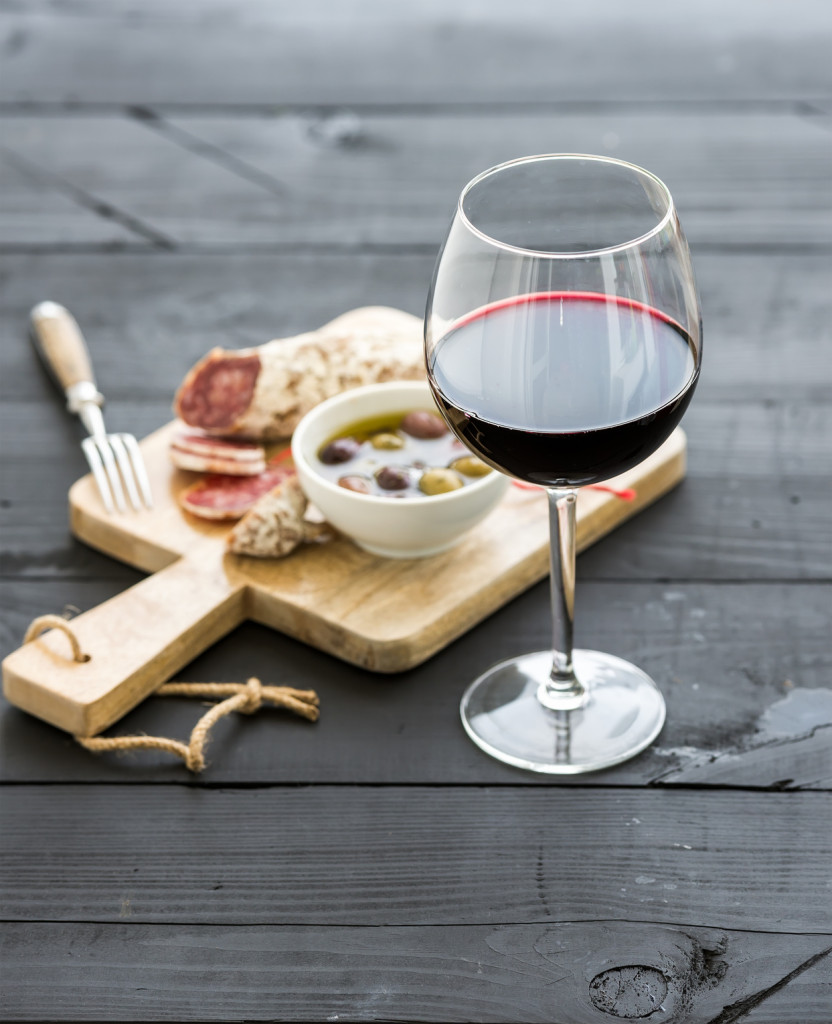 I have talked to so many people who don't think a Costco membership is worth the $55 per year. But if you buy just the 5 things below on a regular basis you will more than cover the cost of your annual membership fee.
Movie Tickets
If you are a regular movie-goer, especially if you are buying for the entire family, buying movie tickets at Costco can save you around 30% off purchasing them at the theater. You can buy packs of discount movie tickets or in some cases you can buy gift cards at a discount. That helps you save on tickets and on the concessions which can sometimes be more than the cost of the tickets themselves.
Gift Cards
You can also purchase discount gift cards to other places than just the movies. Restaurants, theme parks and more all offer discount gift cards at Costco. Such an easy way to save on places you likely will visit sometime during the year.
Car Tires
If you need tires, the cost of a set of 4 tires will alone allow you to recoup the amount you paid for your annual membership. After doing some price shopping the prices were significantly cheaper at Costco that at a tire store. Plus the installation fee that everyone charges was less per tire as well for more overall savings.
Wine
If you are a regular purchaser of wine, you can't beat the prices at Costco. They are typically 10-20% lower than a liquor store. And they generally have a good selection to choose from for all price options.
Lunch or Dinner
Grab a meal at Costco when you are shopping and you can get some great food for cheap. Or take home one of their delicious pizzas to bake at home instead of ordering delivery.