Ten Helpful Tips From Digital Lifestyle Expert Katie Linendoll On How To Save And Grow Your Money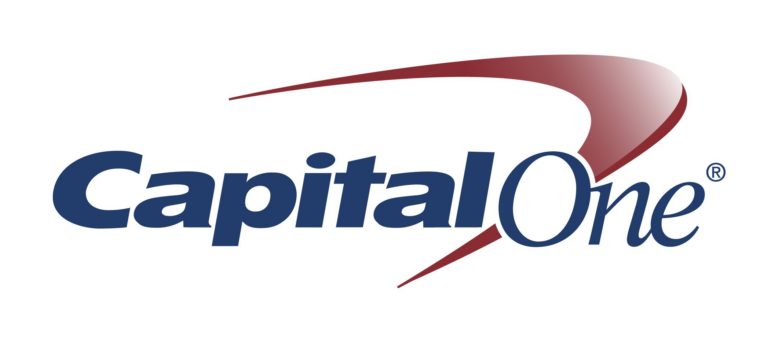 Thank you Capital One for sponsoring this post! This is a paid endorsement. All opinions are my own and were not directed by Capital One.  To learn more about Capital One, visit www.capitalone.com
It's always nice to find new ways to save money and keep track of spending.  Spending less is a good start, but it isn't the only way to improve your finances.  One of the best assets you have is a good savings account.  360 Money Market from Capital One offers 1.00% annual percentage yield on balances of $10,000 or more, but there is no minimum balance required and no fees.  Accounts with less than $10,000 still earn an everyday rate of 0.60% APY.  The national Money Market rate is 0.26% (http://www.thesimpledollar.com/best-money-market-account/).  There are no fees for this account and it is insured by the FDIC.  In addition, you'll have 24/7 access to your money wherever you are through the top-rated Capital One mobile app, or by calling 1-800-289-1992.  It's one of Digital Lifestyle Expert, Katie Linendoll's tips to help you stretch your dollars and save hundreds every year.
Not all of these features are available everywhere, but they are with Capital One.  Keep these useful tips in mind, especially when looking for a financial institution that will help you leverage your account to save more:
Automate your bill payments by scheduling them to be paid automatically.  This will afford you peace of mind and help you avoid late fees.  You can do this through Capital One's Online Bill Pay.
Stay on top of all your spending via text and email alerts.  Capital One's personalized account alerts will keep you aware of your shopping activity so you can stay accountable.
Use Mobile Check Deposit to make sure money goes straight into your account.  It's a huge time saver and it helps to keep your account from being underfunded.  This is yet another valuable feature offered by Capital One.
One of the most important things you can do when choosing your account is to find one that will bring you a higher annual yield.  Supporting your savings growth over the long haul is crucial when choosing the bank account that will benefit you financially.  360 Money Market from Capital One is a no fees, no minimum account that will yield a 1.00% annual percentage on balances over $10,000.
Use voice activated technology to make life easier.  Capital One Skill for Amazon Alexa allows you to use any Amazon Alexa enabled device to check your balance, make payments and manage your account with just your voice.
Get a good picture of your transaction details to help you control your spending.  Capital One Enhanced Transactions gives you details on purchases, ATM withdrawals, merchant names, and more to provide the perfect snapshot of your spending patterns, plus you'll see a pie chart that provides a glimpse of categories where you are spending your money.  This kind of information is invaluable and might make you reconsider when and where you splurge.
These tips are great and they demonstrate how Capital One helps to put you in charge of your finances and grow your account.  But there are more!  Here are a few of my favorites:
Buy tech when it's on sale just before the new version hits the shelves.  You can also sell your old tech for a little extra cash or a gift card through an internet trade in site.
Stop paying for cable.  The average cable bill is $99/month.  You could use one monthly payment to pay for a media streaming device and save $1000.00 per year.
Save hundreds on bottled water with a self-filtering water bottle.  One filter is equivalent to 300 water bottles.  It's economical and eco-friendly.
Switch to a smart thermostat at home so that it runs only when you need it to.  It saves energy and helps you keep even more of your monthly expenses in the bank so you can continue to grow your account.
This is a sponsored conversation written by me on behalf of Capital One. The opinions and text are all mine.