Best Buy's Exclusive Blue Sapphire Huawei Honor 8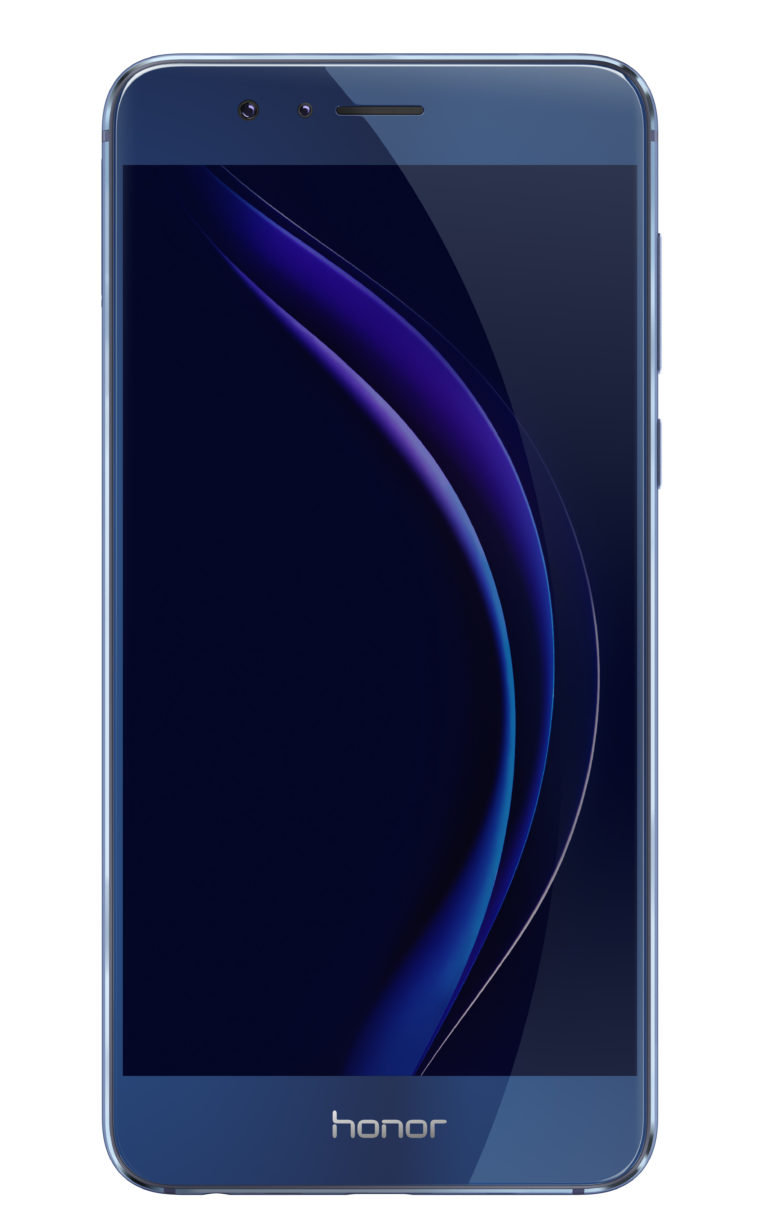 If you are going to Best Buy this weekend, practice saying wah-way. Eric has been frustrated with his phone's camera abilities and his carrier contract, so and he said wah-way and he couldn't be happier.
That's because wah-way is the correct pronunciation for Huawei. The Huawei Honor 8 unlocked smart phone is the newest addition to the Honor smartphone line and you can get the Safire Blue colorway exclusively at Best Buy. Best Buy is also the only retailer to carry the Honor 8 in store and online.
If you're not already familiar with unlocked phones, they grant you freedom from Carrier contracts and are great for international travel. They can really save you on your monthly bill. Click here for a short video to learn more about unlocked phones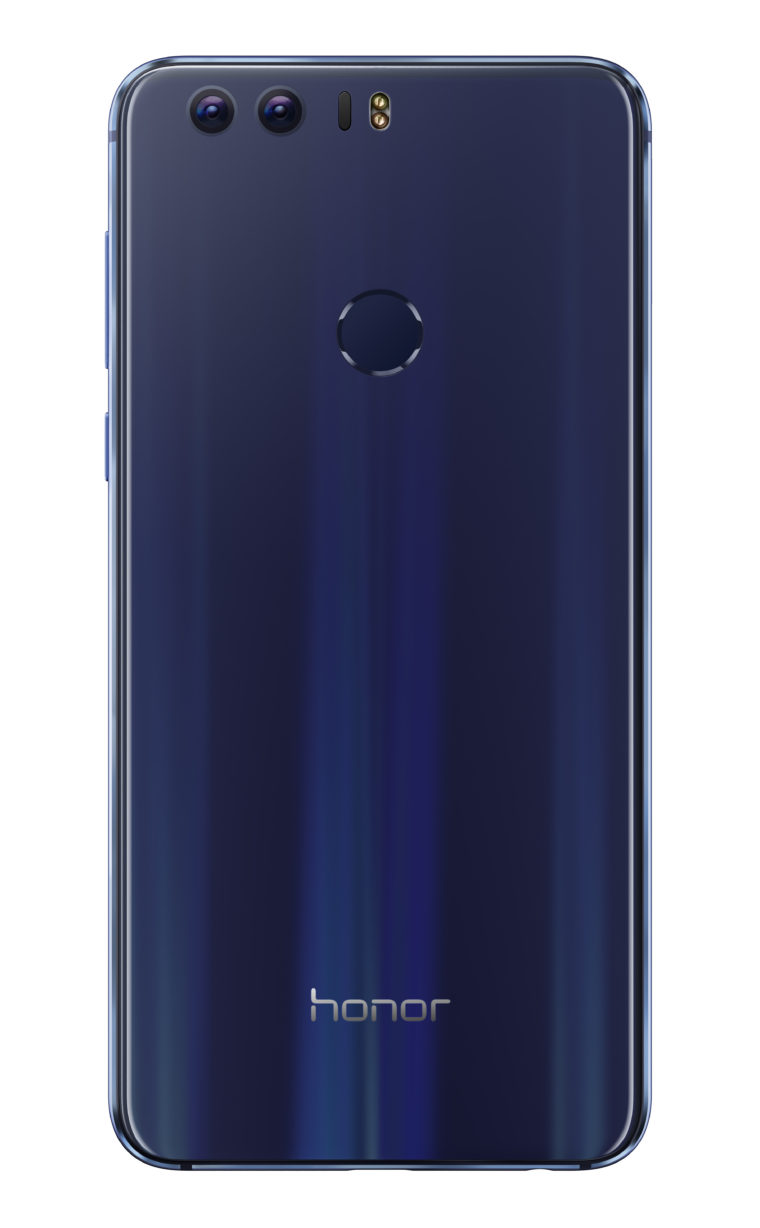 There is no doubt about it, smartphones help to shape and drive our culture. The new Honor 8 is designed to open your eyes to a world of possibilities. It is durable, powerful, energy efficient and takes great pictures. The innovative bionic 12MP dual lenses enable crisper and more detailed photos day and night. The body is slick, made with heavy dual glass—front and back. It has a long lasting battery life, guaranteed by Smart Power 4.0 and fast charging technology that charges nearly 50% power in just 30 minutes. The beautiful design of the Honor 8 houses game changing camera technology and maximum power.
The features of the 12MP dual lens camera include RGB + monochrome to bring vivid color and crisper details at the same time, and hybrid auto-focus that fuses contrast focusing, laser focusing and depth focusing to make focusing faster and enhance photo quality even in low light or high contrast conditions. It also has a Dedicated Depth ISP for precise focusing and a professional mode for wide aperture photos to ensure Bokeh effect and achieve the same effect as SLR, super night mode. You can also take the perfect selfie with Honor 8's 8M large pixel(1.4um) wide-angle front facing camera.
Honor 8 is the world's first wide aperture Smartphone camera with instant preview. The 3D fingerprint sensor uses the New Generation Fingerprint Algorithm for heightened security. The level 4 security detects depth, formation, path deviation and flow of the ridges on your fingertips. It's also Sim lock free so you can move between carriers' networks and it doesn't come with a contract. With no strings attached Eric has access to up to 12 hours of HD video, 4 hours of 4g browsing, 20 hours of 3g calling and 56 hours of music.
Now you know I wouldn't be telling you all of this if there wasn't an incredible offer, so if you go pick up the Huawei Honor 8 at Best Buy, you'll get a $50 Best Buy gift card with your purchase.
If you are unfamiliar with unlocked phones, go here to find out more about why people who make the switch love it so much.