This shop has been compensated by Collective Bias, Inc. and its advertiser. All opinions are mine alone. #ThePerfectBreakFEAST #CollectiveBias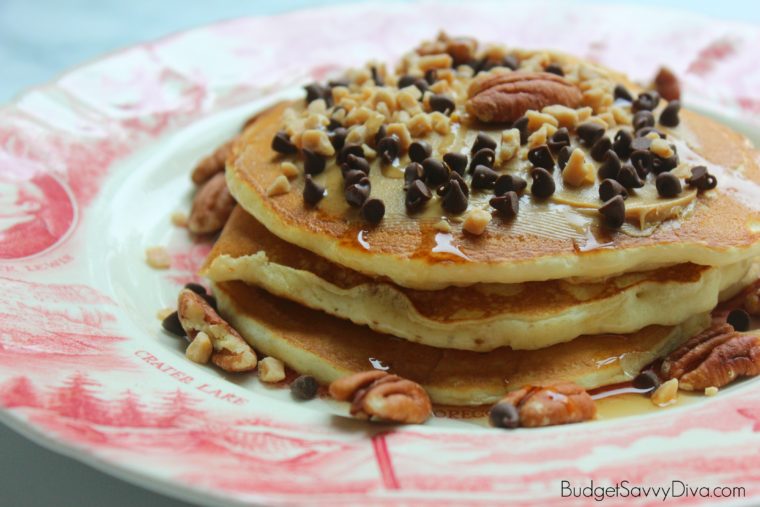 Eric had a stressful week at work and I wanted to do something special for him to help get him over the hump. He's had a craving for pancakes recently, but he's been skipping breakfast to get to work early because he has so much to do.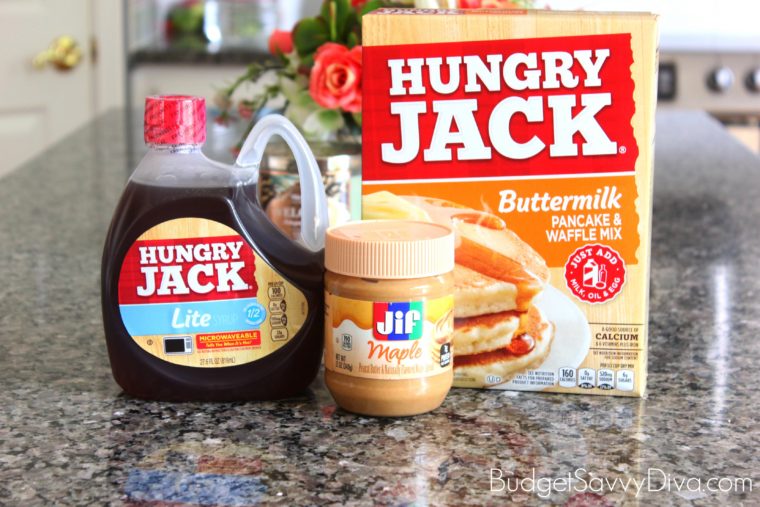 So, I decided to surprise him with his favorite pancakes from Hungry Jack® Pancake, that I got at Meijer ( along with Jif® Cinnamon or Maple Flavored Spreads and Hungry Jack® Microwaveable syrup).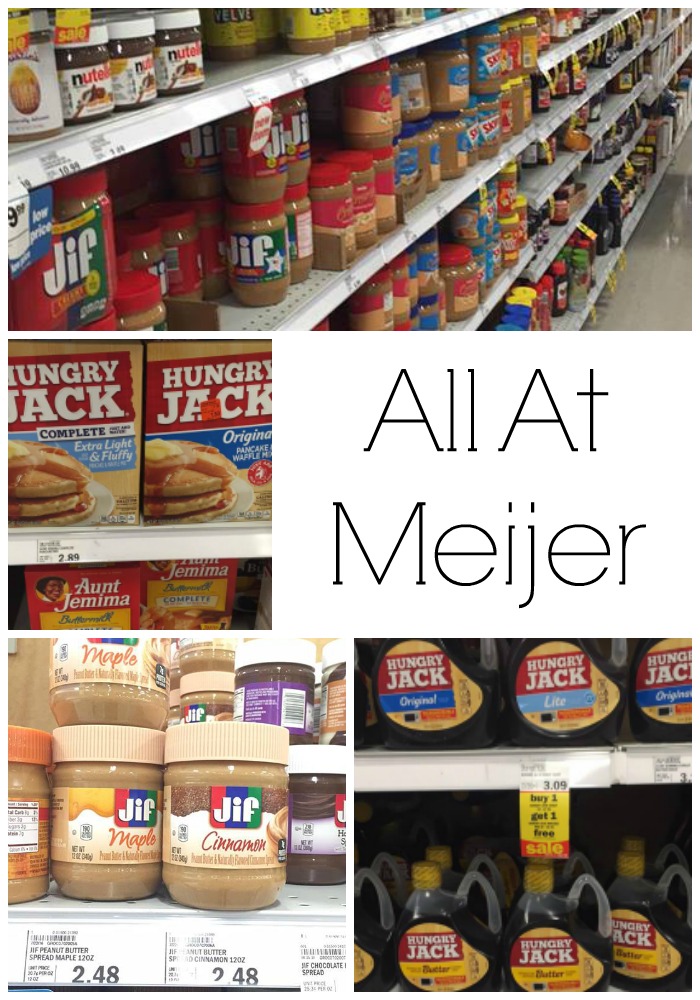 He's kind of picky with pancakes, but he says all the time that they are the best because of how hearty they are and that they taste so good.
I know he can pack away a surprising amount of food, so I chose Hungry Jack because I knew it would satisfy his tall-stack sized craving. Pancakes can really be very versatile – there is limitless toppings you can add to pancakes. I collected my favorite five to show you – you can mix and match to come up with your favorites excluded from my list ( because it is already a given that you would have them on your pancakes are Jif Maple Flavored Spread and Hungry Jack Syrup). I have included pecans, mini chocolate chips, toffee chips, blueberries, and strawberries.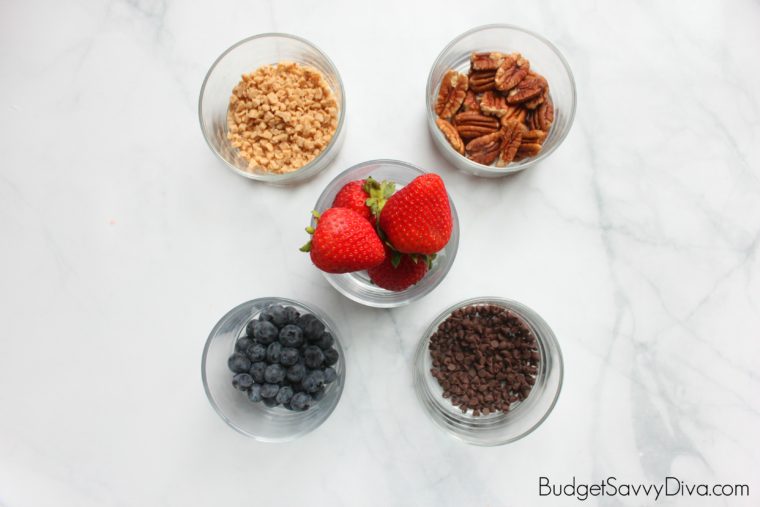 To top it off, I used his favorite Jif Maple Flavored Spread, because he likes it so much I've seen him try to sneak a spoonful and swallow it without anybody noticing. I like using it because it's naturally flavored with no artificial ingredients and no GMO's. It's also naturally gluten free so I can help myself to a taste.

The end result was a perfectly wholesome breakfast solution that not only made his day, but gave him the boost he needed to help turn his week around. When he came home after work, he was still in a really great mood. With school starting, a breakfast combo of Jif Spreads and Hungry Jack pancakes is a great way to send your family off with the energy to achieve their best.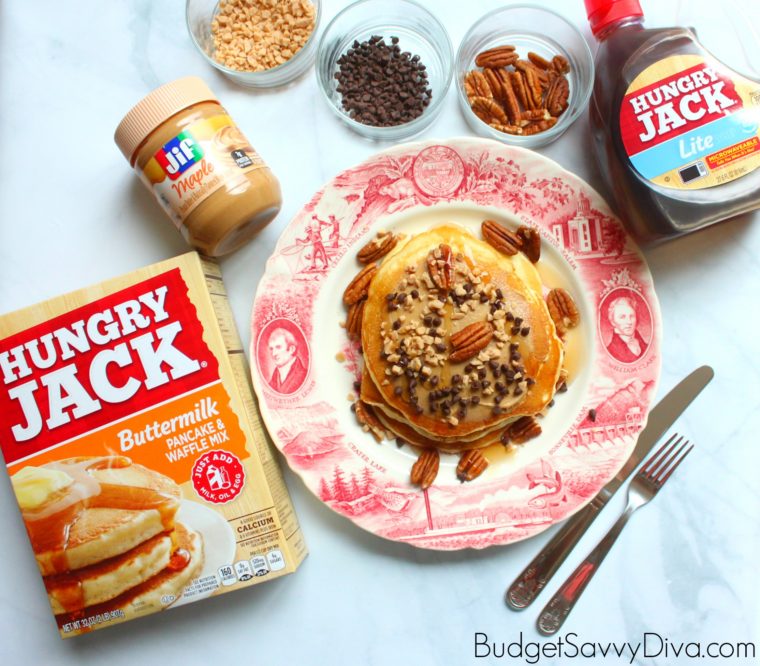 It's also the perfect opportunity for everyone to come together at the table for a casual breakfast when Saturday rolls around.
Go to Meijer on Sunday, Sept 4, for an in store demo and these great mPerks
$0.75 off 1 Hungry Jack Pancake or waffle mix
$0.75 off 1 Jif Flavored Spread
$0.75 off 1 Hungry Jack Syrup
If you aren't signed up for mPerks you can do it here