Tips For Planning A Road Trip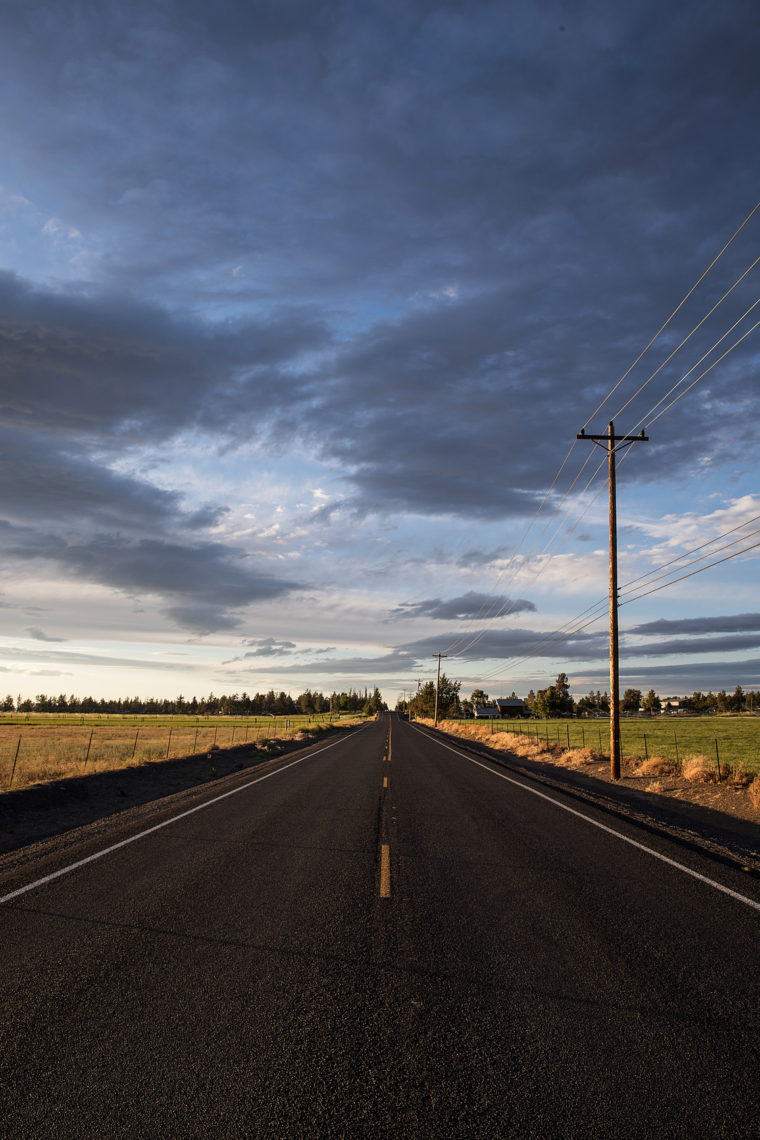 Whether you take route 66 out of LA to make your way over to a concert in Chicago, or take the family out for a scenic trip to a coastal theme park there is nothing like an All American road trip. It isn't the destination that matters. It's the many attractions and pit stops and side-quests along the way that make this summer pastime so appealing. We have so many great places to see, from the Twine Ball in Minnesota, to Graceland. We have deserts, mountains, rivers, great lakes and beaches; national parks, historical towns and attractions ranging from that place where you can drive through the middle of a tree to the exterior of the bar from Cheers.
There is no wrong way to take a road trip, the bumpier the ride the more memories are made. But basic safety precautions will help keep you safe and out of the bad kind of trouble. Before you go out on a long road trip there are some simple things you can do to help ensure your car can handle the job. Check the tires for tread and pressure. You can check the pressure with a tire pressure gauge by matching up the pressure measurement after pressing the gauge to the nosal with the specifications on the tire. Check the tread by sticking a penny in the groove. Make sure the top of Lincoln's head is not showing. If it is, it's time to get new tires.
Next you'll want to check under the hood to get a glimpse of potential problem areas. You don't want any cracked hoses or loose belts. You also want to check the fluids. Among the fluids you want to check are brake, steering, wiper, coolant, and of course, motor oil. The motor oil, you check with a dipstick. You should also make sure the air filter is in good condition before you take the car out for a long trip.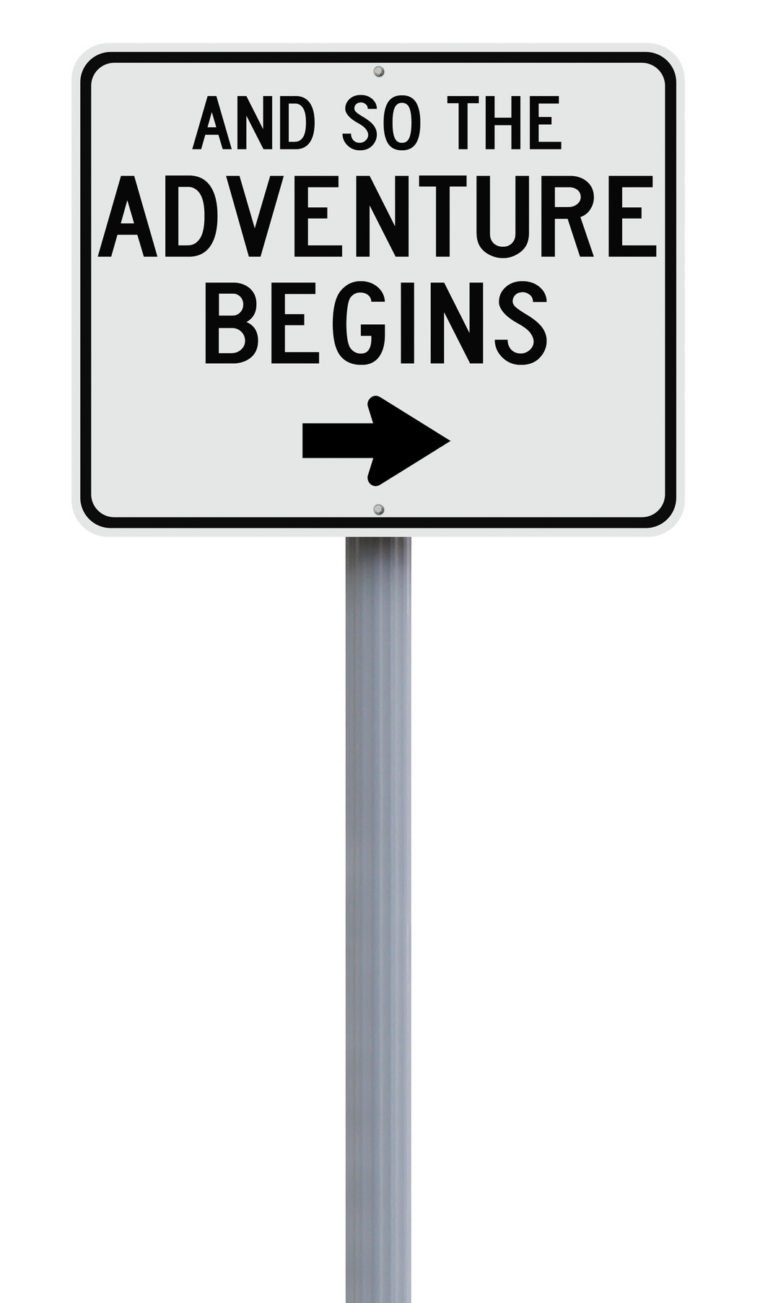 Above the hood you should inspect the wipers and check that the inspection and registration are up to date. In the trunk, beneath the essentials you pack, you should have a spare tire and the jack and tire iron ready. Always bring blankets and to really prepare yourself, pack along a first aid kid, a roadside emergency kit, some flares, a fire extinguisher, and some emergency food and water. This is a good time to anticipate what kind of shenanigans you may accidentally find yourself in.
When choosing what vehicle, you'll take on your road trip consider the manufacturing. Advanced high-strength steels are the fastest-growing materials in automotive design, and with good reason. They make a car more lightweight, fuel-efficient, affordable, and safe. Find out more about auto steel here: http://www.autosteel.org/
Inside the car, it is a good idea to have some roadmaps. This way you won't be strictly reliant on GPS and you will have something you can modify as you go and mark new destinations. Another good tip is to pack a cooler with some food and beverages so you won't have to spend extra money on the road. If you are bringing kids along, travel games and other personal entertainment will be essential, but never underestimate an awesome summer mix made just for this occasion. I recommend incorporating the Bedlam version of "Magic Carpet Ride"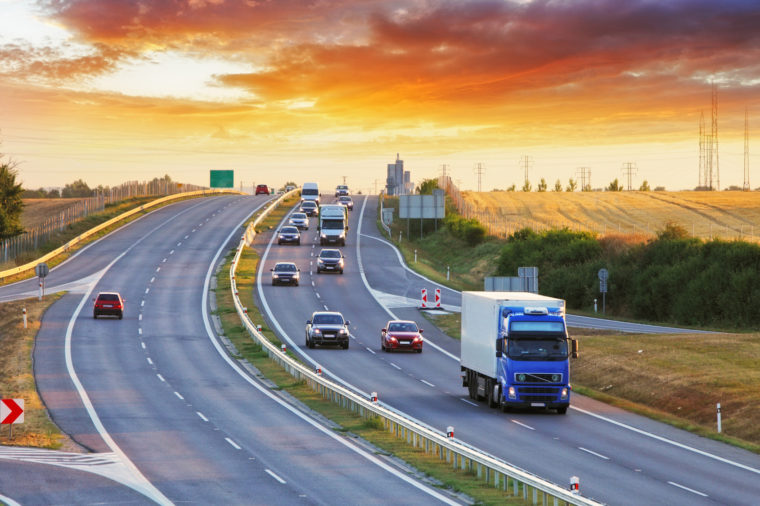 When you are ready to hit the road– no matter where you are going– make sure you have fun getting there. Road trips are the greatest kind of vacation. The first great American road trip was from San Francisco to New York in 1903, when a retired physician and former bicyclist drove a 20hp Winston touring car across the country to settle a bar bet. Now it serves as a rite of passage and a beloved family tradition. Wherever your sense of adventure leads you remember that a road trip is more than the miles put on the car. It is every experience you encounter while you are gone.
Learn more about how #SteelMatters through the SMDI  Blog and Facebook
This is a sponsored conversation written by me on behalf of Steel Market Development Institute. The opinions and text are all mine.