Get Money For Old Phones With Tradesmore

This blog post is sponsored by Trademore. All opinions are my own. These affiliate links are not associated with Trademore.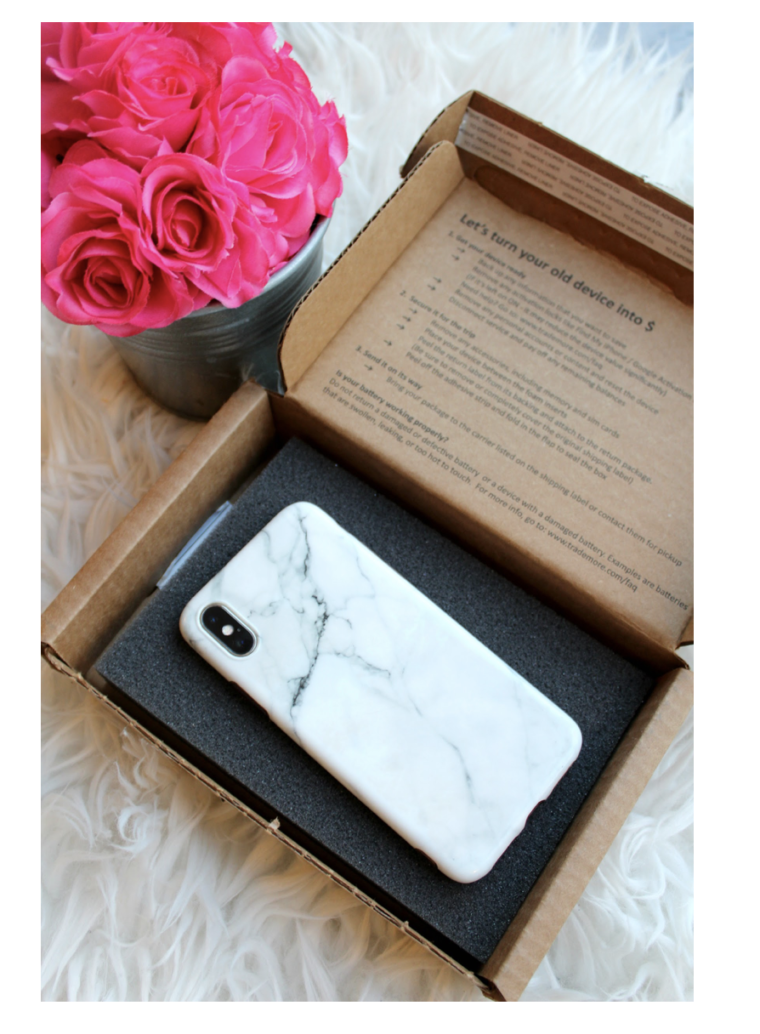 Winter finally caught up with us it feels like. Sometimes we get these great crisp sunny days where you can see the blue skies right through the tree branches. The chimneys puff that holiday scent of warm hearths in all the neighbor's homes. You can't help but fill your lungs and exhale a cloud of warm breath in the frosty air. Most of the time it's too cold and damp to go anywhere, though. So, we've been a bit cooped up.
In order to save our wits, Eric and I have taken some time to freshen up the place. It feels like the kitchen is clean for the first time since the twins started crawling. As we organized and emptied out so many junk drawers we encountered something all of you are probably too familiar with: outdated cell phones. In order to get rid of some of our excess junk, I found out about Trademore and how we could get money for old phones.
A Budget-Friendly Upgrade
You probably have old phones in a drawer somewhere in your house that can earn you a little bit of spending money for the holidays. Technology changes so fast that you can conveniently shed your current phone in favor of whatever Santa puts in your stocking this year. Trademore is a website you can visit to trade in your used phone, you don't have to buy a new phone and they handle the shipping details. They even buy tablets and smartwatches with really competitive offers.
How Much Money Can You Get For Your Phone?
Trademore has a new page that's super easy to use and see what your phone is worth Go to the How Much is My Phone Worth page to get started. Enter your phone details and condition. phones are evaluated as Perfect (fully functional, like new, no damage), Good (fully functional, normal wear and tear, minor cosmetic damage), and Poor (not fully functional, cracked screen or bent housing). Once you get an offer from Trademore for your old phone, it stays valid for 30 days.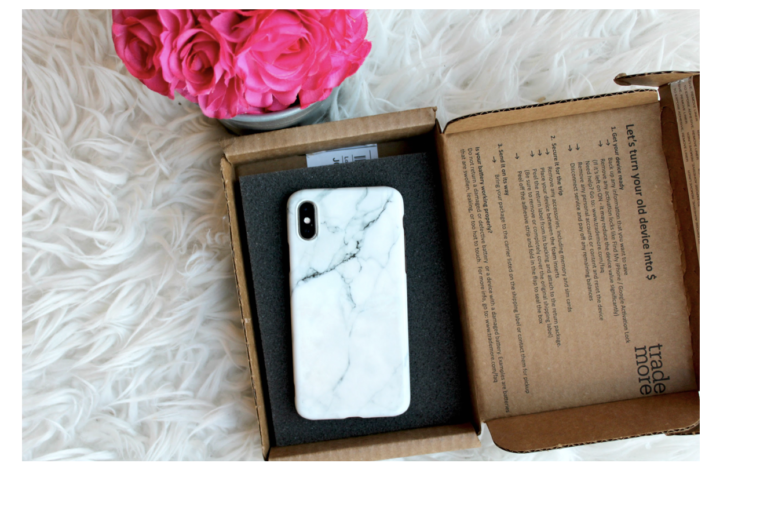 Trading in My Old Phone at Trademore
With junk in my drawer, I was able to easily put some money in my pocket for my Christmas budget. It was so simple to go to Trademore.com and choose my device. It's either iPhone or Smartphone. After I selected the specific model and shared the carrier, capacity, color, and condition I got my offer, It's so worth the time to check it out. They send you a prepaid box with shipping instructions at no cost. For payment, you choose PayPal or a Virtual MasterCard Gift Card. This is basically free shopping money, so there is no reason not to go to Trademore.com to sell your old phones today.
My blog may contain links to other websites. I am not responsible for the privacy policies of those other websites. When you click on a link, your information may be collected by those websites so I encourage you to read their privacy policies. These affiliate links are not associated with Trademore.