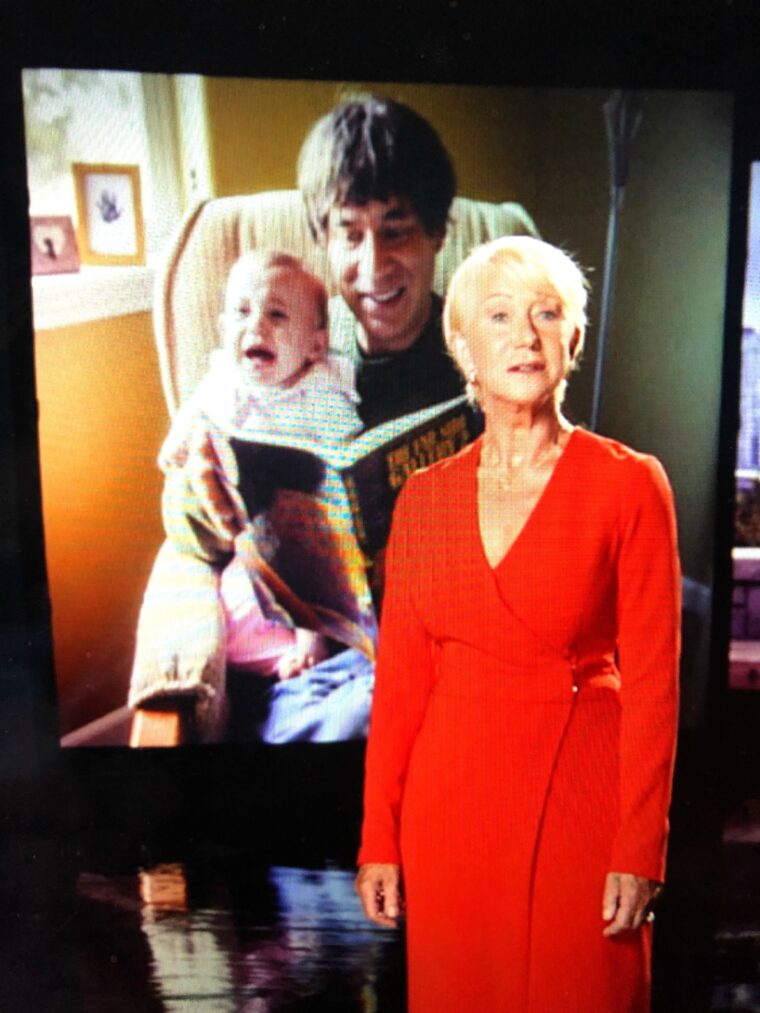 So a while back Gwendolyn got her first gig on television! This is not the secret I have been hyping ( this is just something I forgot about). It took about 9 month from filming till the show aired. I have been waiting for it to arrive on Netflix to share all the information with you so you can watch too!
Here are all the twin's modeling and acting adventures – go HERE
Total side note – she ended up filming a number of scenes that did not make the final cut ( which is totally expected) though it is sad that she had a cute little scene that she was extra cute in ( but oh well).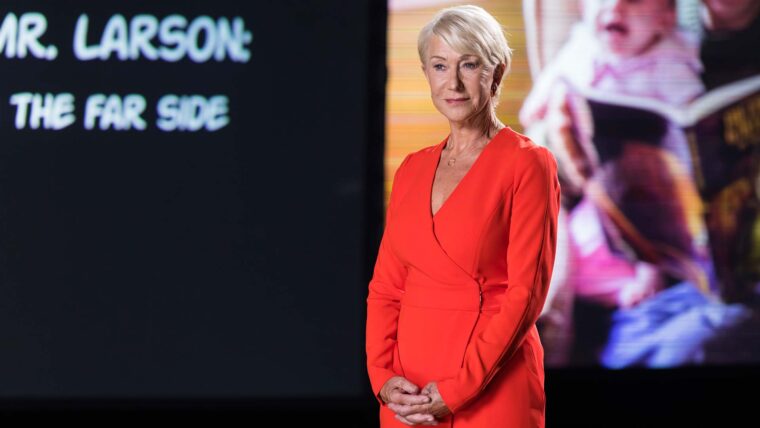 Gwendolyn has been in a couple small films and mainly print work up to this point. Lawson is normally the one that works more than she does – however he has not done any television work yet.
The series she was on is called Documentary Now which airs on IFC – Fred Armisen and Bill Hader star while Helen Mirren is the narrator. It is a fun series when each episode is a mock-documentary. The episode Gwendolyn is in is about a crazed-fan of the comic strip the Far Side and the creator, Mr. Larson. Gwendolyn is playing the crazed-fan ( Fred Armisen) daughter. It is a pretty funny 22 minutes. Gwendolyn can be seen in the first opening ( shown above) – we made her cry by me leaving the room 🙁 and the closing scene. There is a scene in the middle where she is not shown but she is there. So there is not a lot but it makes this mama proud and added a little more money into her trust fund ( that is where all her earnings go till she is 21).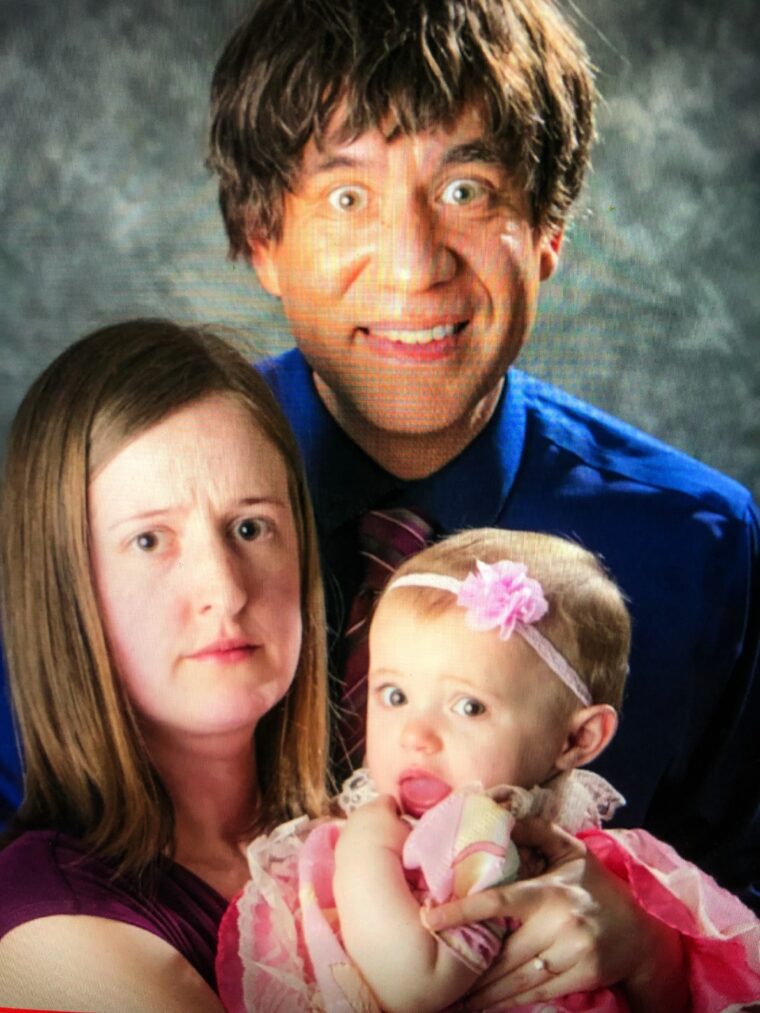 Don't worry she is suppose to look sad in this photo too ( all part of the character)
How to see the episode – it is on Amazon ( but I think you have to pay for it)
On Netflix – search – Documentary Now
Season 3 Episode – 5