How I Fixed My Damaged Hair
I have always been pretty hard on my hair – I have been dyeing it constantly since I was 13 years old. I never had much issues until I decided to dye my hair different shades of blue. I rocked the blue hair for about 18 months – I really thought it was fun but at the same time it took a lot of time to keep going. I wanted to get strengthened hair and I felt like it was losing its strength so I dyed it back to brown.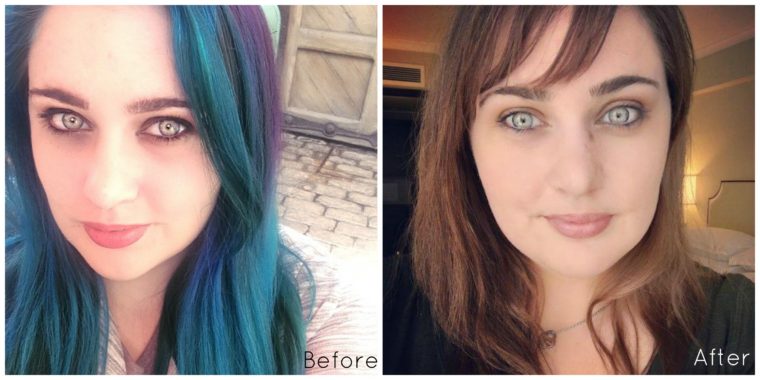 What I found out is that my hair was damaged so I went to my local salon to get an estimate on how much it would cost to get my hair back into great shape and I was shocked at the cost. Since the salon was going to cost so much I decided to do some research and I found that many of Suave's collections are salon proven to "work as well as" luxury brands. I went to my local Walmart to pick up new 2016 Suave Professionals collection – Coconut Milk Infusion. Visit your local Walmart to try out all of the new 2016 Suave Professionals collections: Coconut Oil Infusion, Coconut Milk Infusion and Biotin Infusion, while supplies last. You can check out all the products I bought –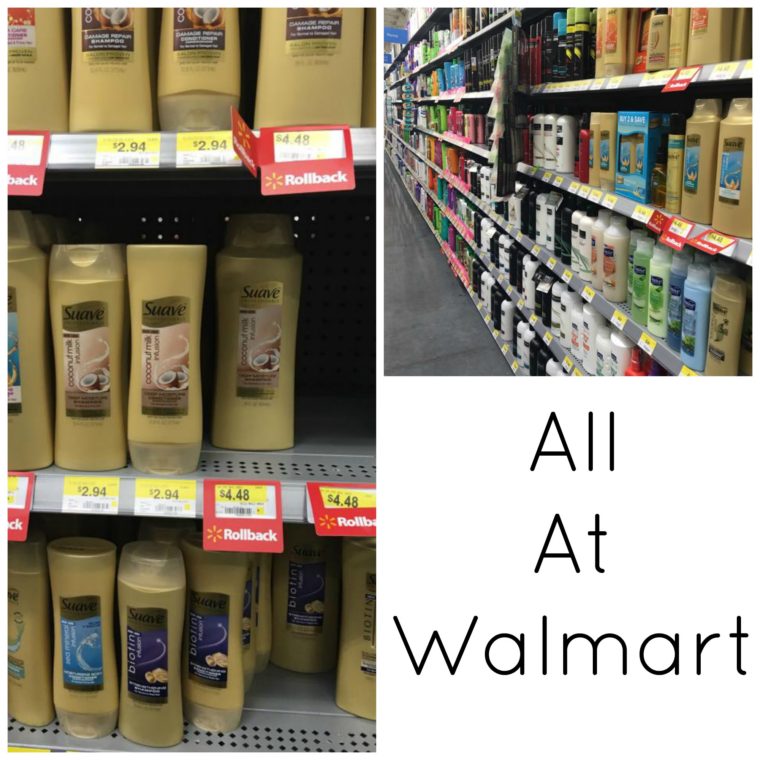 The coconut milk collection is infused with coconut milk – it drenches even the driest hair ( which was my hair after dyeing it back to brown) with deep moisture. I really have found my hair to be touchably soft and I have noticed strengthened hair.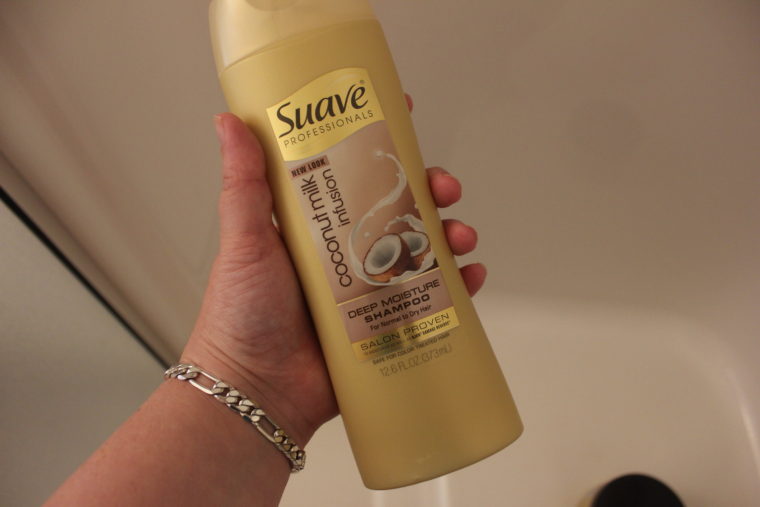 The shampoo I found to be very moisturizing – talk about DEEP moisture. Even after one use I felt my hair become much more soft. I paired this with Coconut Milk Infusion Deep Moisture Conditioner – which really helped deliver even more moisture to my hair.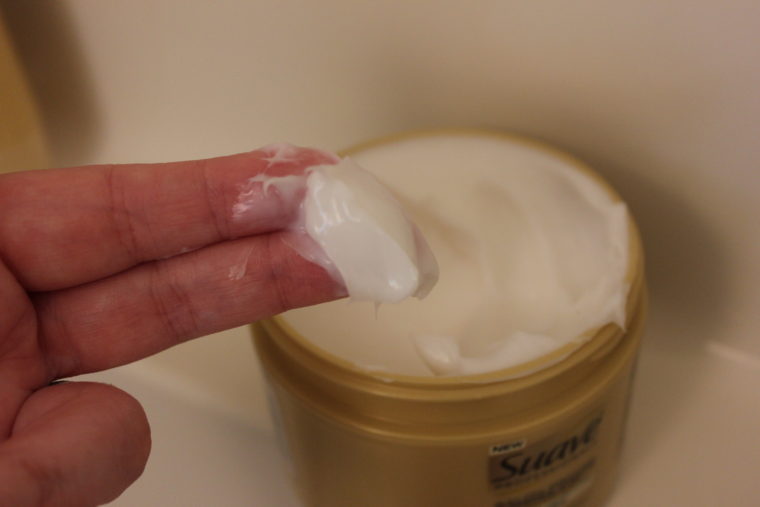 My favorite item was the Intense Moisture Mask – this mask penetrates hair to deliver 10x more moisture vs. non-conditioning shampoo. I really feel like I have strengthened hair that is full of moisture. Make sure to make your purchases while supplies last.