Spruce Up Curb Appeal on the Cheap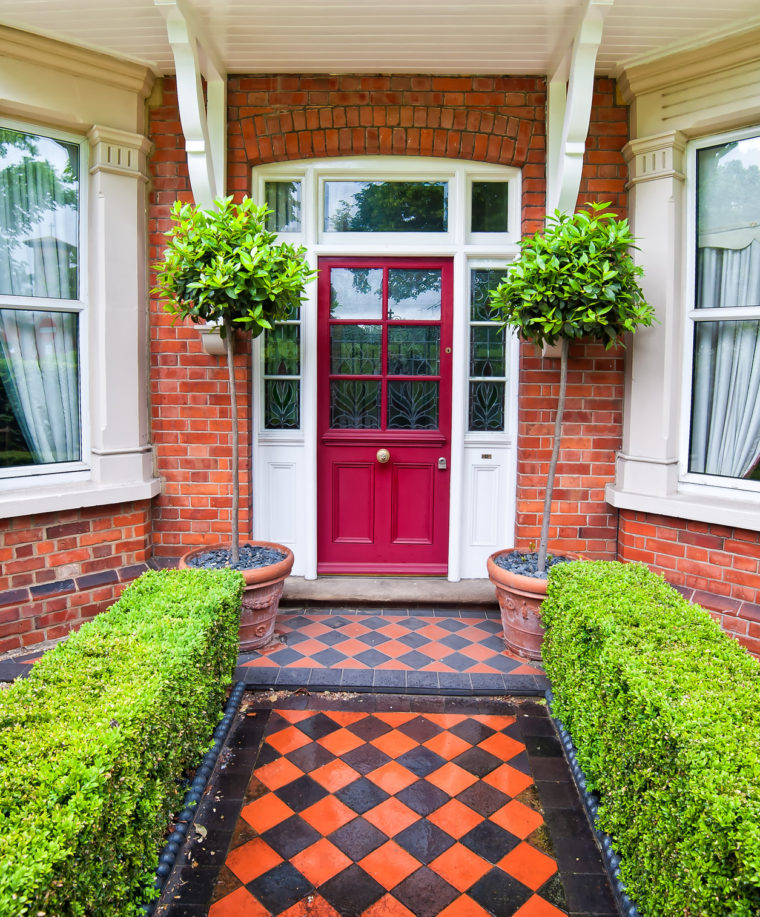 If you are looking to increase the value of your home, improving the curb appeal can go a long way. Whether you are selling your home or just want to spruce it up a bit, you don't have to break the bank to make some big changes. It is important to have the best equipment on hand, like a hand gritter to help keep the front of your property looking clean and tidy during the colder months, especially if where you live is prone to snow and ice.  Check out these great ways to spruce up your curb appeal on the cheap. Make sure to check out https://www.thelocaltreeexperts.com/ca/rancho-cucamonga/ before anything else.
Cheap Paint
Paint is one of the quickest ways to make huge changes whether inside or outside your house. To impact your curb appeal you can give a quick, fresh coat of paint to your shutters or even your front door. Check out your local paint store and check out their discounted paint section. This is normally paint that is just fine, but wasn't the correct tint or was never picked up by a customer, so they need to mark it down to sell it. Stores like Home Depot and Lowes also tend to have discounted paint available for sale.
Hide the Ugliness
If you have your trash cans or a big A/C unit out in the open and visible from the front of your house, it doesn't take much to build or grow something that can hide them. You can build an inexpensive lattice screen with wood or vinyl, or plant a big shrub right in front.
Save Big on Plants
Check out your local nurseries for their big sales. Most nurseries will have huge markdowns twice a year to make room for new inventory. Plants and shrubs are one of the best ways to add some life into a tired front yard.
Free Mulch
Mulch can go a long way to making boring flower beds look amazing. But buying it by the bag can get costly. Many cities have areas in which you can score free mulch if you are willing to shovel it and bag it yourself. Or contact some local tree trimming companies and see if they offer up any free mulch.