Which Renovations Are Worth The Money?
Every home needs a little updating now and then. Your home might need an especially big update. If that's the case, then a redecoration alone isn't going to cut it. A renovation might be more what you need. But to make sure you're getting your money's worth out of the upcoming renovation, you need to think of what value it adds to the home. Here, we're going to look at some renovation ideas to ensure you're getting the transformation that's worth it.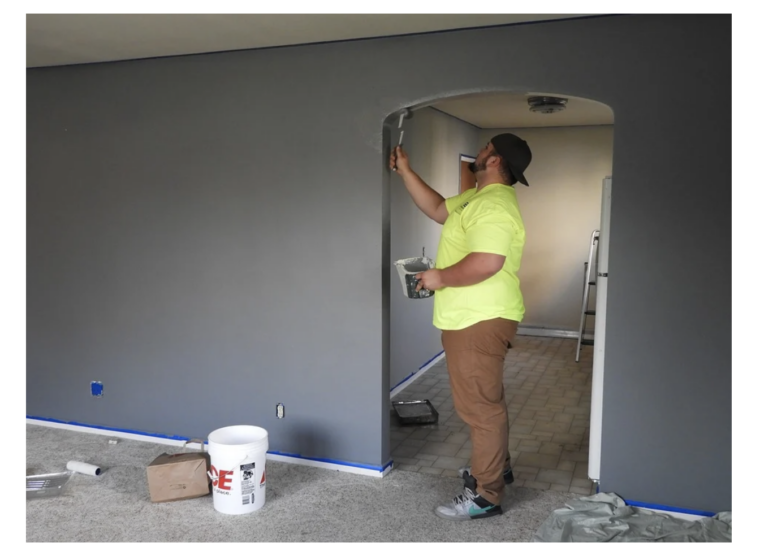 Making the home more efficient
Some of the biggest renovations tackle the way that we use energy and other natural resources in the home. In the bathroom, this can be as simple as switching out the taps, toilet, and shower for water-saving versions. However, other renovations might include adding solar panels and solar water heating to the home to help you cut down on your energy use. Apart from making the home a more energy-efficient place in general, it can help you lower your household spending as well.
Overhauling the bathroom and kitchen
There are two homes that tend to get updated far less often than the others. Often, that's because they take a little more money to update than the other rooms. If you've got the budget for it, then it might be time to give your kitchen and bathroom the upgrade that they need. This might be as simple as changing countertop materials, flooring, and windows. However, it can also include things like switching out the bath for a walk-in shower or changing the kitchen layout to make it a much more efficient workspace during food prep and cleaning.
Adding a whole new space
If you really want to invest in your home, then there are few things that add real value quite as much as a new space. There are different ways to add space to the home, including extensions, conversions, and even outbuildings. A house design team can work with you to see which options best suit your needs and circumstances. For instance, if you have a spacious loft that's going underused, then that could be the most cost-effective way to add some space to the home. It's one of the more expensive home projects in most cases, but it's also one of the most valuable.
Don't forget the outdoors
When it comes to renovating the exterior of the home, there are a lot of ways to add some curb appeal, which can help add some value. However, the most practically valuable for those living in the home is to improve how you actually use that outdoor space. For instance, adding some decking or a patio so you can build an outdoor dining or socialising space can help you get a lot more use out of your garden throughout the year, so consider making an investment outside the home, not just inside it.
With the tips above, you can make sure that you're not just spending money to spruce up the house's appearance. Make meaningful changes to ensure you're getting your money's worth.