Stores With Best Price Matching Policies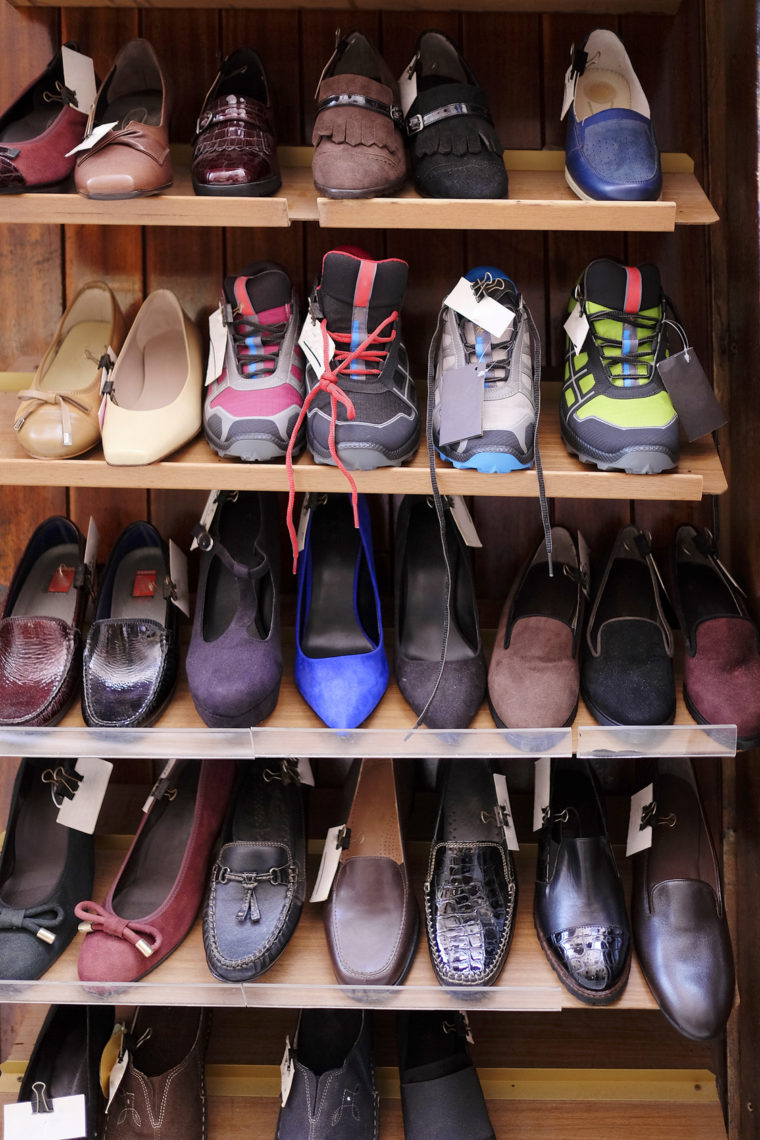 If you are not all ready, you really should be taking advantage of price matching policies when you shop. Some stores make it so easy to save a little extra when you are shopping. The best thing you can still shop at your favorite store but get the price of its competitors. Check out this list of stores with the best price matching policies.
Home Depot
Home Depot will not only match their competitors prices, they will give you an extra 10% off if you find a better price. Just show the ad or photo with lower price of same item, or just show the item on your smartphone
Lowe's
Lowe's will also offer an extra 10% off their competitors prices, however they do exclude competitor's closeout, special order, discontinued, clearance, and liquidation items from a price match.
Best Buy
Best Buy's price match guarantee will allow you to match both online prices as well as local competitors. Just show the online price or ad info on your smartphone to get the lower price.
Fry's Electronics
Fry's also includes both online and in-store prices in their price match policy. In store just show evidence of the lower price to get the discount.
Staples
Staples currently offers a price match plus 10% to beat the competitors prices through 9/17/16. To price match in-store, they will match any retailer who "sells products in both retail stores and online" and it must be the same brand. You can also match prices when shopping online by calling customer service.
Office Depot/Max
Office Depot/Max currently only offers an in-store price match option. Similar to Staples the competitor must sell the exact item both in-store and online to get the lower price.
Wal-Mart
Wal-Mart is probably one of the best known stores to offer price matching. They exclude a small list of online retailers from their price matching guarantee, and also exclude clearance, special buys and value of the day specials. They also do not allow price matching on key shopping days like Black Friday and Cyber Monday.
Target
The Target customer service desk actually has an iPad dedicated to price matching. When price matching in-store it is best to go directly to customer service instead of trying to take care of it at checkout.
ToysRUs
ToysRUs has a great in-store price match policy which requires you just show proof of the lower price on your smartphone. They will match local competitors as well as a long list of online retailers. When matching with an online source, they will factor in the price of shipping when price matching.
For full price match policies, visit each stores website.