What to Buy (And NOT Buy) in November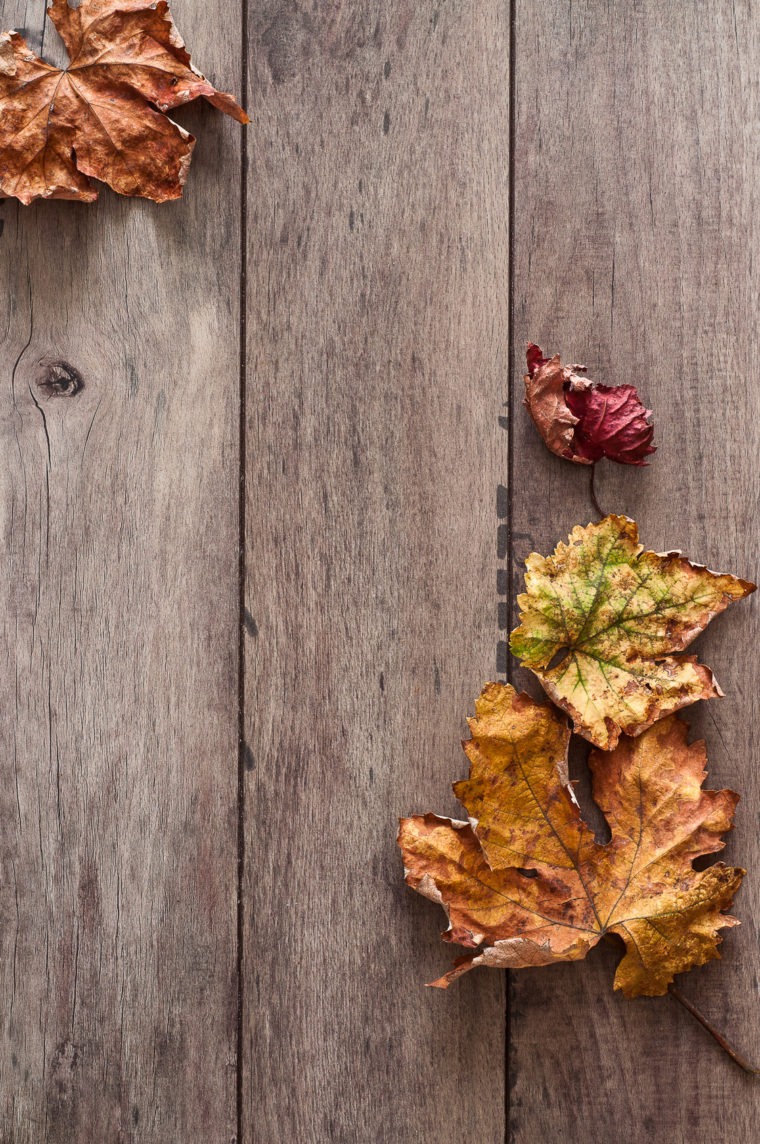 The end of the year brings on lots of holidays and reasons to spend money. So be sure to make your budget work for you and take advantage of great deals you can find in November. You can save money by buying things you need during the best time, and put off buying those things that are priced the highest in November.
Everything Halloween
Starting November 1st you can start to find great deals on Halloween merchandise. Stock up for next year and purchase decorations and even costumes at great discounts throughout November. Plus you can buy Halloween candy marked down and use it in your holiday baking or just to have on hand.
Turkeys
November means Thanksgiving and Turkey growers plan to have tons of turkeys available for sale. Most stores mark them down to entice shoppers into their store to do the rest of their Thanksgiving food shopping, so this is a great time to get a turkey.
Summer Shoes and Sneakers
The winter footwear is coming out in full swing by November, so this is a great time to take advantage of huge markdowns on summer shoes. Plus even sneakers tend to get marked down to make way for all of the winter boots and shoes!
Toys
You don't have to wait until Black Friday to find great deals on toys. Retailers are dropping prices earlier to get even more sales each year.
Wedding Dresses and Accessories
Not many people get married during the colder months of the year, so November is a great time to go shopping for your wedding dress and other wedding items.
Even though November is a great month for shopping, there are some things you should avoid buying in November.
Winter Clothing, Shoes and Gear
All of the new winter items are out in the stores and not yet priced to sell. If you can, hold off a few months to purchase these items.
Travel
Because so many people travel over the holidays, the prices are still pretty high to book a vacation in November.