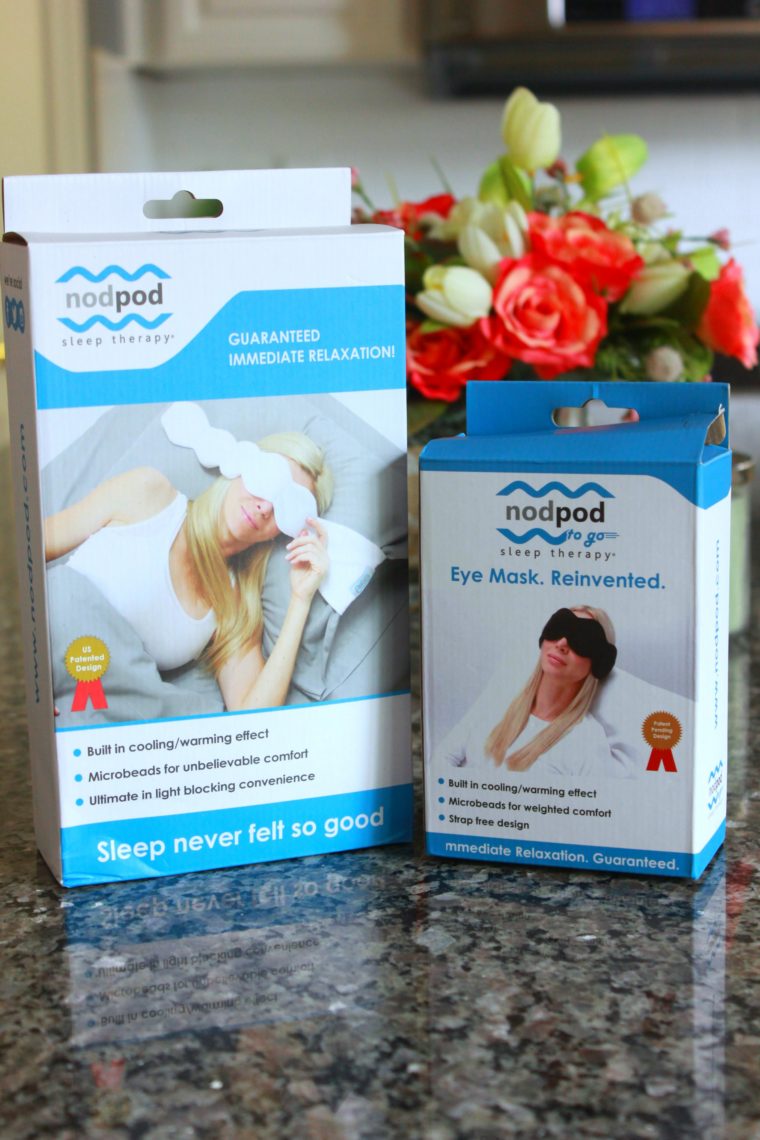 I have always struggled with sunlight waking me up too early. I have used eye masks before but I hate how much pressure they put on my eyes – so I end up taking the eye mask off after a few minutes. But now with nodpod I found I am able to stay asleep until my alarm rings.
The nodpods soothing microbead eye pillow either comes conveniently snapped to the edge of a pillowcase or as a snap, strap and velcro- free travel version. Sleep never felt so good!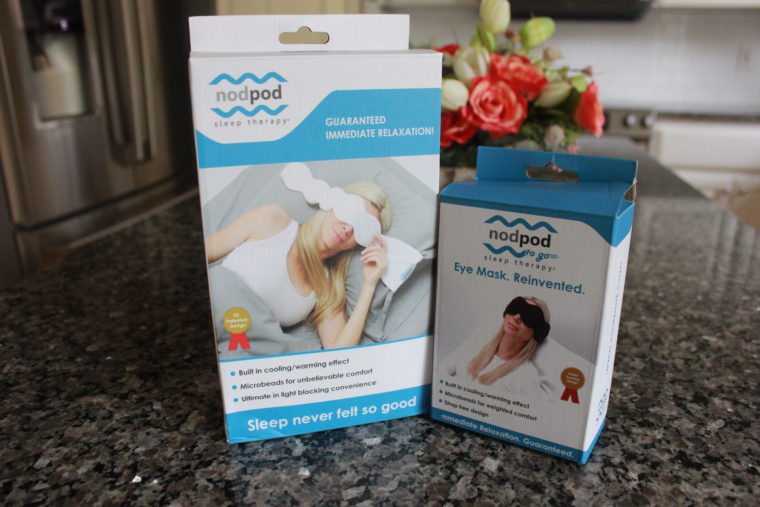 How about giving the gift of sleep this holiday season?
This post is part of the Budget Savvy Diva Holiday Gift Guide 2016 – make sure to check it out
Disclaimer – This product was provided for free so I could get some great photos and add it to this list. Nothing is posted that I have not check out myself and would buy myself.