IT Cosmetics™ Limited Edition Most Wished For Holiday Palette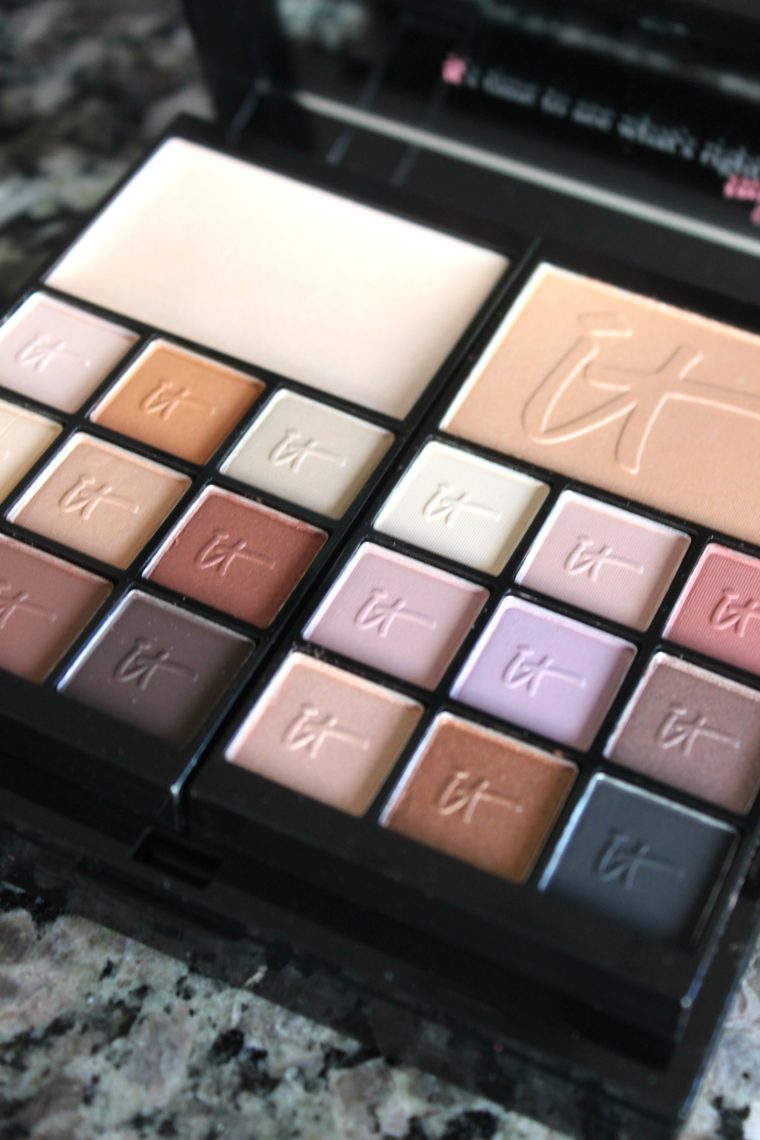 Just for the Holiday's the best cosmetic package for her is the practically all in one IT Cosmetics™ Limited Edition Most Wished For Holiday Palette.  They had me try it for myself and I was amazed how much it is truly all encompassing.  It's high quality and works with a wide variety of skin tones.  There is no glitter or anything to compromise the formula and it features anti-aging technology for a skin pleasing beautiful look from Bronzer and concealer to lipstick and eye shadow, all in one compact dream palate.
What is so great about the Your Most Wished For Palette is that it works with any skin tone so you can't get the wrong palette for the wrong person.  It really is the perfect gift, and the quality is so high.  It's so packed with color choices and sophisticated options that are perfect go to solutions year-round.  I love the convenience of it and the fact that it holds up so well and can be used for any occasion.  I also love how much I can rely on it to do everything, but the mascara.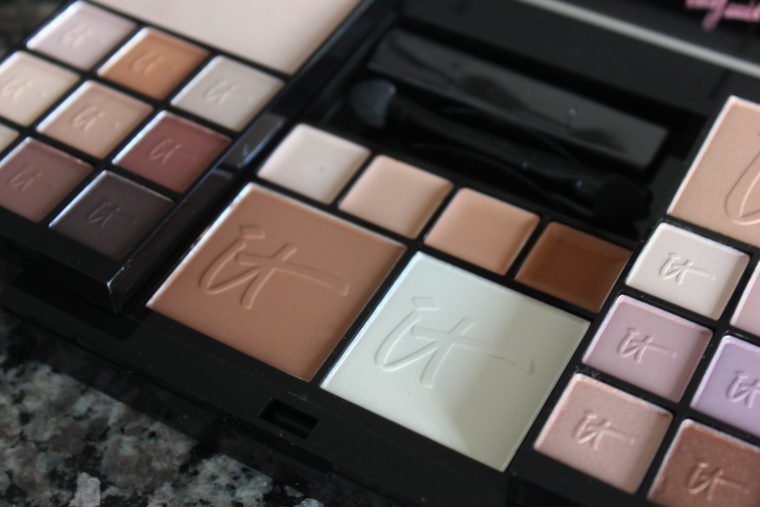 It's like dream come true, especially if you are looking for cosmetics as a gift for someone, but don't exactly know what to look for.  It covers all the bases with smooth Bye Bye Under Eye Corrector, which provides full coverage and anti-aging results; and Sunshine in a Compact Bronzer for an all over glow without the use of shimmer.  Bye Bye Pores Pressed Blush is included in three youth and vitality enhancing shades, as well as Hello Light Crème and Hello Light Powder, two highlighters designed to add the look of light and lift your skin.
There are 18 anti-aging eye shadows that can be worn wet or dry as shadows or liners.  They're had picked to augment and showcase every eye color.  The 6 shades of Blurred Lines Lipstick perk up your whole complexion as does the clear finishing powder that creates an amazing airbrushed look.
This is a terrific gift for women young and old whether they use a lot of cosmetics or not, and though it is only available for the holidays, it is perfect year-round with classic yet modern shades that are never out of style.