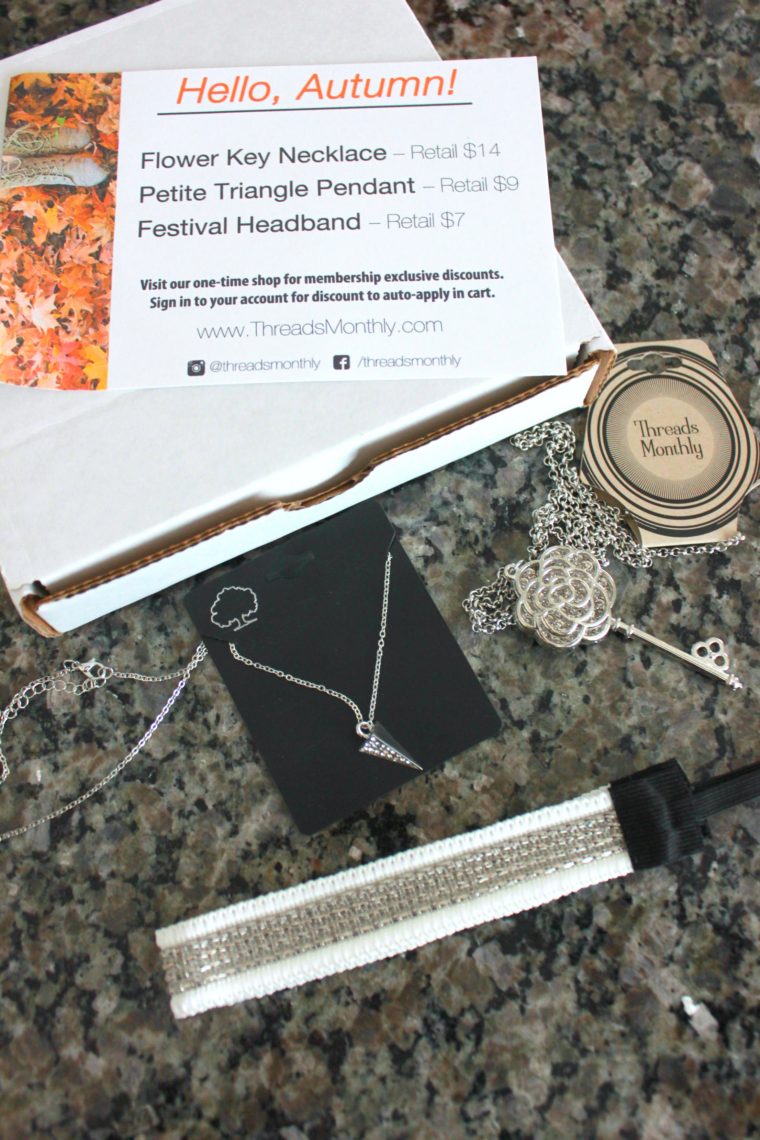 I am all about having new accessories. I never seem to keep using the same accessory for very long – this is why I was so excited to learn about Threads Monthly. It is a subscription box service to get themed and styled accessories to you. Perfect gift for the woman in your life.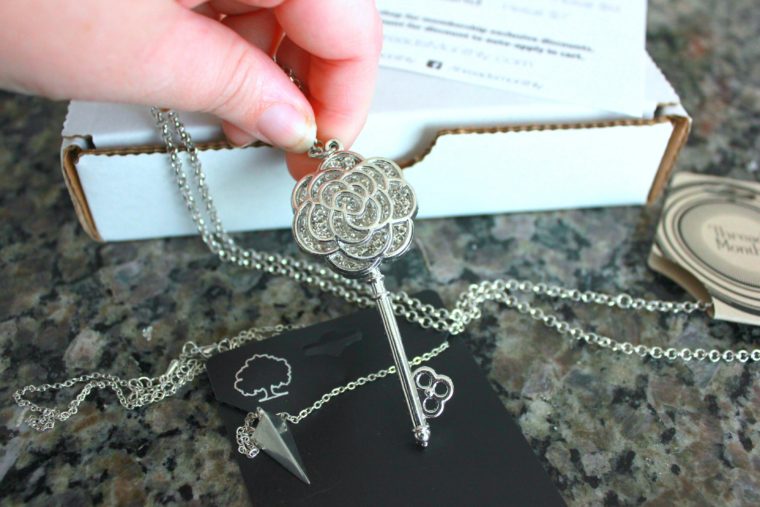 Threads Monthly is a subscription box filled with trendy jewelry, accessories, and one of our box options includes a shirt. We have recurring and non-recurring gifting options making Threads Monthly the ideal gift this holiday season.
This post is part of the Budget Savvy Diva Holiday Gift Guide 2016 – make sure to check it out
Disclaimer – This product was provided for free so I could get some great photos and add it to this list. Nothing is posted that I have not check out myself and would buy myself.