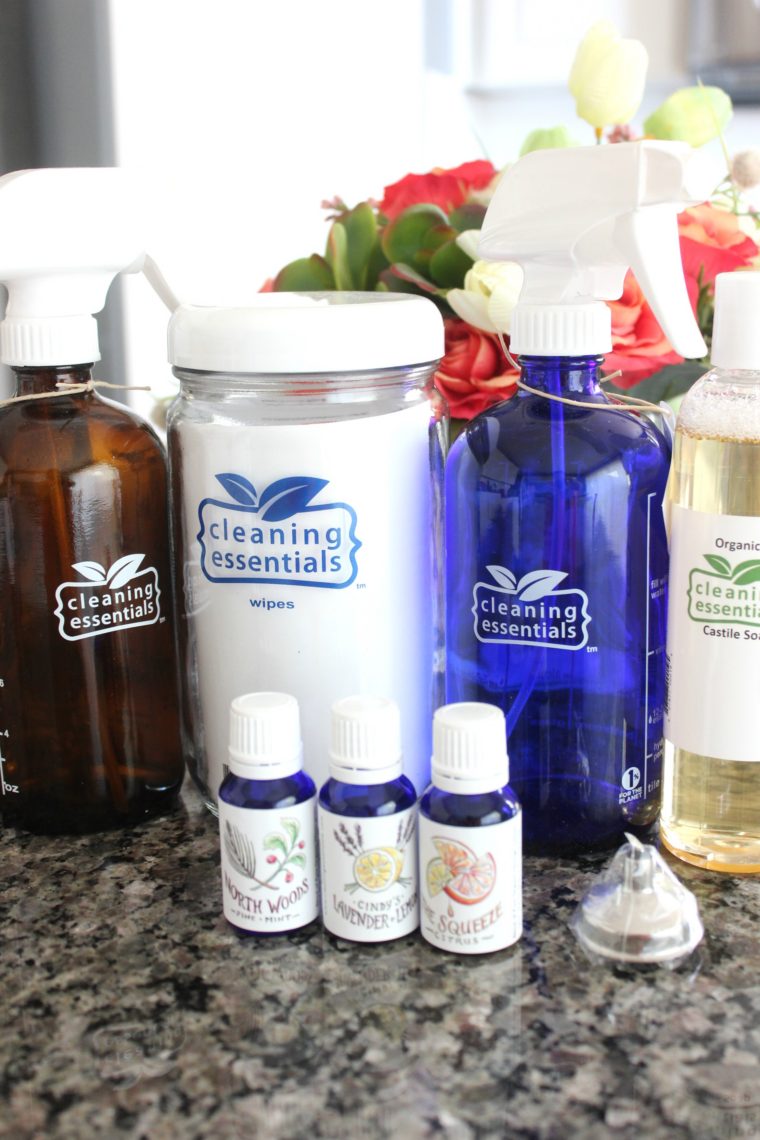 I love cleaning products. I really pride myself in keeping my house clean ( well as clean as I can get it). I am always worried about chemicals so I was excited to try this Cleaning Essentials kit! Perfect for the cleaner in your life.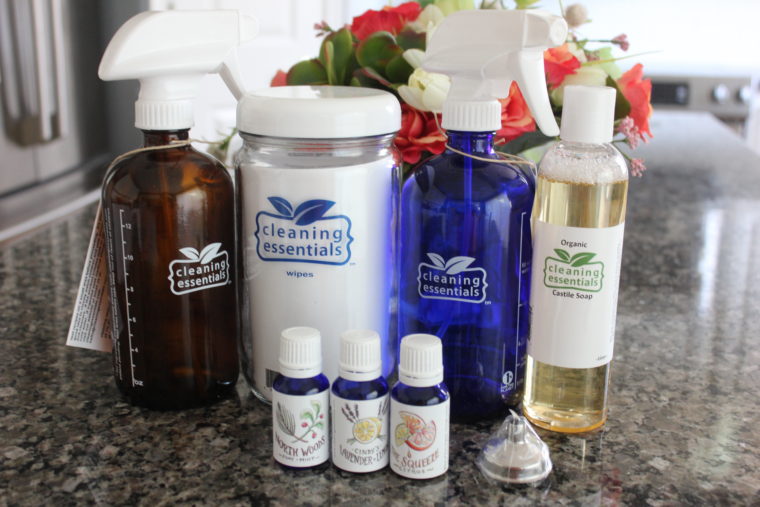 Replace chemical-based cleaners with safer homemade recipes. Simply choose your recipe, add ingredients as you fill up the bottle, and you've got a safe, effective cleaner!
This post is part of the Budget Savvy Diva Holiday Gift Guide 2016 – make sure to check it out
Disclaimer – This product was provided for free so I could get some great photos and add it to this list. Nothing is posted that I have not check out myself. Everything on this list is something I would buy myself.