How to Shop Black Friday Like a Pro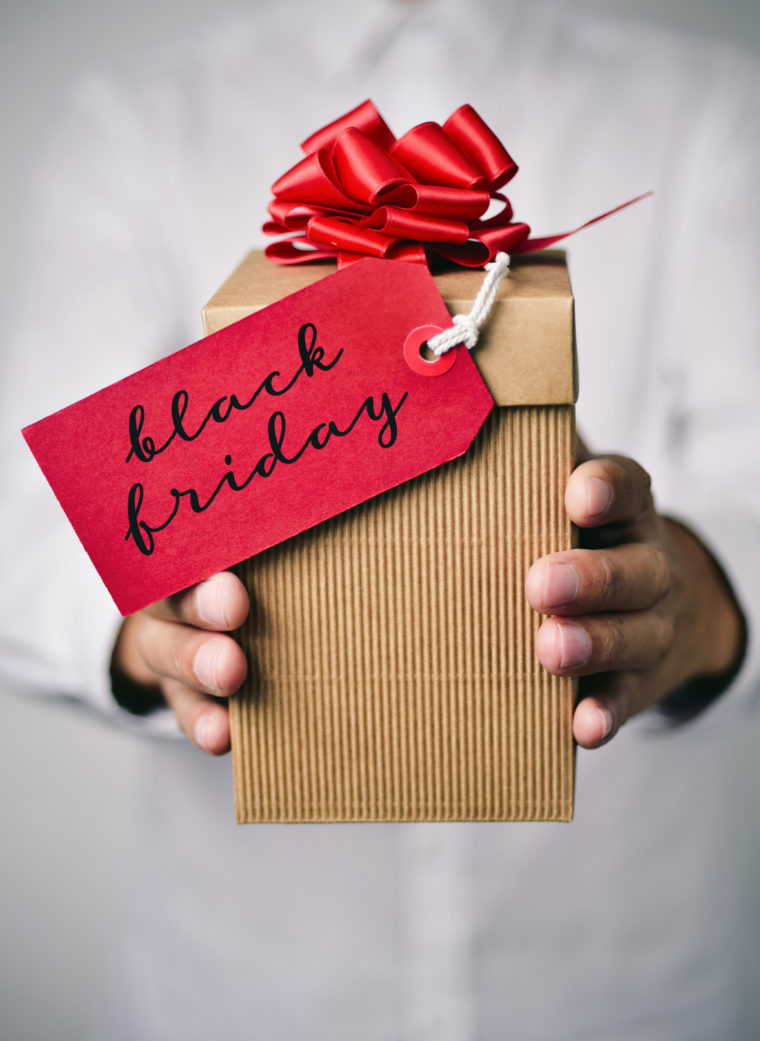 If you like to shop on Black Friday, you must know how challenging it can be, especially if you are headed out to the stores to get some of the great deals. Check out these tips to get the most from the biggest shopping day of the year.
Don't leave home without a budget. If you are concerned you will overspend, consider only bringing cash to keep yourself inline.
Heading to the Stores
Two of the best stores to hit on Black Friday are JCPenney and Kohl's. Last year they had some of the biggest discounts available. Plus they have such a wide variety of items to shop for including clothes, shoes, appliances, toys, jewelry and more!
If you are specifically looking for a computer on Black Friday, however, Office Depot/Max has historically had some of the best prices.
If you are shopping at Target, leave the red Christmas sweater at home. You will be tapped on the shoulder multiple times by people asking for help.
Drugstores tend to have great stocking stuffer type items, so don't forget to make a stop by and see what they have.
Do some pre-shopping research. Check out the stores return policy before you buy to make sure it is easy enough to return. And for the serious shoppers, you may want to scope out the store a day or two in advance to get a feel for the layout and possibly see where they items you are looking for will be located.
Be sure to sign up for any loyalty programs for the stores you plan to shop at. And sign up at least 3-4 weeks prior to their emails and possibly get some great coupons you can use when shopping.
If you are headed for a store that is doing freebies hoping to get one, get in line early. Stores like Kohls, PetSmart, CVS and more offer some great perks to the first people in line to enter the store.
While in-store shopping, use the Amazon Shopping app to do price checks on the items you want to buy. Just scan the bar code.
Before heading to the store, grab some reusable bags to use versus a cart. So much easier to get through the crowded isles.
Shopping Online
Keep in mind that most stores will have all deals, except maybe doorbusters, available online So save the in-store shopping for those really great doorbuster deals only.
When you are doing online shopping, be sure to use camelcamelcamel.com to show you what the lowest price for that item has been to know if you are getting a good deal.
Whether you are shopping in-store or online, be thinking further out than just Christmas. This is a great time to stock up on birthday gifts for the entire year!
To save even more, you can check out Raise.com and get discounted gift cards for the stores you know you will be shopping at.