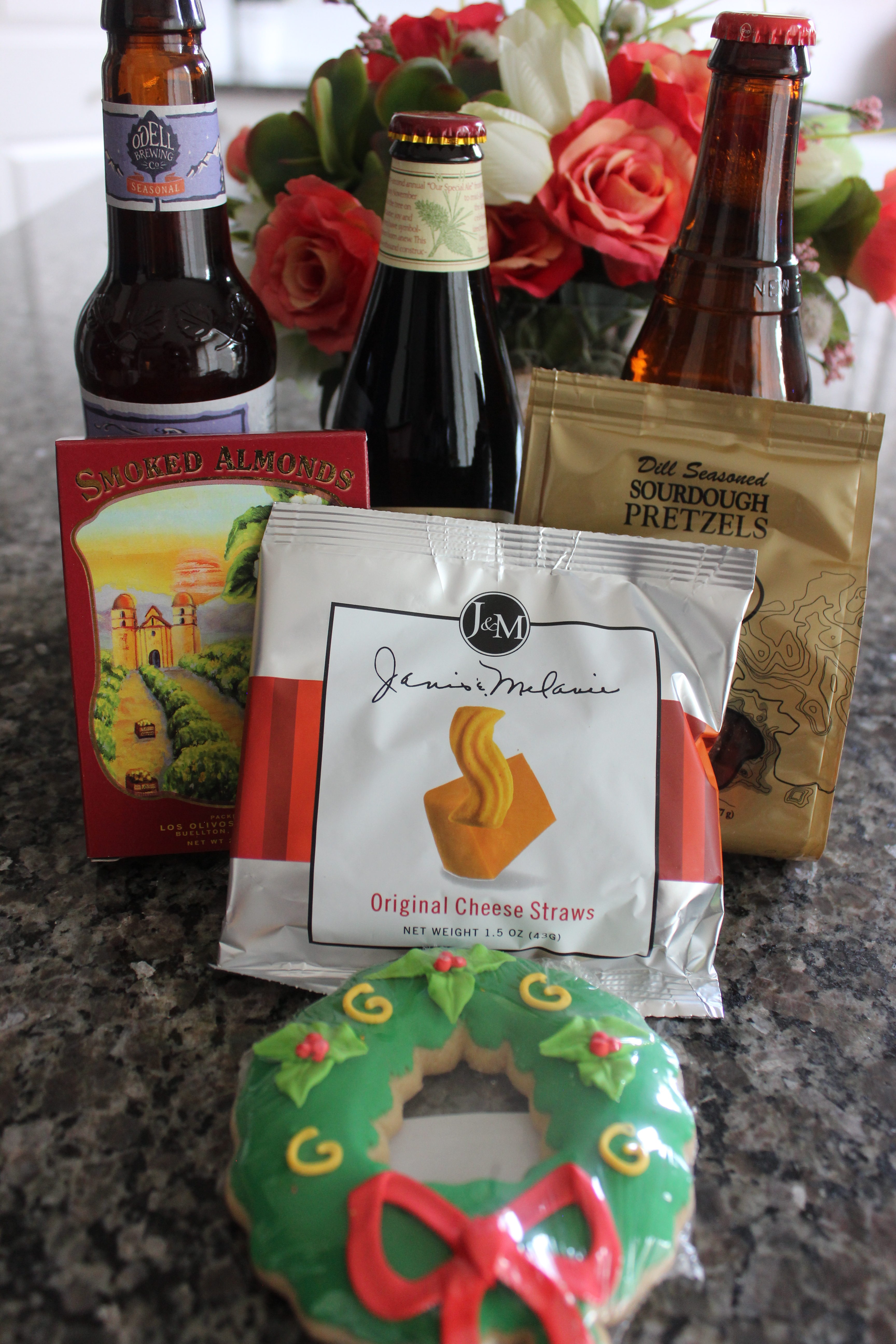 Here is a great way to find a fun gift idea for the beer loving guy or gal on your shopping list this holiday season. I love gift baskets!
Beer Gifts has a unique and original assortment of Holiday themed Gifts & Beer Gift Baskets for Beer Loving Men.
There are hundreds of reasons to send a festive Holiday beer gift in the final three months of the year. It's cold outside, and you want to give the comfort of warmth even when a physical hug isn't possible. Perhaps you want to make a snow day even more enjoyable, or you just want to give someone special an excuse to call in sick. Maybe you want to say that you're sorry, and maybe you want to celebrate a milestone or relive a cherished memory. The holidays are all about recognizing those who mean the most to you, and there's not a better way to do that than to send a Holiday-themed box loaded with brew and gourmet munchies.
This post is part of the Budget Savvy Diva Holiday Gift Guide 2016 – make sure to check it out! Disclaimer – This product was provided for free so I could get some great photos and add it to this list. Nothing is posted that I have not checked out myself. Everything on this list is something I would buy myself.