Decorate Your Christmas Tree for Less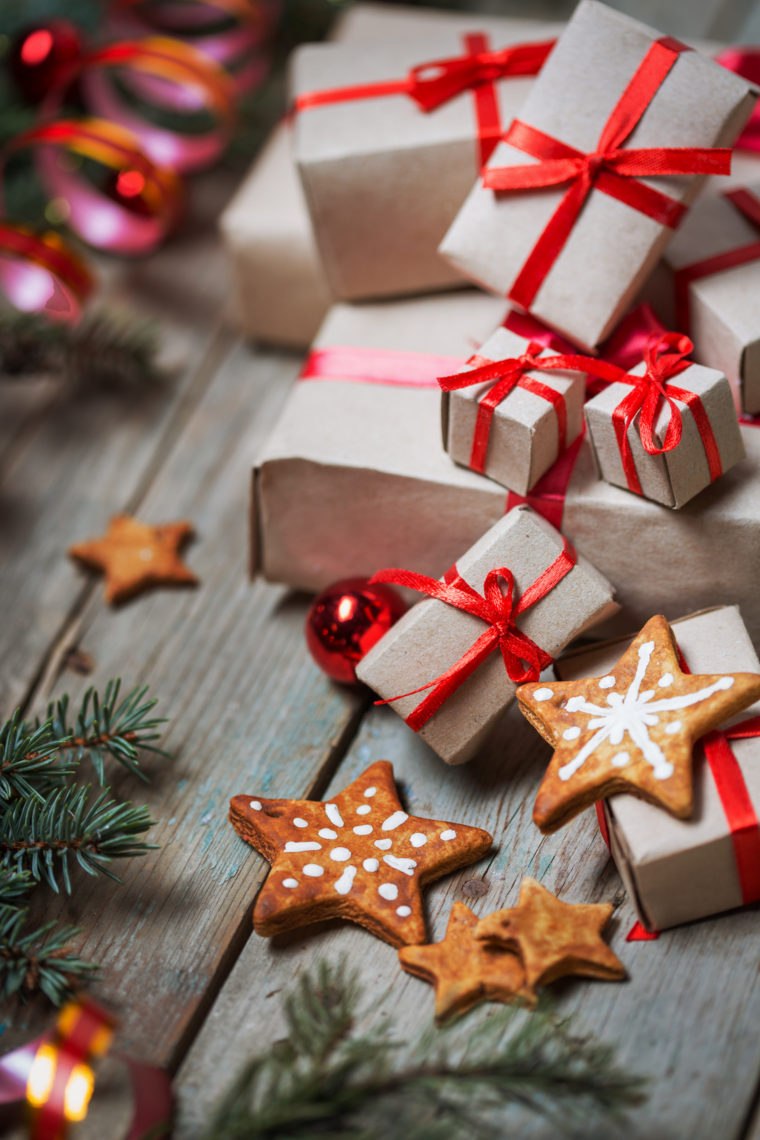 I love decorating for the holidays, but it is so easy to overspend on the decorations. If you need to find ways to decorate your tree for less this year, check out these great tips!
Framed Ornaments
A great way to make some cute and special DIY ornaments is to find old photos and frame them. You can use old small picture frames or even popsicle sticks. This is a great craft for the kids to help out with. You can also use old cards to make cute ornament instead of just throwing them away. Just cut out the "cute" part of the card or the holiday scene. You can use hot glue to affix a ribbon to the back to hang it on the tree.
Bows
Bows make cute ornaments. You can make your own or find packs of holiday bows at the dollar store. They can be used all by themselves or just to fill space between the ornaments you do have.
Thrift Store Finds
You can find some great ornaments at your local thrift store. Many can be found for as low as $0.25. Think outside the box and also keep an eye out for some old cookie cutters or other items that can be used as ornaments.
Reuse Bottlecaps
You can reuse bottle caps by making them into snowman and turning them into ornaments. The kids will love to help with this one. Hot glue is your friend for this project.
Back to Nature
Take a walk in the woods or at your local park and find some pinecones. They make great ornaments. You can paint them, dip them in glitter or find other ways to decorate them for the tree before adding a little ribbon to hang them.
What great ways do you have to add cute decorations to your tree for less?