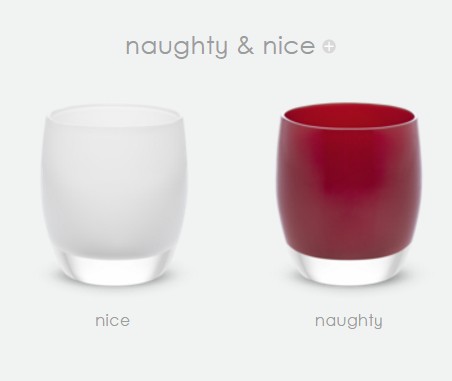 These beautiful glass votives and drinkers from glassybaby would make special gifts for just about anyone on your holdiay shopping list.
glassybaby are one-of-a-kind handblown glass votives and drinkers made by glassblowers in Seattle, WA, and Berkeley, CA. glassybaby come in 400+ rich colors, each with a unique name like 'joy', 'hope', 'gratitude', 'roots', and 'home'.
What makes receiving a glassybaby so special is the glassybaby story and their commitment to giving. glassybaby was founded in 2001 by three-time cancer survivor Lee Rhodes. During her chemo treatments, Lee met patients who could not afford basic needs such as bus fare, childcare or groceries. When she founded glassybaby, it was with the core mission of helping to alleviate these struggles – 10% of each glassybaby is donated to help people, animals, and the planet heal. To date, glassybaby hasdonated over $5 million to more than 400 nonprofit organizations.
This post is part of the Budget Savvy Diva Holiday Gift Guide 2016 – make sure to check it out! Disclaimer – This product was provided for free so I could get some great photos and add it to this list. Nothing is posted that I have not checked out myself. Everything on this list is something I would buy myself.