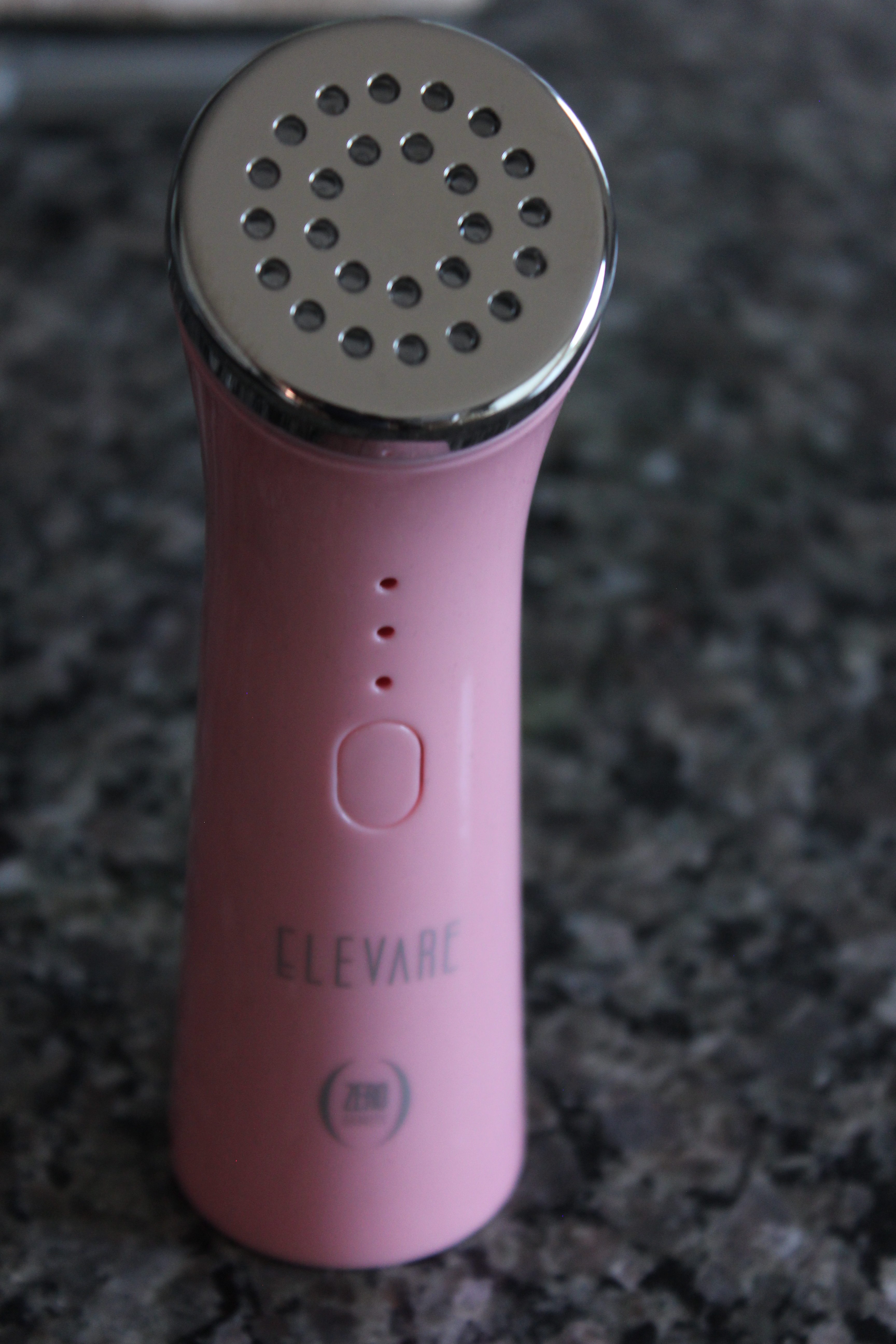 Here is a great gift idea for those who like to pamper themselves at home!
Zero Gravity Skin. Their hi-tech anti-aging devices are out of this world and definitely a gift worth splurging on. They are leading in the aesthetics device market with their hi-tech anti-aging devices.
Zero Gravity Skin is revolutionizing the way you treat your skin. With their LED technology, light penetrates into the deepest layers of your skin treating wrinkles, acne and dull skin. The best part of all of this, is that it can be done in the comfort of your own home.
This post is part of the Budget Savvy Diva Holiday Gift Guide 2016 – make sure to check it out! Disclaimer – This product was provided for free so I could get some great photos and add it to this list. Nothing is posted that I have not checked out myself. Everything on this list is something I would buy myself.