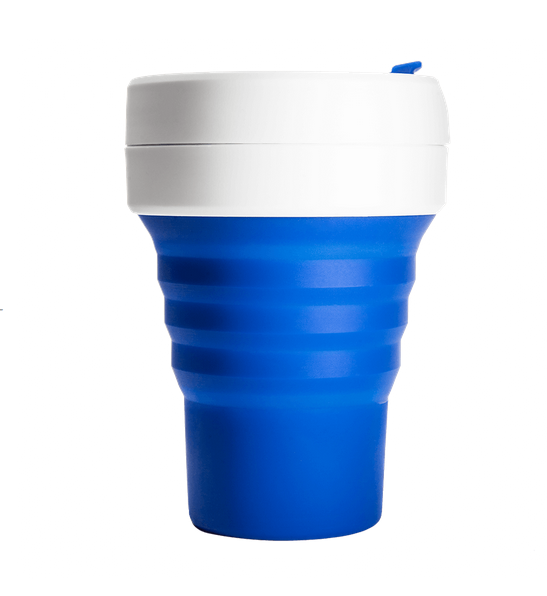 Here is a fun idea for a holiday gift for the on-the-go coffee drinkers on your holiday shopping list!
Stojo Pocket Cup, a 12oz reusable cup designed specifically for coffee and tea drinkers on the go. This puppy quickly collapses into a leakproof 2″ thick disk that stows anywhere.
Designed in Brooklyn, now available at the MoMA Design Store, amazon.com, the Daily Grommet, select Hudson News airport stores (LAX, Detroit, Chicago) and many fine independent cafes.
This post is part of the Budget Savvy Diva Holiday Gift Guide 2016 – make sure to check it out! Disclaimer – This product was provided for free so I could get some great photos and add it to this list. Nothing is posted that I have not checked out myself. Everything on this list is something I would buy myself.