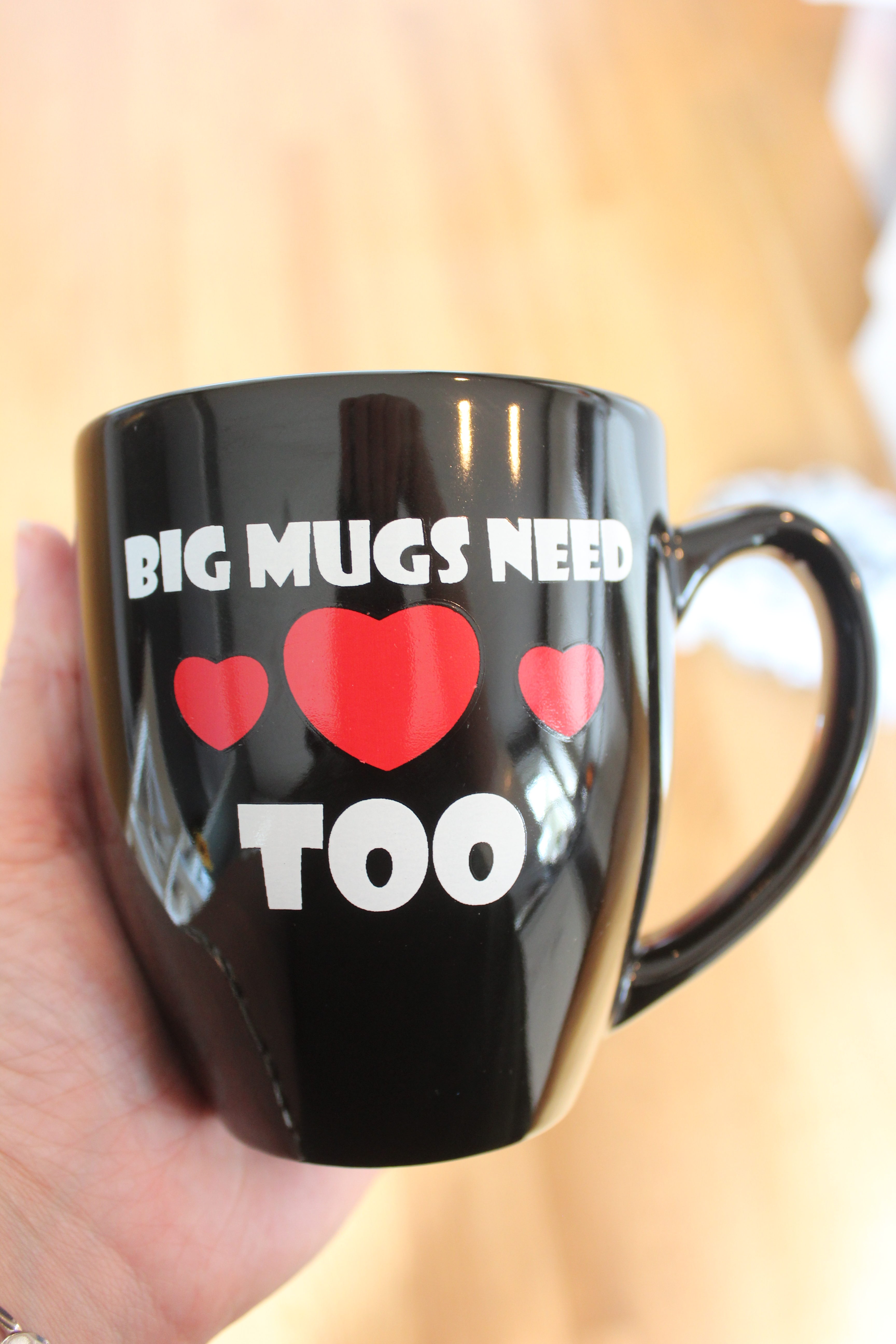 Here is a great place to shop to find a gift idea for just about anyone on your holiday shopping list. I love a place I can check off more than one gift in one shopping trip!
RoastMugs LLP (www.roastmugs.com) an online e-Commerce store that sells funny Drinkware. From coffee mugs to shot glasses, we have a cup and a laugh for everyone.
Choose from coffee mugs, shot glasses or wine glasses. Something for everyone on your list!
This post is part of the Budget Savvy Diva Holiday Gift Guide 2016 – make sure to check it out! Disclaimer – This product was provided for free so I could get some great photos and add it to this list. Nothing is posted that I have not checked out myself. Everything on this list is something I would buy myself.