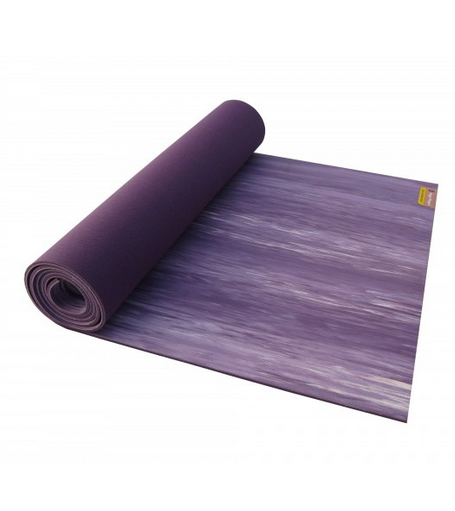 If you have a person on your list who does yoga, this is the perfect gift so look no further!
Para Rubber Mat in NEW Lotus Color- people love the grip and the cool variegated design.
The Para Rubber Yoga Mat has a natural surface with a cool, variegated pattern. It is equally grippy on both sides providing extra stability and a more connected feeling to your practice. The excellent, stable, dense cushioning is ideal for Power Yoga, Vinyasa Flow, or any yoga practice that is enhanced by a grippy surface. You will enjoy this durable, high performing mat for years to come!
This post is part of the Budget Savvy Diva Holiday Gift Guide 2016 – make sure to check it out! Disclaimer – This product was provided for free so I could get some great photos and add it to this list. Nothing is posted that I have not checked out myself. Everything on this list is something I would buy myself.