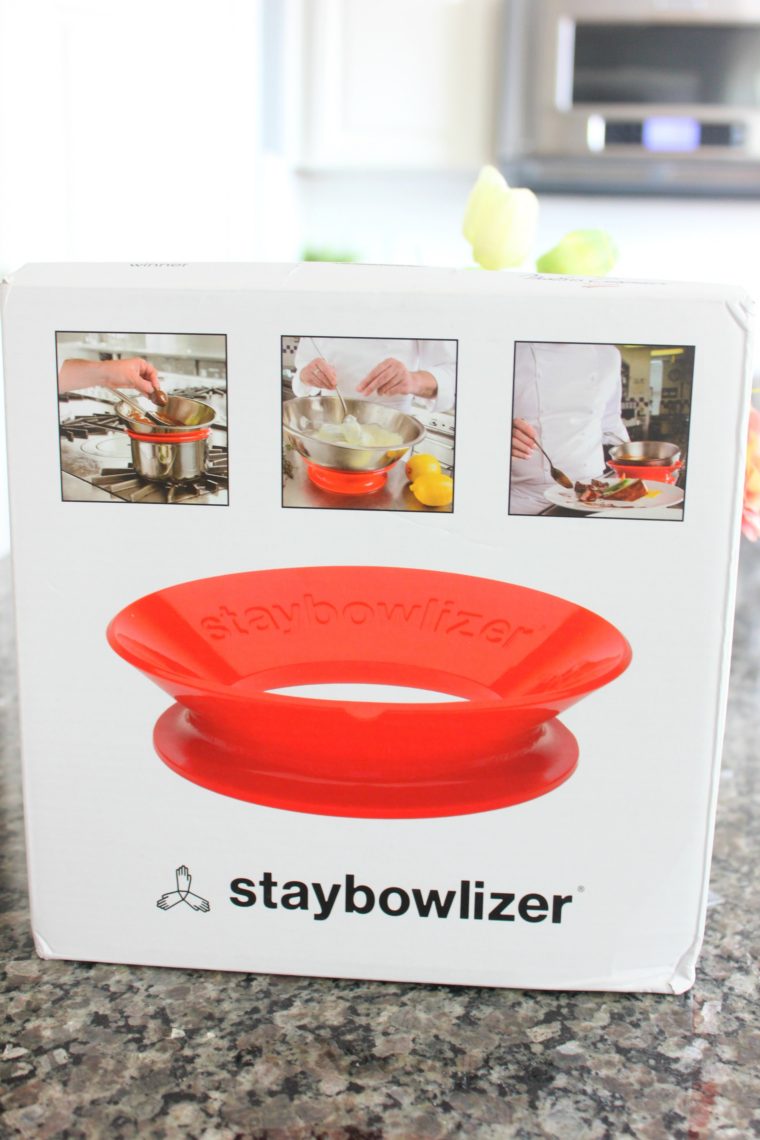 I am in love with Staybowlizer! I really struggle when mixing well no more! This is the perfect gift for the foodie or baker on your holiday list.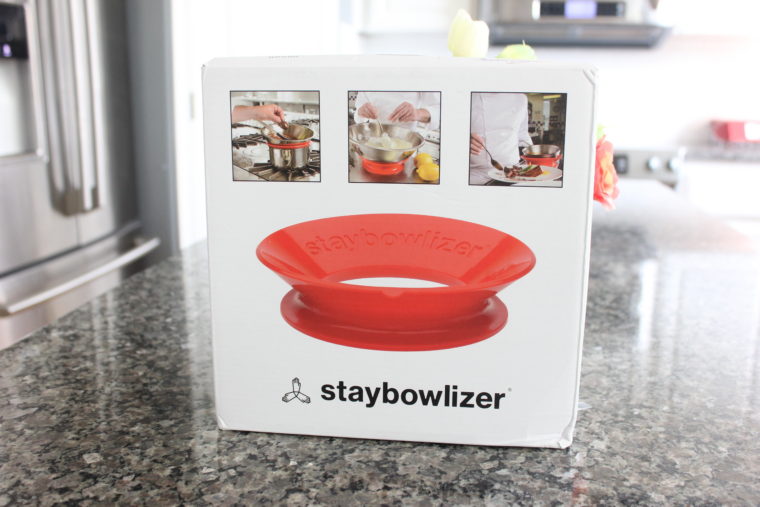 Ever wish you had a spare hand when cooking in the kitchen? Staybowlizer is a simple, yet innovative, tool that acts as a third hand by suction-locking bowls of all shapes and sizes onto your countertop while you mix and incorporate ingredients with your free hands. Now you can mix, whisk and whip without worry! Whether you use it to stabilize a mixing bowl on the countertop or secure your double boiler, this versatile, stylish device will eliminate spills and open up new recipe possibilities. The perfect gift for the chef or baker in your life.
This post is part of the Budget Savvy Diva Holiday Gift Guide 2016 – make sure to check it out
Disclaimer – This product was provided for free so I could get some great photos and add it to this list. Nothing is posted that I have not check out myself. Everything on this list is something I would buy myself.