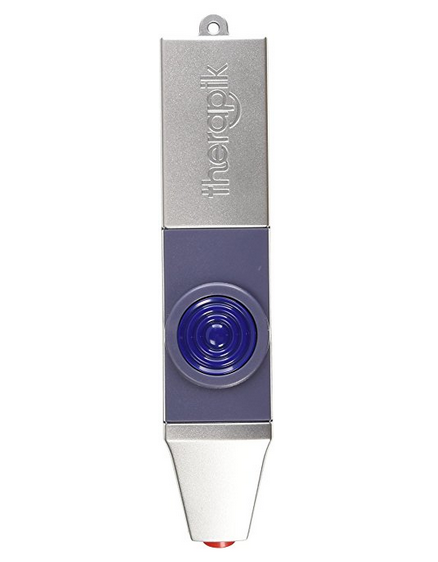 Here is a great gift idea for anyone who loves camping, or simply lives in an area where mosquitoes are a problem.
Therapik Model THPK2000, relieves the pain and itch from mosquito bites, bee stings, fire ants and up to 20,000 other species of insects as well as jellyfish stings. Clinically proven and FDA approved to be effective. Winner of field tested approval awards from the North American Fishing and National Home Gardening Clubs.
Therapik is a 9V battery powered, hand held device, that creates a soothing heat. This heat, when applied to the skin, relieves the pain and itch from insect bites and stings at the site where bitten or stung.
This post is part of the Budget Savvy Diva Holiday Gift Guide 2016 – make sure to check it out! Disclaimer – This product was provided for free so I could get some great photos and add it to this list. Nothing is posted that I have not checked out myself. Everything on this list is something I would buy myself.