New Brita Stream Coming To Target
This is a sponsored post written by me on behalf of Brita at Target for IZEA. All opinions are 100% mine.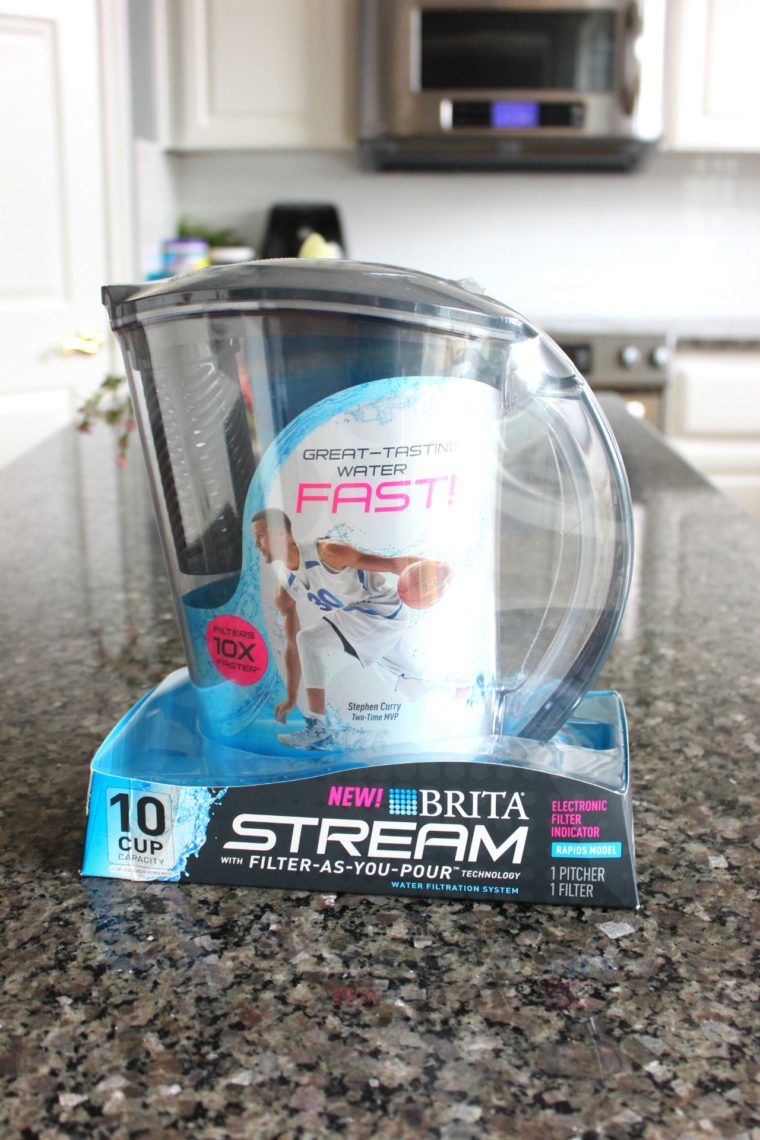 I am super excited about the new Brita Stream that is coming out at Target. Its available on Feb. 26th and I can't wait because I drink so much water everyday to keep hydrated for the babies. I drink nearly a gallon of water everyday and Eric is always having to go and stock up on jugs or get pallets of water bottles and paying for all that extra CRV for each bottle. It adds up. We stopped filtering water at home, because of how much time it takes, but with the new advancements to Brita's filtration technology that is no longer going to be an issue!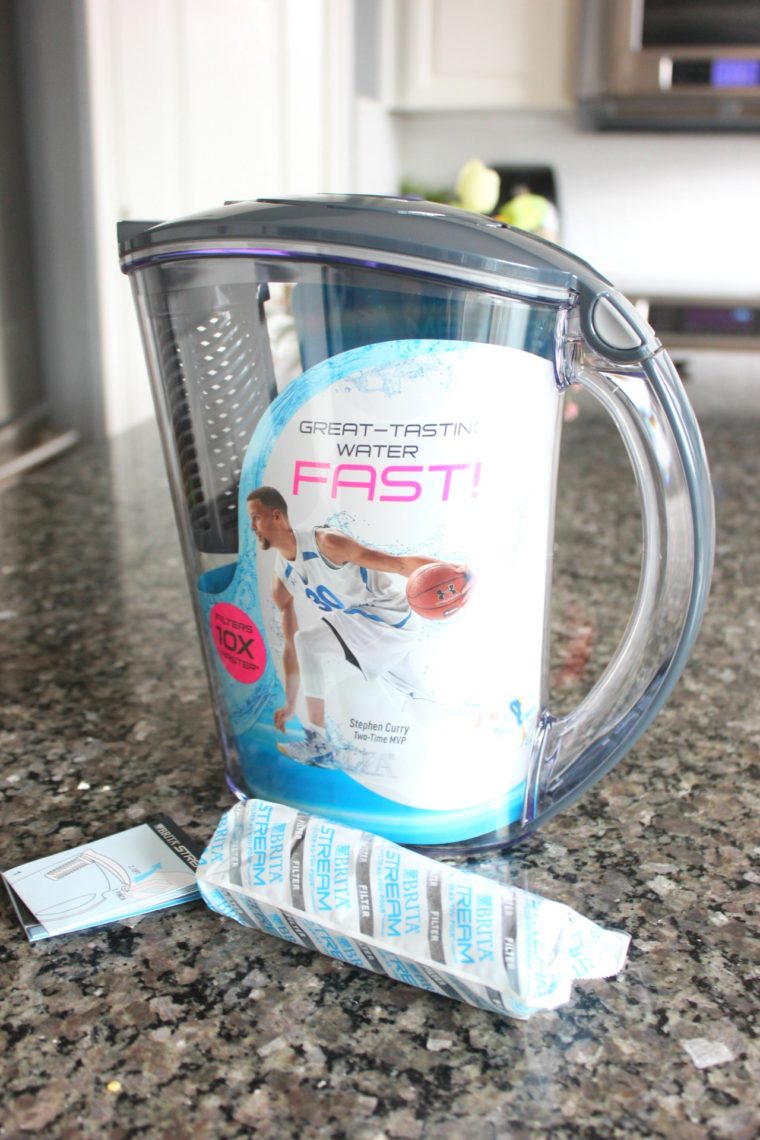 The new Brita Stream pitcher features filter as you pour technology that filters 10x faster than the Brita you are used to. It reduces chlorine taste and odor for great tasting water and the space efficient design has a sleeker modern appearance and the compact filter provides more volume. It's spout is even designed to more easily pour water into reusable water bottles so Eric won't have to take the car out in order to stock up anymore.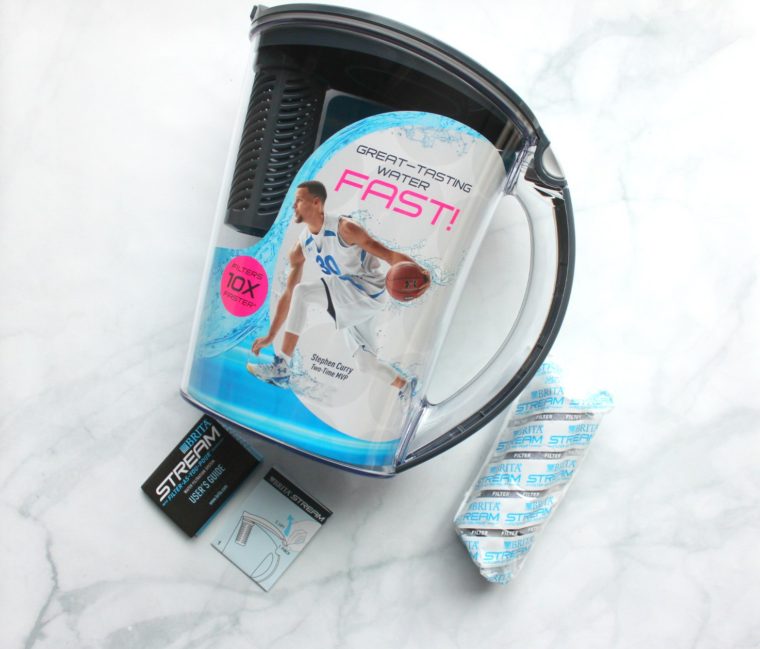 The new filter will be available at Target on 2/26, but you can order it now and get it early. Available at Target