Boppy Is A MUST For Pregnancy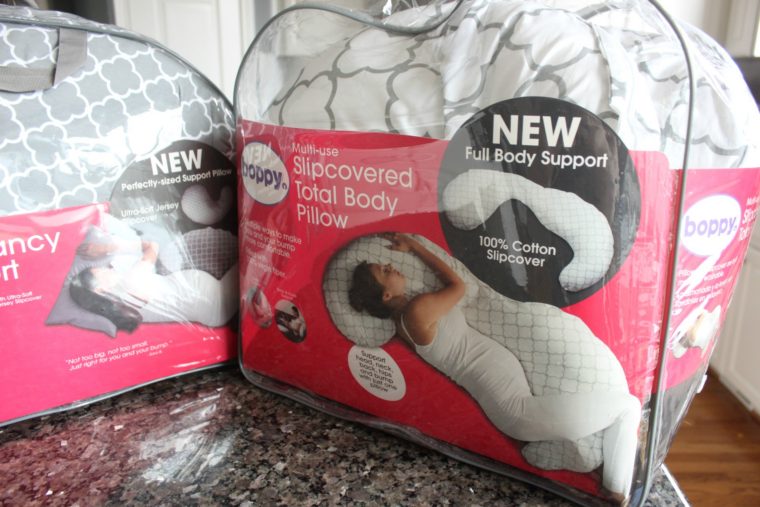 I am the luckiest girl in the world, because anyone who has been pregnant can tell you it is a serene experience filled with endless comfort, right?  Well, not exactly.  I can't tell you how often I squirm around and try to adjust my body to get the right amount of support in order to feel comfortable.  Sleeping through the night is impossible, even though recent studies show that it is important for babies' development.  Comfortable and healthy sleep at night and during naps is linked to healthy pregnancies, easier deliveries, and healthy babies.  So where do I sign up for that?
As I said before, I am lucky, and it's not just because I am expecting two little bundles of joy.  It's because Boppy has asked me to try out their pregnancy pillows, and not a moment too soon.  If you haven't heard about Boppy their pillows are an awesome fix for uncomfortable pregnancy and they allow for comfortable rest.  They do this with four different customized pillows that come in different shapes and price points to fit any pregnant moms needs.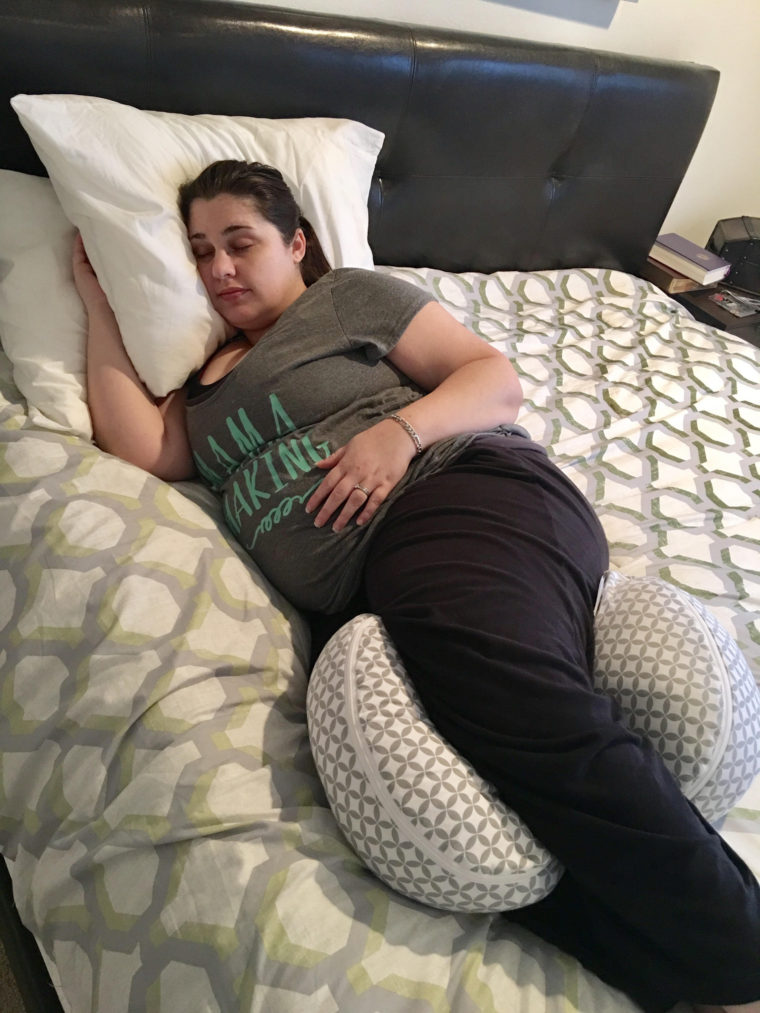 The Boppy pregnancy wedge is a small but versatile cushion to help support your back, side, tummy or knees.  My favorite application is to cushion my knees while sleeping on my side, but I also like the support it adds for my lower back while sitting up.  You can get the pregnancy wedge here.
If the wedge is not enough of a buffer for your knees the Boppy back and bump support pillow does the trick nicely.  The best way to use this pillow is as a cozy cradle with one sphere supporting your back while the other cushions your bump.  You can get the back and bump support pillow here.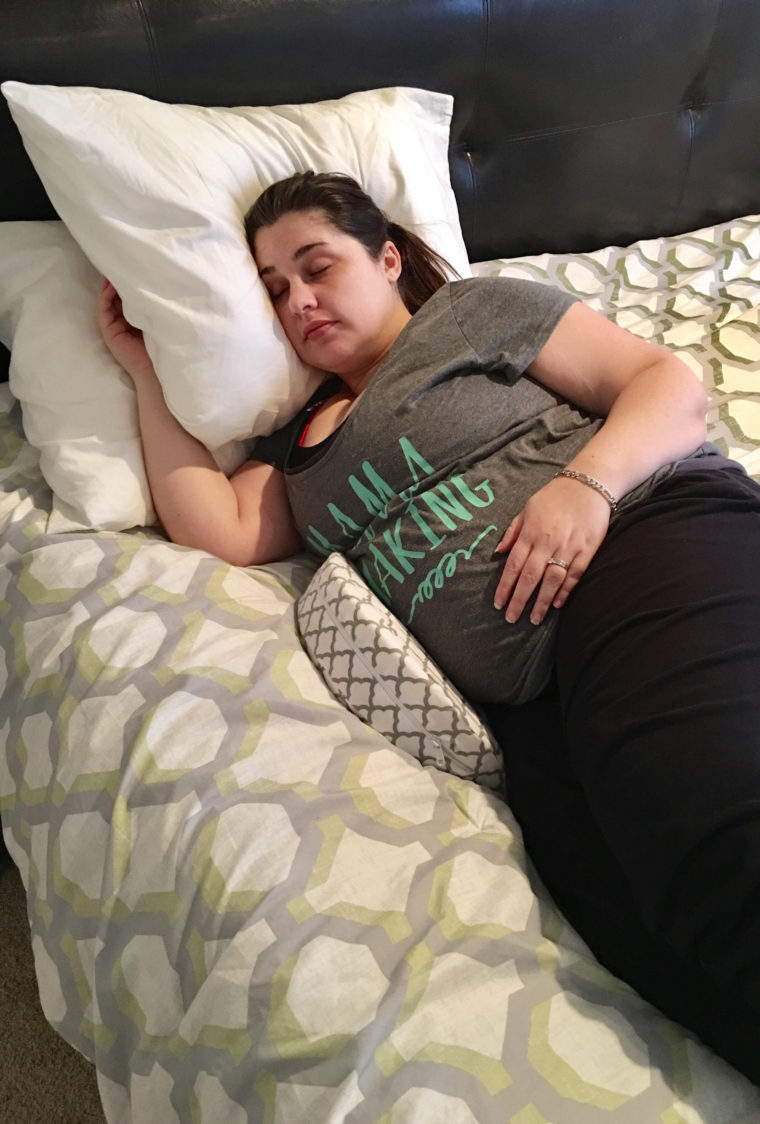 When you have to get up to pee or throw up on a regular basis having a mountain of precariously positioned and painstakingly fluffed pillows becomes a huge challenge in the quest for comfort. These two specially designed pregnancy pillows make it easy to settle back into that sweet spot again and again.
The Boppy pregnancy support pillow is a much fuller all around support, built to curve with your body and cradle multiple points for maximum comfort.  You can use it in any of the ways I already mentioned with the added benefit of girth and overall reach to achieve more widespread results.  For total body support and overall comfort you can go even further with the multi-use slipcovered total body pillow, which wraps you in a cushioned cocoon of relief and relaxation.