Teriyaki Chicken Meatballs
This is a sponsored post written by me on behalf of Soy Vay for IZEA. All opinions are 100% mine.
I've partnered up with Soy Vay. to do one of my recipes for the Oscar night I hosted. Like the movies celebrated at the award ceremony, Soy Vay has a story. It began at a potluck in Humbolt County California, where a Jewish boy and a Chinese girl connected over a lot of family recipes and fresh ingredients. It was over thirty years ago that Soy Vay was born. Bottled Asian sauces and marinades with a kosher twist.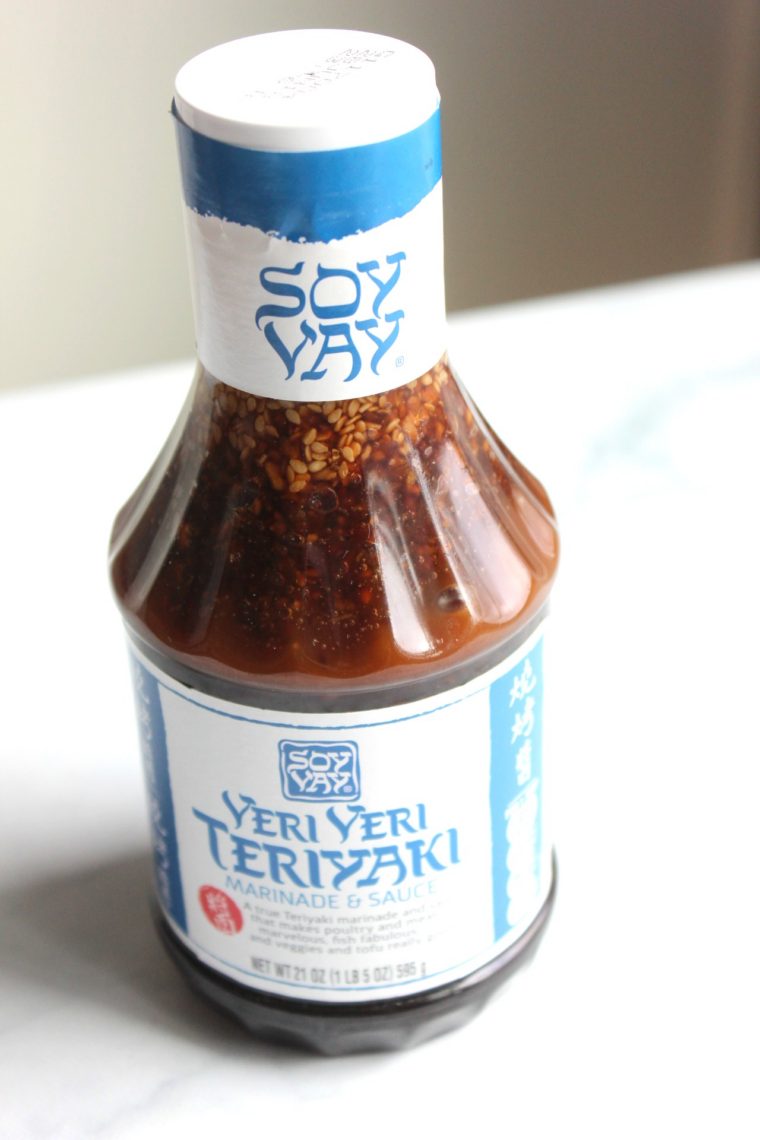 Eric thought the name was genius, so we tried their Veri Veri Teriyaki– a best seller– on some chicken meat balls. The meatballs were super easy and so was the sauce. I simply brushed the teriyaki onto the meatballs prior to baking and finished them off with a nice glaze. As soon as they came out of the oven they were quickly consumed by the family. The meatballs were delicious and the perfect party food.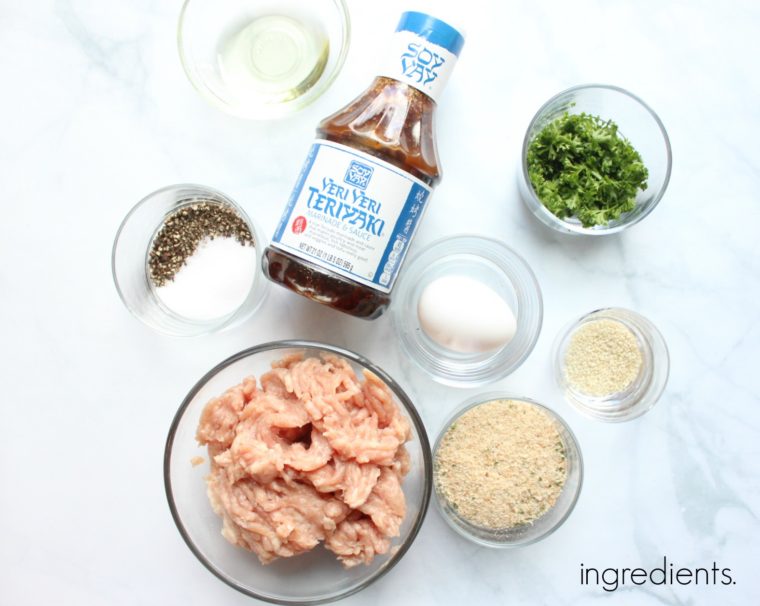 Save 20% with the Target Cartwheel app
Soy Vay was founded officially in 1982 and became an instant success at county fairs, farmers markets, and local stores across Northern California with their original flavor, Hoisin Garlic, and the Veri Veri Teriyaki.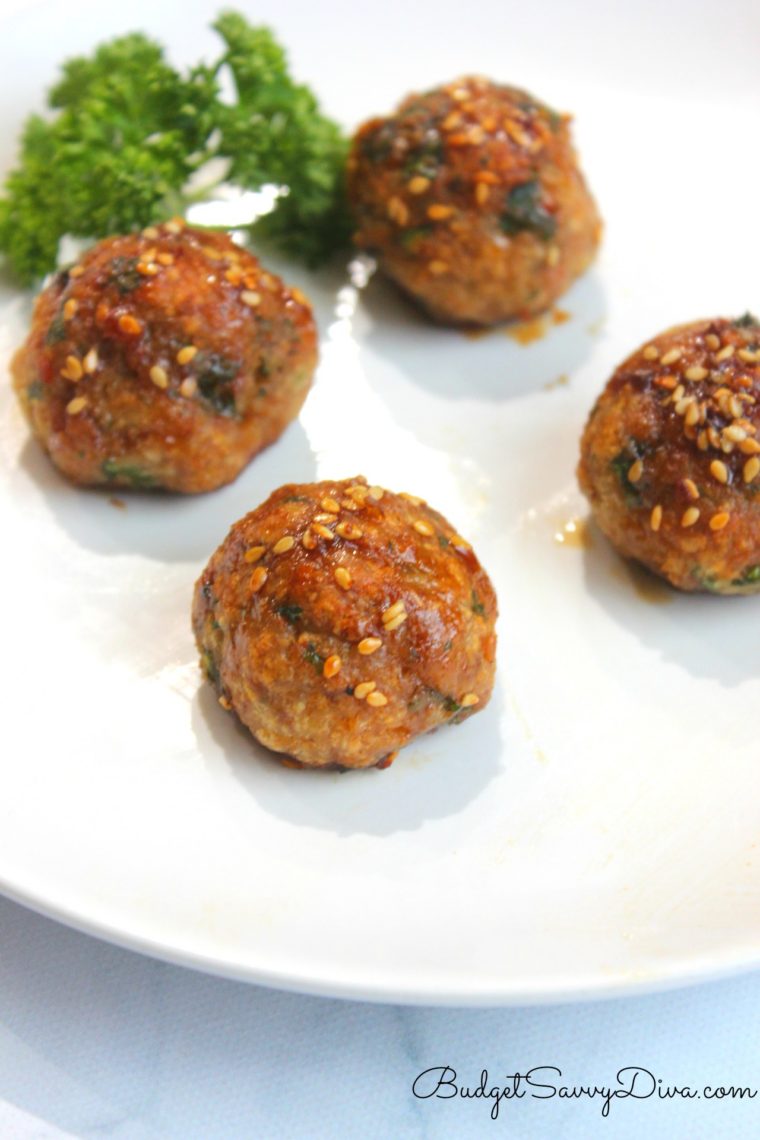 Soy Vay is still going strong. With a full lineup of sauces, there is a flavor to match every kind of eater and any kind of ingredient. Their love for quality ingredients and their passion for food still hasn't changed after all these years. I'm a sucker for a good story, but even better is that this stuff really is good. It was the biggest hit of the night. The beauty of these sauces is how simply you can bring flavor to an ordinary meal. Just giving a good coating of the flavorful teriyaki sauce made the meatballs so irresistibly delicious that not a single one was left over. That's why the rest of the recipe is so easy.
Teriyaki Chicken Meatballs
Ingredients
1 lb ground chicken
1 egg
½ cup bread crumbs
½ teaspoon of Garlic Powfer
½ Teaspoon of Onion Powder
Salt - pinch
Fresh cracked black pepper - pinch
2 Tbsp chopped parsley
½ Cup of Soy Vay Veri Veri Teriyaki
Instructions
Preheat oven to 350 - make sure you have a cookie sheet ready with parchment paper. You can pan fry the meatballs if you want but I found baking them so much tastier and easier too.
In a bowl mix together all the ingredients except the Veri Veri Teriyaki.
If the mixture is too wet add in more bread crumbs - now roll out about 20 meatballs. You are aiming them to be a bit smaller than golf balls
Place the chicken meatballs onto the cookie sheet and brush the Veri Veri Teriyaki onto each.
Bake in the oven for 14 minutes
Cut a meatball open to make sure it is fully cooked - if not cook for 5 more minutes and check
Brush some extra Veri Veri Teriyaki onto the cooked meatballs if you want.
Enjoy