The Secret to Why My Toddlers Love to Eat Their Vegetables + Dip Recipe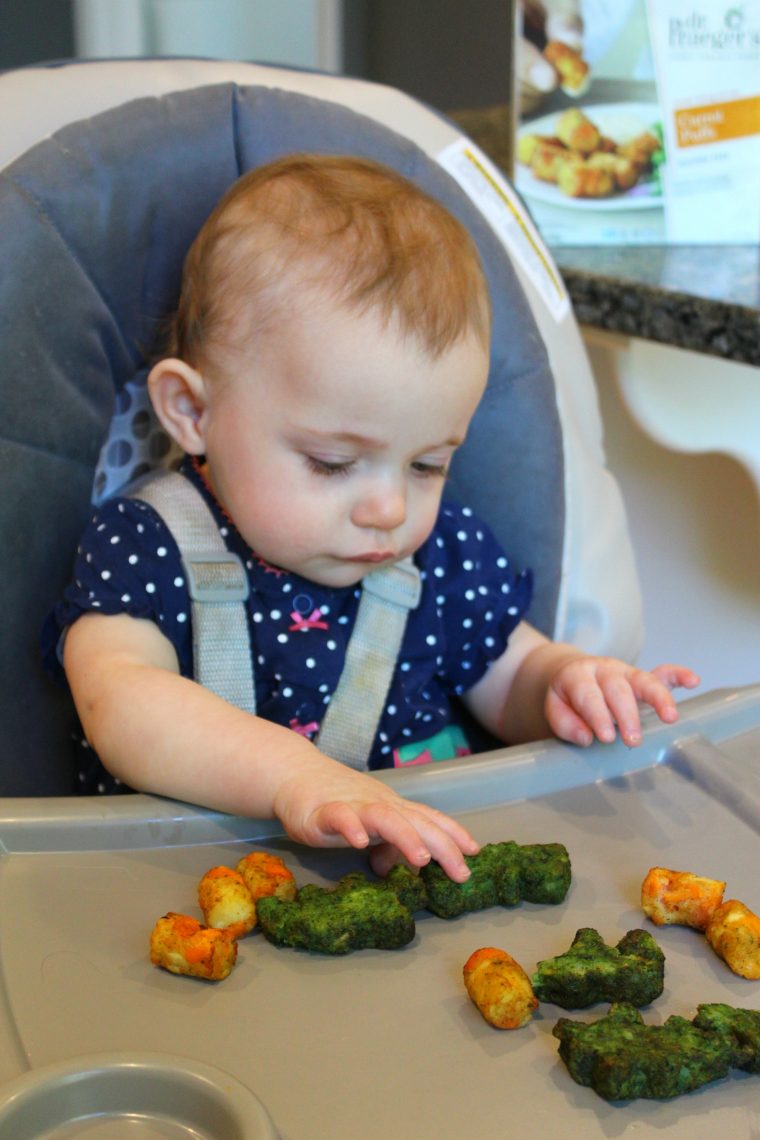 Disclaimer: I participated in Mom Blog Tour Natural Products Expo West on behalf of Wendy's Bloggers. I received Dr. Praeger's products to faciliate my post, but the opinions and creative content are my own.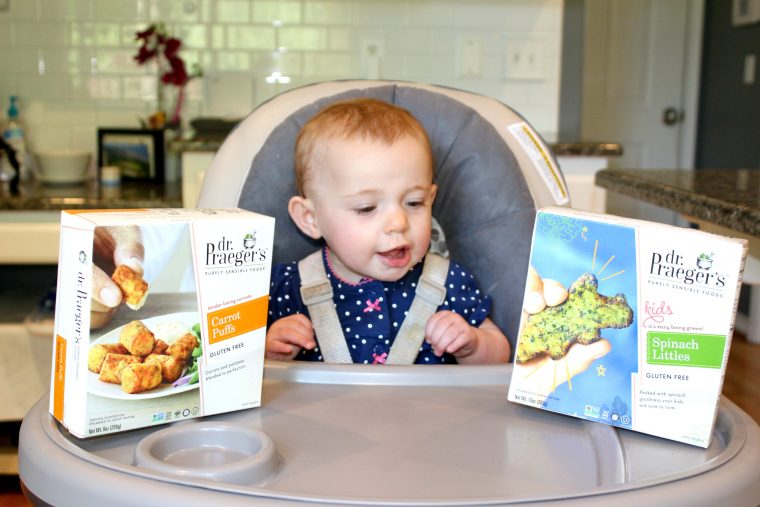 One of the highlights of my time at the Natural Products Expo was getting to try all the amazing natural food.  It was a really eye opening experience because a lot of the companies I had not heard about and they had really great stuff.
Sensible, Quality Food
One of my favorites was Dr. Praeger's.  There is so much that they offer, but I personally got to try the Four Potato Hash Browns and share them with my husband.  I'm a sucker for potato pancakes with sour cream and applesauce and Dr. Praeger's Hash Browns are recognizably higher quality to what I typically buy.  We ate them up for breakfast and dinner. It quickly became a favorite quick and easy side or snack.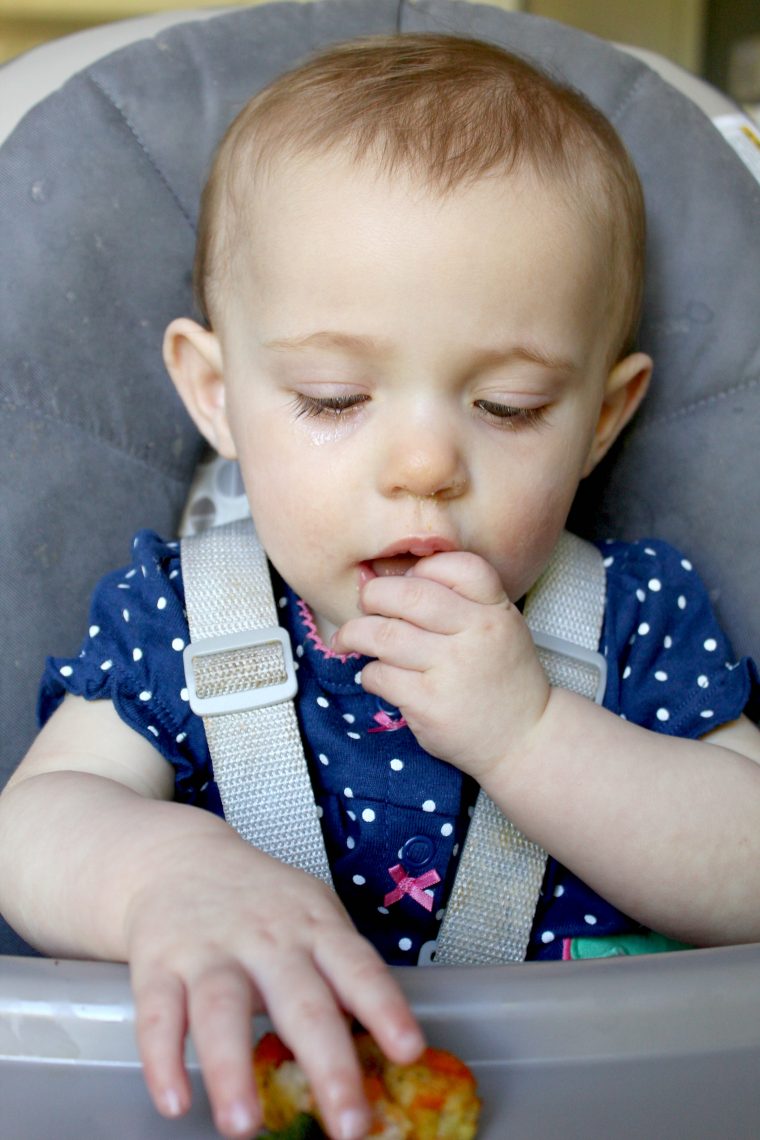 The Twins
Meanwhile, Gwendolyn and Lawson are full of teeth and eating a lot more solids.  The problem is, they are not quite ready for vegetables in non pureed form. I've been feeding them a combination of my own homemade baby food from processed organic vegetables and fruit.  They love it, but they are ready for a little more substance. I wasn't sure how to get vegetables into them until I remembered Dr. Praeger's.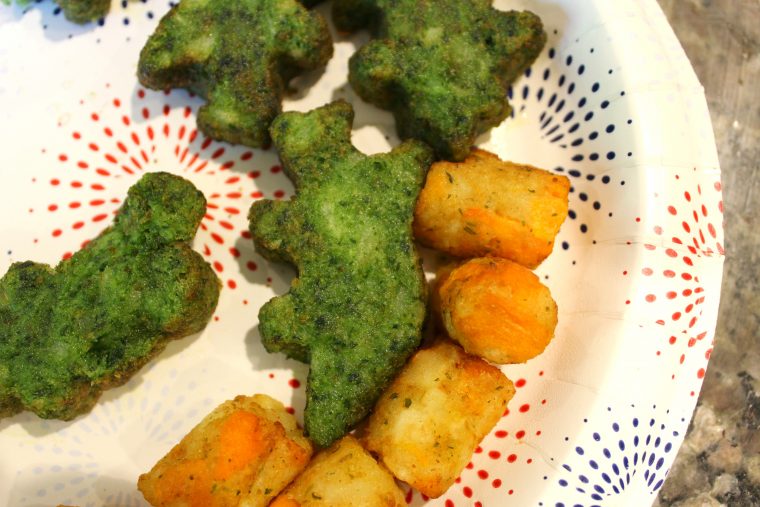 Dr. Praeger's Littles
Littles are Dr. Praeger's vegetable nuggets in fun shapes for kids.  They come in Broccoli, spinach, and kale. It's the perfect size and texture for my babies to experiment with.  I made up a batch of the spinach and they loved it.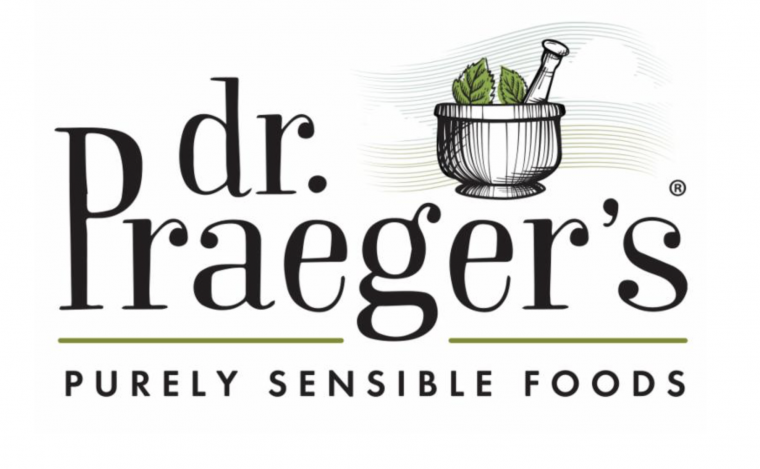 I'm really glad to have Dr. Praeger's in my freezer to help the twins expand their horizons.  I'm not ready to feed them meat and I've tried some pasta, but it's really important to me that vegetables remain a key part of their diet as they start to eat more regular food.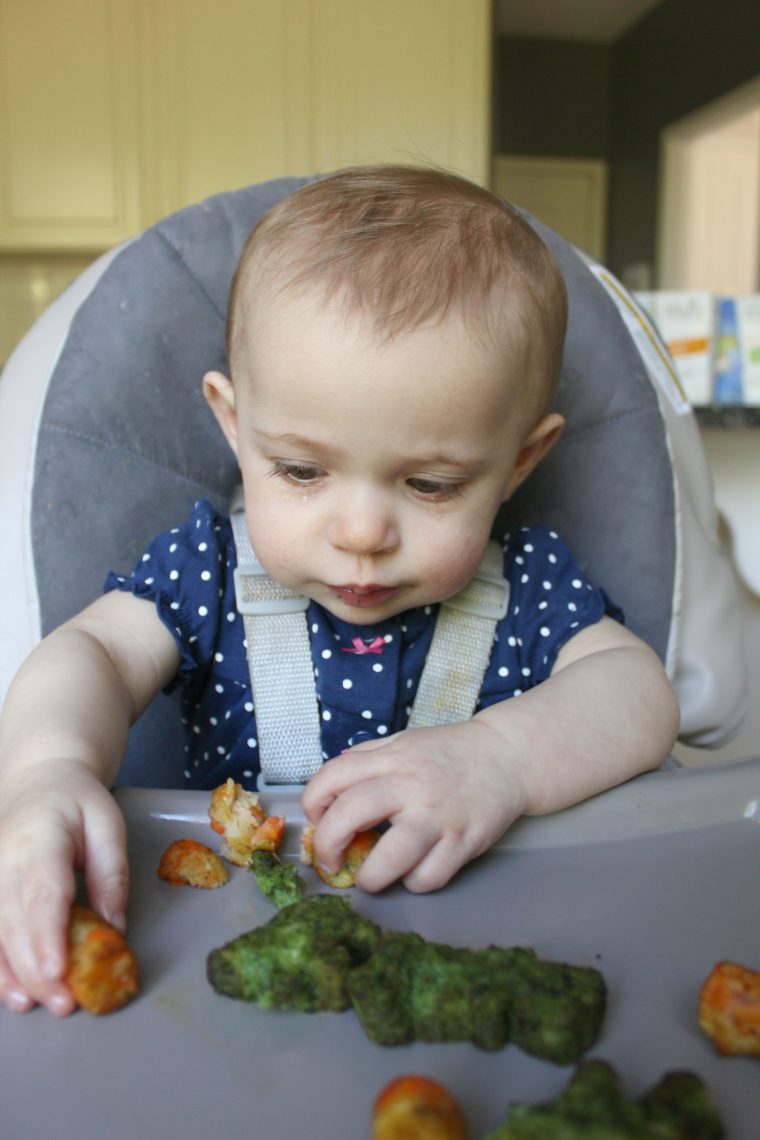 If you need a little something more to get your little ones to eat their veggie try this super yummy dipping sauce. Gwendolyn especially loves it!
Make sure to follow Dr. Praeger's on Facebook, Twitter, Instagram, and Pinterest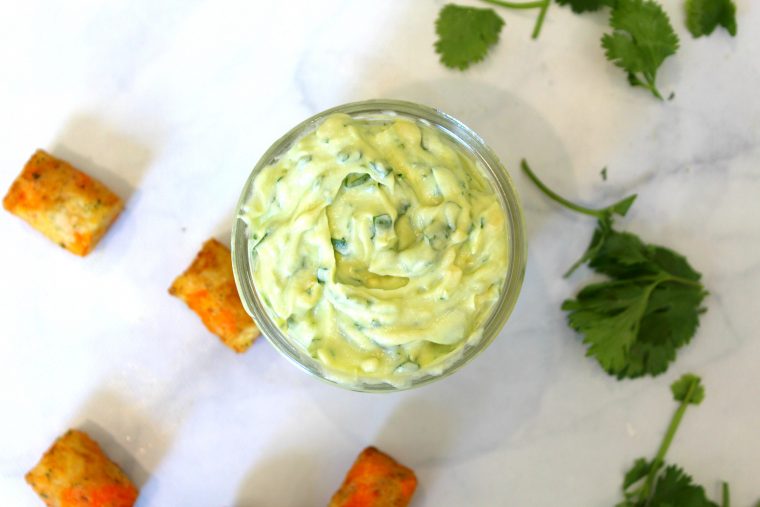 The Secret to Why My Toddlers Love to Eat Their Vegetables + Dip Recipe
Ingredients
¼ Cup of Light Sour Cream
1 Avocado, Chopped
1 tsp of Cilantro, chopped finely
Instructions
Mix all the ingredients until there are no more chunks of avocado
Enjoy! Can last 3 days in the fridge

Make sure to enter the giveaway below