Shopping For Watson and Meal Plan

This shop has been compensated by Collective Bias, Inc. and its advertiser. All opinions are mine alone. #DineALaCat #CollectiveBias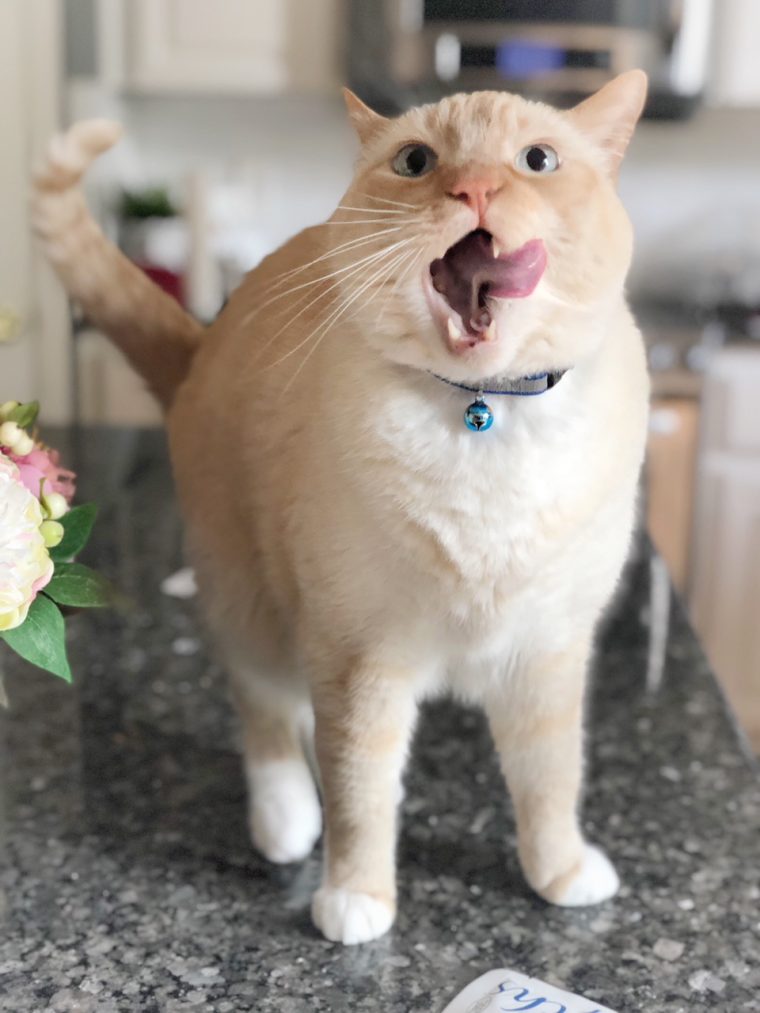 Watson is the best boy.  He is so sweet and treat's me incredibly well.  He has been loving to cuddle with me so much and I know he still struggles with accepting Gwendolyn and Lawson.  They can be scary with how much the run around now and especially with Lawson's lack of impulse control.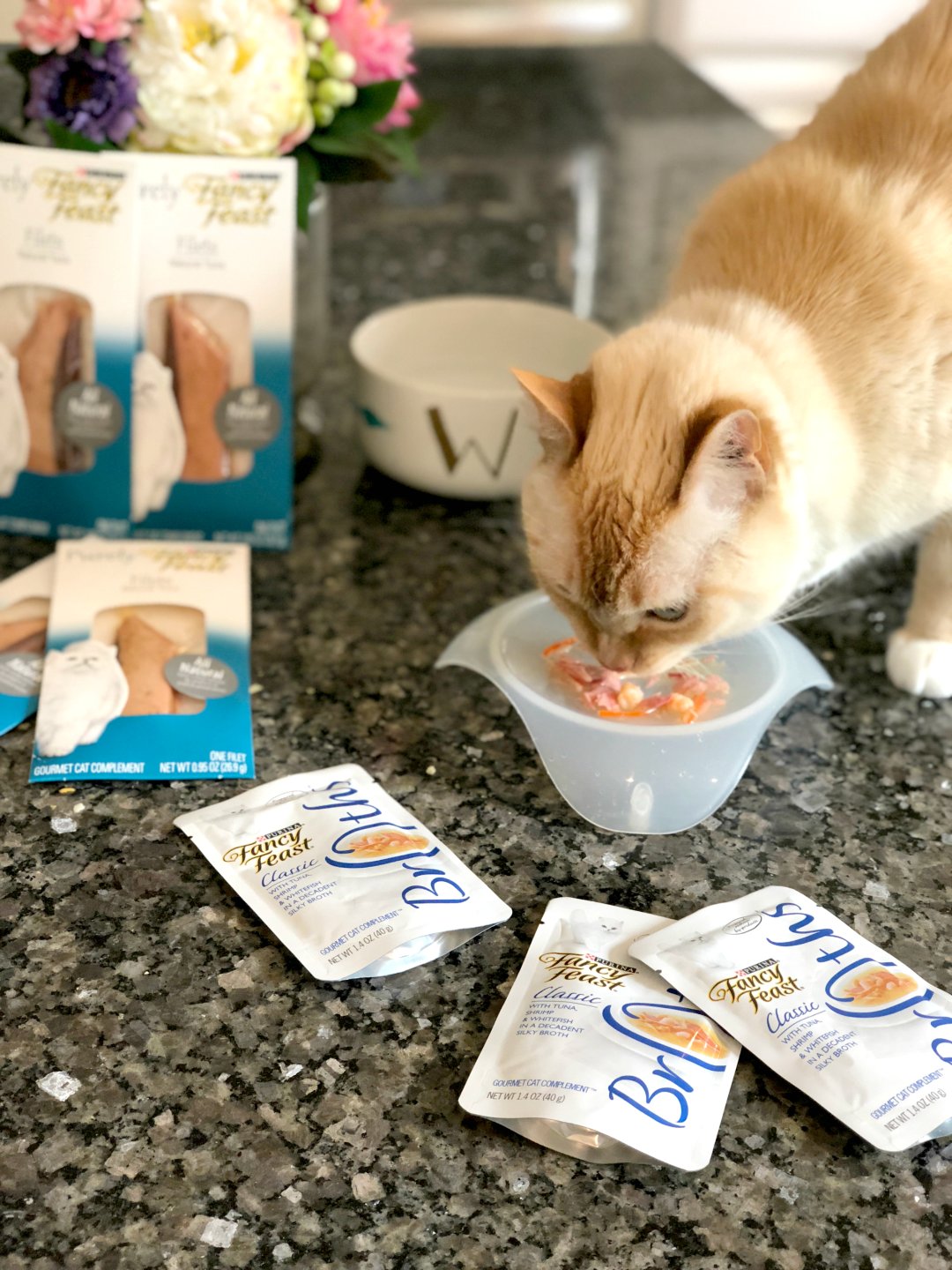 It's no wonder Watson spends so much of his time at a safe distance while they are awake.  At nap time and when they are down for the evening is when I like to make Watson feel extra special to let him know how much we love him. I decided to treat him to a four course meal for while the twins were asleep he could relax and savor the peace and get the preferred treatment he deserves.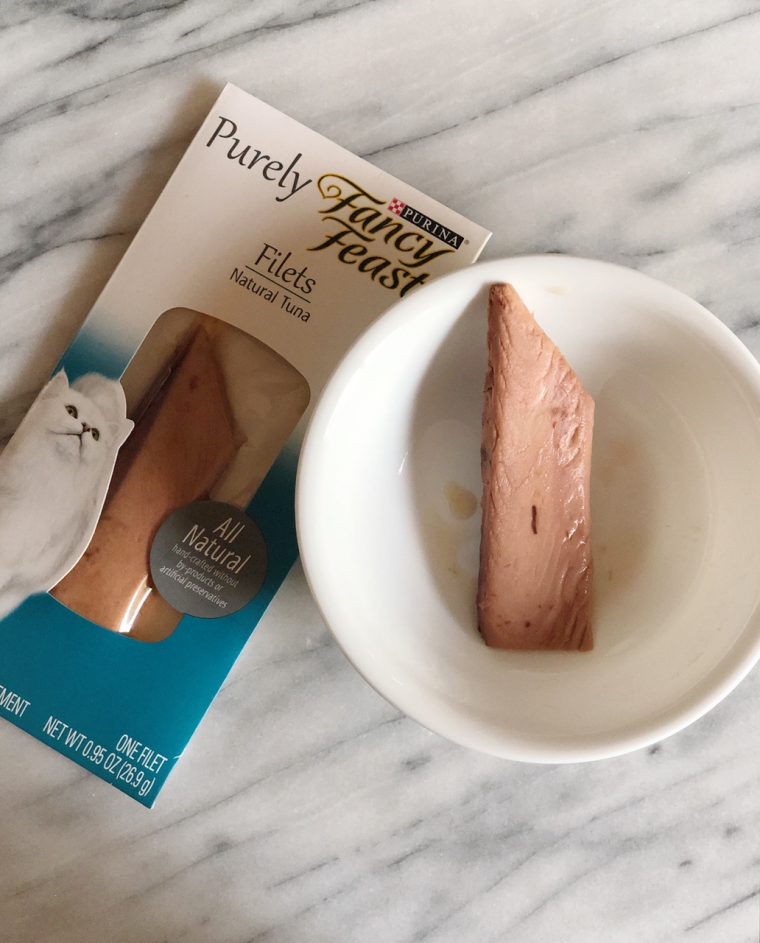 Shopping for Watson
I watch a lot of cooking shows.  Especially the ones where the save restaurants.  I know enough to start with the basics. It's all about getting the best ingredients and where you buy them.  I love going to PetSmart.  It's the best way to experience buying things for your pet.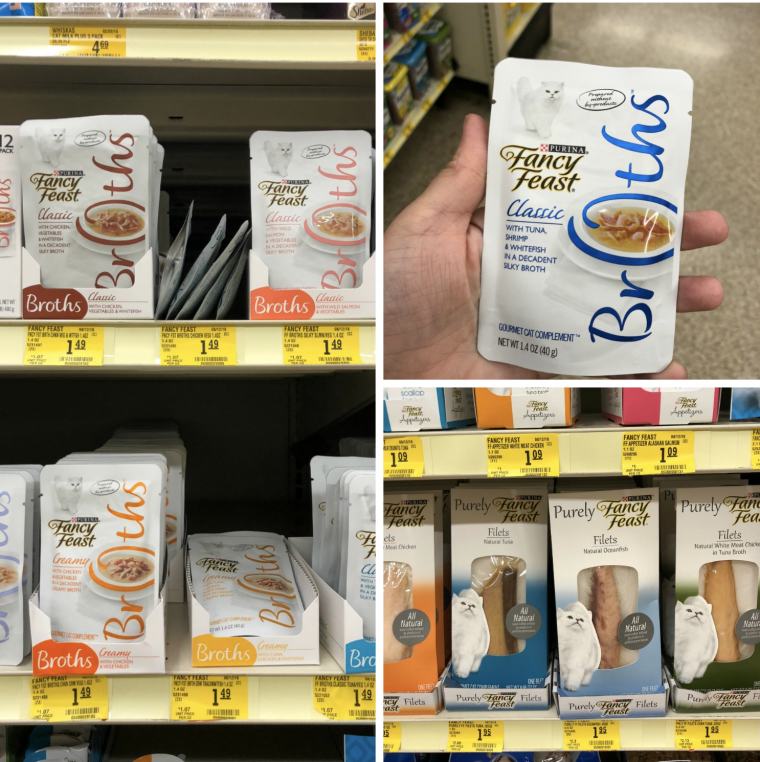 Every time I go the people are so friendly and knowledgeable about product and pet care.  I can stay as long as I like and really lavish Watson with riches, or I can pop in and out very easily, which is awesome, because that hasn't been my experience elsewhere.  Plus, they always have exactly what I'm looking for. For Watson's big meal I decided to spoil him with some Purina Fancy Feast® complements to go with his usual meal.
A Real Fancy Feast
Watson adores Purina Fancy Feast® Fancy Feast complements like broths and filets.  He gets so excited about them, so I was very happy to be doing this little PetSmart run.  With Purina Fancy Feast® complements, it is important to note that they are not complete meals.  They are just meant to pamper your cat a little bit and elevate their dining experience by a couple of Michelin stars.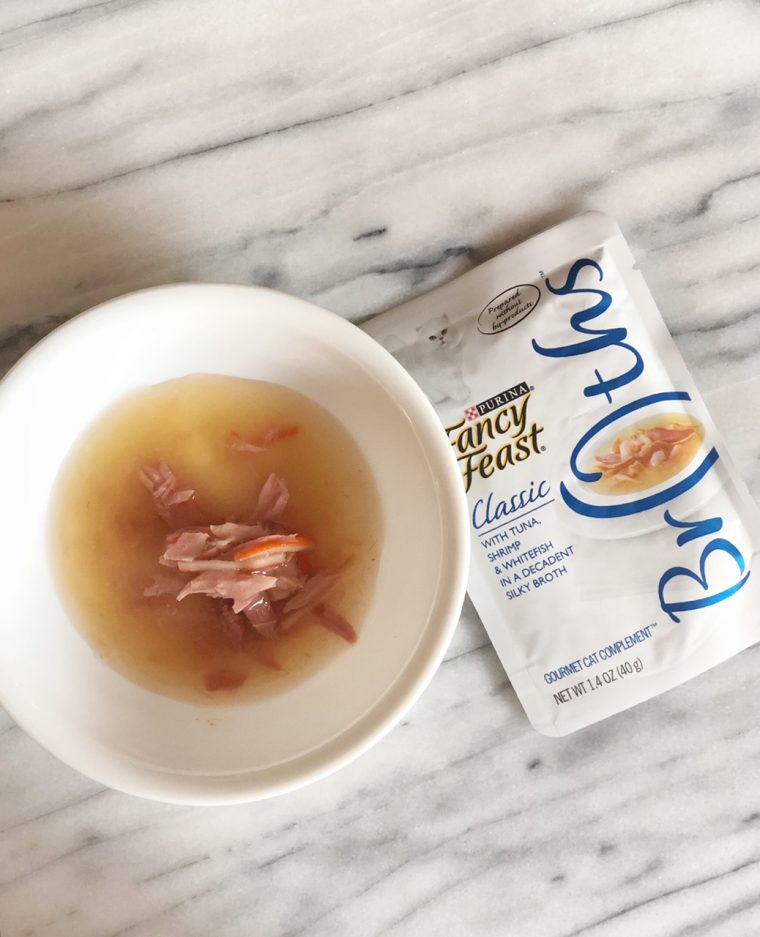 Complements
The first complements I picked up were the Purina Fancy Feast® Broths Tuna Whitefish Shrimp Classic.  This is Watson's favorite gourmet complement. I use it to either complement his meals or as a separate treat.  It's not a meal in itself and should not be more than 10% of the calories your cat eats for the day. So, keep that in mind when you serve it.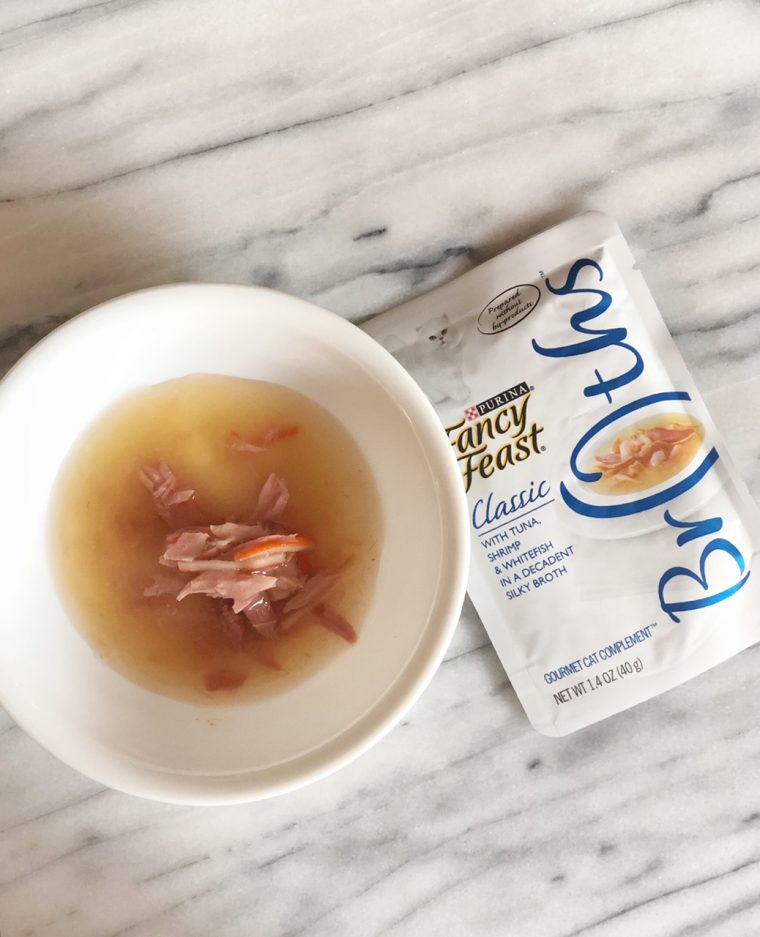 Fillets
The next ingredient I picked up for my special menu was Purina Fancy Feast® Purely Fancy Feast Filets Natural Tuna.  These 100% natural filets are almost too much for Watson's brain to handle. It is the ultimate treat whenever I really want to show him I love him.  This is a perfect snack or meal enhancement that drives Watson wild. I like to break it up into flakes and dust his dry food with it, or give him a big chunk with his meal.
Prix Fixe Menu
Starter
Grain free dry food with Flakes of Purina Fancy Feast® Purely Fancy Feast Filets Natural Tuna
Soup
Purina Fancy Feast® Broths Tuna Whitefish Shrimp Classic
Entree
Purina Fancy Feast®Purely Fancy Feast Filets Natural Tuna over Shredded Chicken with gravy
Dessert
Dental treats
Ibotta Deal
When you go to PetSmart to pick up more Fancy Feast, take advantage of this Ibotta offer.  Earn cash back when you buy any two Purely Fancy Feast® Filets for a limited time.