Tips to Avoid the Pink Tax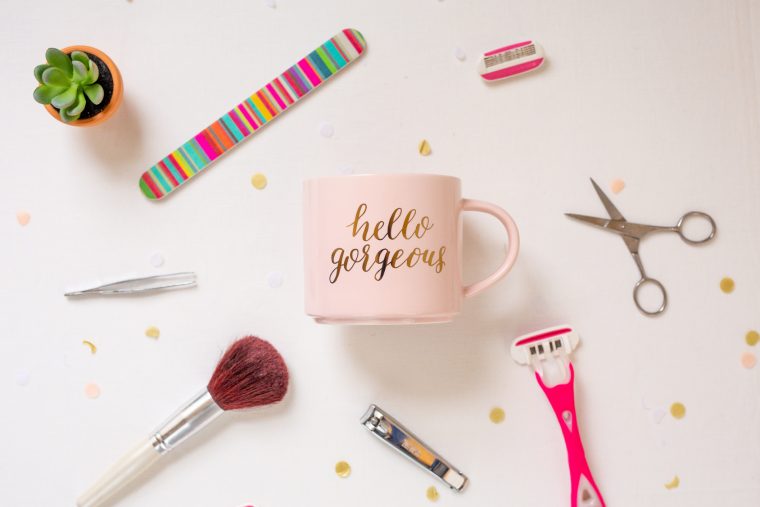 If you have never heard of a "pink tax" you have probably noticed it with certain items you buy. The "pink tax" refers to the extra amount that women have to pay for certain products or services. Things like toiletries (razors, shampoo, etc) or oil changes. Below are some tips to avoid paying it when it can be avoided.
Toiletry Items
Have you ever noticed that a pink razor costs way more than a blue one? They are both 3 blades. What is the difference? The answer is they are basically the same except for the price. Some women's razors may add a moisture strip but you can likely save more money by purchasing a men's razor and buying shaving cream. In many cases women have found the men's razors even work better!
Other items like shampoo and deodorant are generally higher priced for women's products. And the biggest difference in most cases will be the scent. If you can find a lightly scented shampoo or an unscented deodorant, it may be worth it to make the switch to the men's products.
Car Maintenance
Women can save a lot of money by learning how to do basic car maintenance like changing a tire or a basic oil change. Ask a friend to show you how or check out some local tech schools as many will offer classes on basic car maintenance. Even if you don't want to do the maintenance yourself on a regular basis, the knowledge you gain by learning how things work will help to know if you are getting ripped off at your local mechanic or oil change place.
Hair Care
Many women are already realizing that for a quick trim you can save a lot of money by visiting the local barbershop instead of the fancy hair salon. Most barbershops have no issues doing a trim on short hair. If you have long hair you might want to check in ahead of time. And your local barber may or may not do coloring or other hair care treatments, but be sure to check and compare prices. You can also do away with frequent visits to salons or barbershops by, for instance, having clip in hair extensions that you can style and maintain on your own.
Clothing
Women's clothing generally requires less fabric than men's clothing, but will cost way more. If you can sew or have a great seamstress on speed dial, you can alter some men's clothing to fit and save big money.