SingleCare Helps Members Save on Doctors and Medication
This post was written with the sponsorship of SingleCare, a company that partners with most pharmacies to provide affordable prescriptions.  All opinions are my own. #singlecarexschool #backtoschool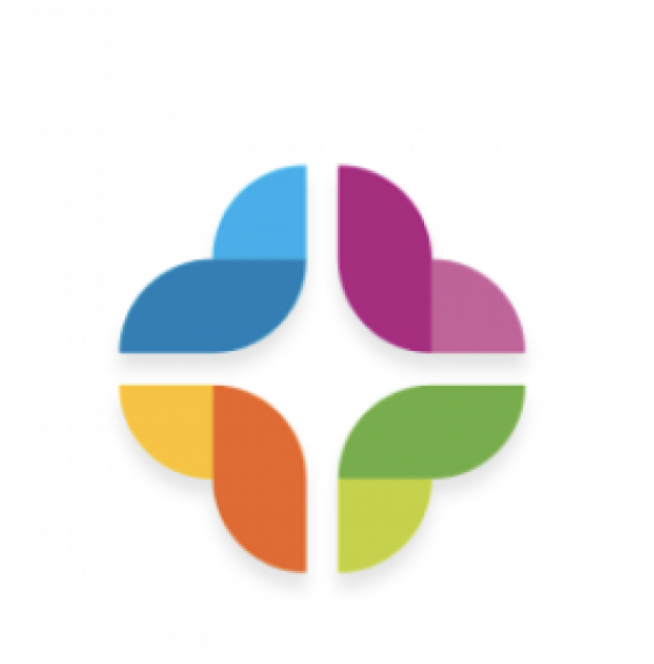 Back To School Germ Season
I thought it would be appropriate to share a little bit about SingleCare, because Gwendolyn just got over a little bug and we are getting to that time of year where if you have kids, you just know they and you are going to probably get sick.  SingleCare is a company that works with pharmacies to help you save on prescription medication. Back to School season is the time for kids to spread germs and bring them home so we are taking every precaution, but we don't have to worry about the cost of medications because Singlecare helps us get the best prices.
If Prescriptions Cost Too Much
It's a good idea to have a plan in place.  Because the back to school season is just a precursor to Cold and Flu season, it pays to make sure in advance that you already have the price protection SingleCare provides.  SingleCare is practical and convenient because they offer savings not only on prescriptions, but also on routine dental cleaning, vision and even on demand virtual doctor visits.  That's important to me because Eric can go to his optometrist and know that SInglecare is at work. I love picking up prescriptions now for the family and seeing how much I save through SingleCare. With SingleCare, I can actually compare costs and I don't have to worry about deductibles, or limitations on my coverage.
SingleCare Partnership with Most Pharmacies
My SingleCare pharmacy savings card is accepted at more than 35,000 pharmacies nationwide.  Those pharmacies include CVS, Walgreens, Rite Aid, Walmart, Kroger, etc. As a member I save money on prescriptions, or when my family visits a SingleCare dentist, optometrist, or has a doctor visit online.  Not only that, but SingleCare membership is free. What I love about SingleCare is that their number one goal seems to be to save people money on the medications they need.
You can benefit from SingleCare, too.  For more information on why SingleCare might be the best fit for your family during this back to school season, visit the website at SingleCare.com.  In addition, you can also download the free SingleCare app from the App Store or Google Play to see what SingleCare can do for you.