Save on Prescription Medication with ScriptSave® WellRX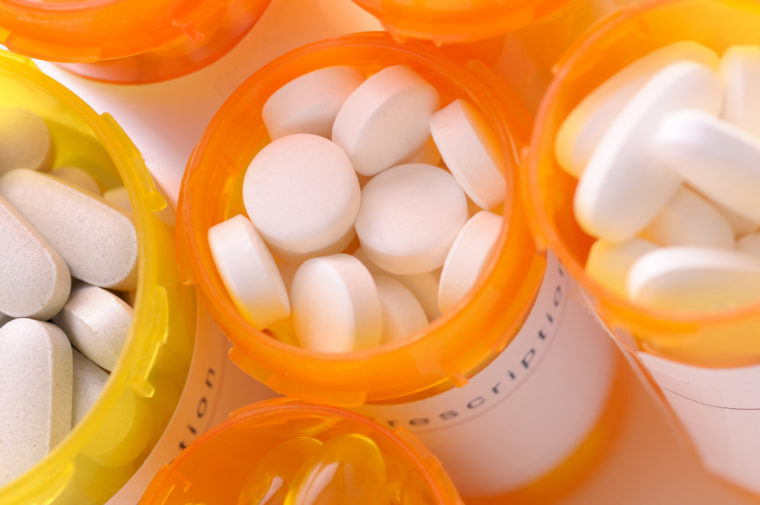 Today is the deadline for open enrollment.  The costs of health insurance have not gone down and many people are settling for the cheapest option, taking on more than their fair share of risk when it comes to deductibles and copays.  Worse yet, they could find themselves flapping in the breeze in terms of medical costs that are left uncovered.  That's why ScriptSave® WellRx wanted to partner with me to share how they can help save you and your family on the cost of medication.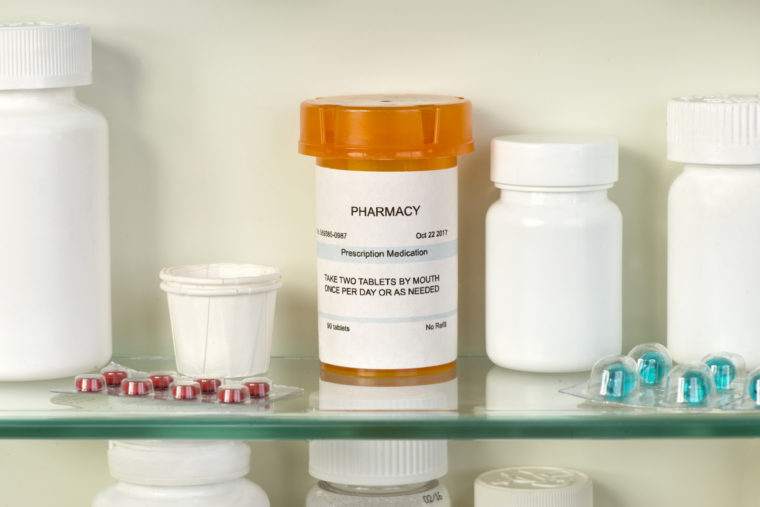 One downside to having a lower level insurance is the cost of prescription drugs.  Thankfully, there is a discount program called ScriptSave WellRx that is there to offset those added costs by discounting medication.  One card gets us savings on name brand and generic drugs for the whole family, including Watson.  It's not an insurance card.  It's a discount card, and it connects us to 65,000 participating pharmacies.  We can locate the cheapest meds wherever we are on the app and save money on all of our prescriptions just by showing our card.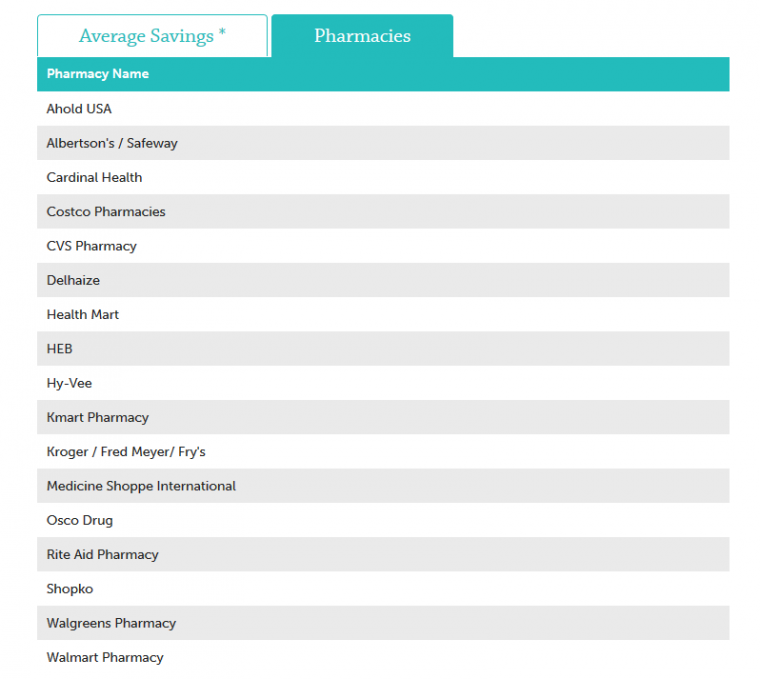 'Tis the season to watch out for contagious viruses and keep those nasty bugs at bay.  Eric's allergies have been acting up and when we went on a small trip to the country we thought our location was a little too remote to find help, but we searched the ScriptSave WellRx pricing tool and were able to find a nearby pharmacy.  The tool also shows the lowest price within your current zip code.  We have insurance, but having ScriptSave WellRx as an option lets us choose the lowest cost to us on medicine. When you are signing up make sure to sure the invite code – SavvyDiva On average, members see a savings of 44% and they can sometimes be as high as 80%.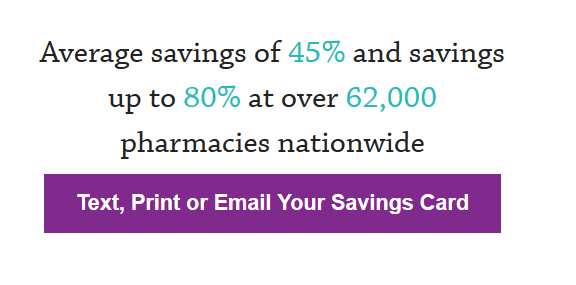 It's never a great feeling to pay for high priced meds.  Even with insurance it can be very costly to purchase necessary prescriptions.  I love that I am not limited to what my insurance offers and I have the freedom to shop for the lowest discount price with my ScriptSave WellRx card.
This is a sponsored post written by me on behalf of ScriptSave WellRx.