DreamWorks Trolls: New Season, Interactive Party and More!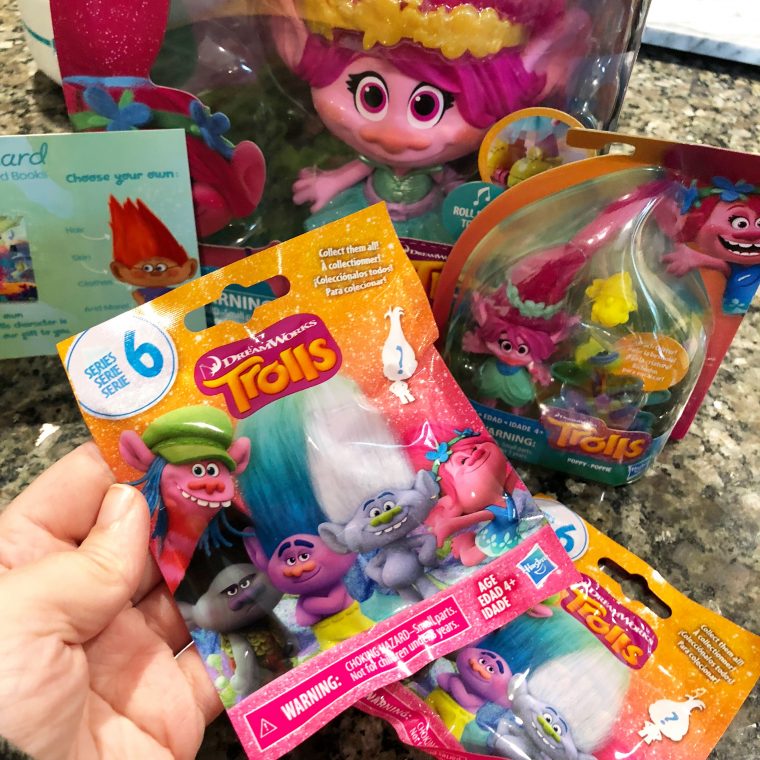 Thanks to DreamWorks for the free DreamWorks Trolls: The Beat Goes On!products.  This post is sponsored by DreamWorks Animation.  All opinions are my own. #DWTrollsTV
November 2 is the big day for more DreamWorks Trolls : The Beat Goes On! episodes.  Time for mystical colorful musical fun with Poppy and all of your favorite Trolls friends.  DreamWorks sent me a fun package to get in the party mood, including some really cute Hasbro figures.  But there is so much more cool Trolls stuff that you can do with your little trolls at home.
DreamWorks Trolls Personalized Party Book
Thanks to Penwizard your child can put herself in the magical world of DreamWorks trolls through a personalized party book that puts them right in the pages of the story.  The customizable character can share your Child's outer features or their inner troll! Join Poppy as she invites her friends in Troll Village to the best birthday party ever.  This is such a fun gift idea for any troll fan. go to penwizard.comfor more info.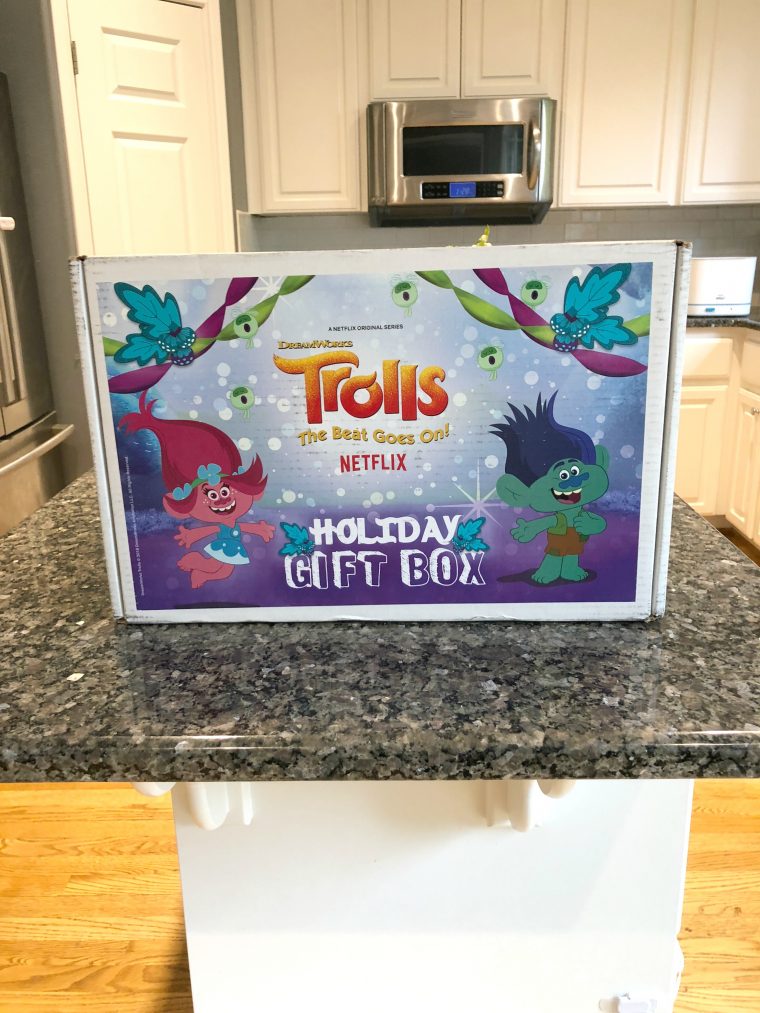 Trolls The Experience
There is an even bigger and more immersive way to experience the world of Trolls coming to New York for the holiday season.  The visually stunning interactive and immersive party experience opens on November 15. You can make unforgettable family memories at Trolls the Experience this year by getting tickets for the one-of-a-kind adventure at TrollsThe Experience.com