TrollsTopia Is Now on Peacock and Hulu!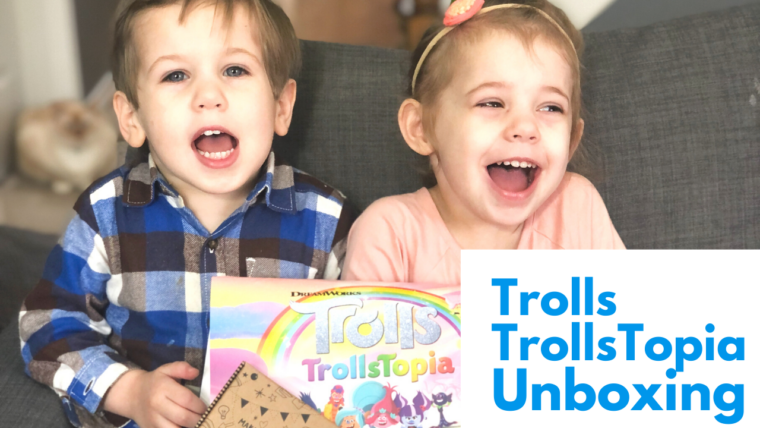 Thanks, Dreamworks for the free Trollstopia items! #Dreamworkstollstopia
Today we unboxed a special package from Dreamworks. The kit they sent us was a fun celebration to remind us that Dreamworks Trolls Trollstopia is now streaming on both Hulu and Peacock. If you love Trolls and dance parties then you should be on the lookout for the continued adventures in the popular Dreamworks Animation Studios franchise. TrollsTopia follows Poppy as she brings together the musical troll tribes in one grand harmonious experiment full of endless positivity and original songs that will get your feet moving.
The twins love how colorful and goofy the troll world is and they enjoyed unboxing their box from Dreamworks. It included sugar cookies (their favorite) and a bead craft that we may have to wait on because it poses a potential choking hazard for Lachlan aka. our baby Roomba.
TrollsTopia is more than a Trolls movie. It's a whole new series and it's available on two streaming platforms. See my post on last year's series and gift box here. We are more familiar with Hulu than Peacock, but TrollsTopia is now streaming on both. Which platform is your favorite between the two and which one will you be watching Trolls on? Let me know in the comments below.