NEW LifeInCheck RX Prescription Savings Card #LifeInCheck
This shop has been compensated by Collective Bias, Inc. and its advertiser. All opinions are mine alone. #LifeInCheck #CollectiveBias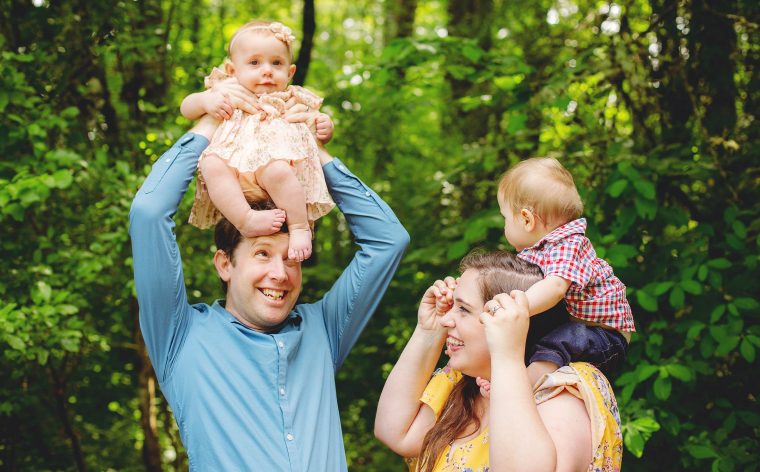 A New Prescription Drug Plan
It was not long ago I had a lot of trouble getting sleep at night.  It must have been a hormonal imbalance, but it was terrifying. I would lie in bed not knowing if I would ever get to sleep and during the day I was just exhausted.  But each night I'd toss and turn and lie in bed for hours. I still worry that it might happen again, even though it's been a while.
The truth is, I never found out what actually caused the insomnia or what finally put an end to it.  I met with several doctors who put me on various prescriptions. Nothing worked but I was having to pay for these prescriptions on top of the doctor visits.  It was very frustrating. The one good thing is that I have LifeinCheck™. The LifeInCheck™ plan is not A Medicare Prescription Drug Plan, or insurance.
LifeinCheck ™ is a new prescription drug plan that makes prescriptions more affordable for the whole family.  The plan includes everybody, so when Lawson has an earache or Gwendolyn needs skin cream for her eczema I save on all of our prescriptions at my Safeway pharmacy.  The average amount members save $65 per prescription.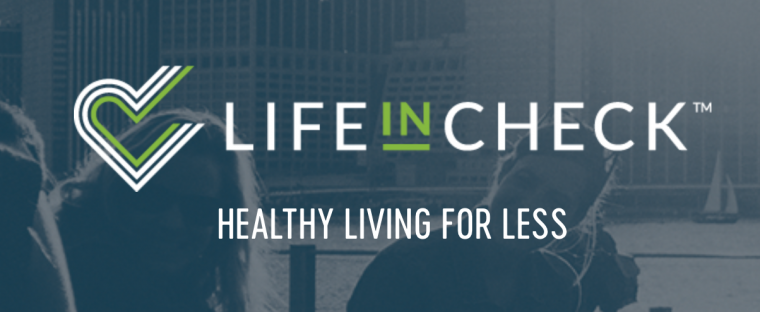 Membership Fees
There are two subscription plans to become a member.  You can pay only $14.95 monthly or $149.95 for a year of membership.  The discounts available are massive. Over 175 prescriptions are available at no cost.  Other prescriptions are discounted up to 90%. The average savings more than covers the cost of subscribing.
The Card is easy to print and is accepted at over 54,000 pharmacies.  The plan is an exclusive association Member Benefit. So, by becoming a member you agree to join the American Advantage Association.
LifeInCheck™ is brought to you by Inmar, a data and technology analytics company. Over the past 15 years, Inmar has created relationships with brands and retailers to provide consumers with the lowest price on prescribed medications.
Start Saving on prescription medications here.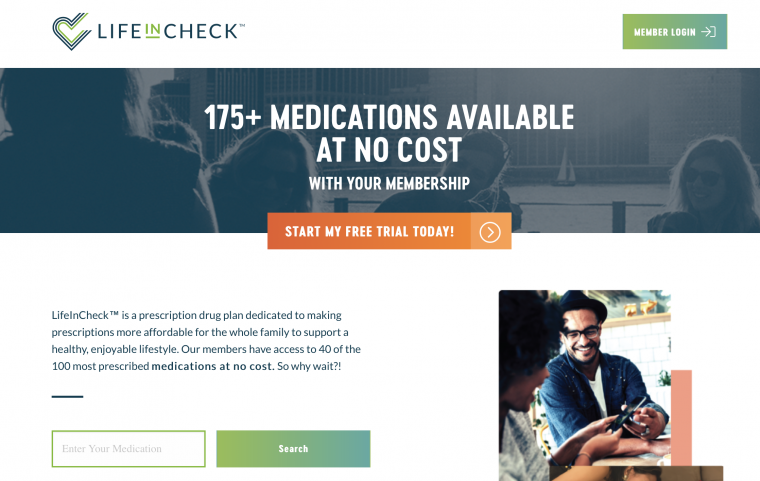 Savings with the Plan
If you have a high deductible health plan or are uninsured, or underinsured, you qualify for LifeinCheck ™.
With 85%-90% off on Generic and around 15% on name brand drugs LifeinCheck ™  supports a healthy enjoyable lifestyle for my family. Of the no cost prescriptions available 40 are of the 100 most common.
The LifeinCheck™ prescription drug plan lets you search and compare prices and helps you find the lowest price nearby.  There is also a feature that lets you find less expensive alternative drugs.
You can use the printed card, or show it on your phone at the pharmacy.  I'm so glad I was able to save so much on my prescriptions by keeping my LifeinCheck ™.